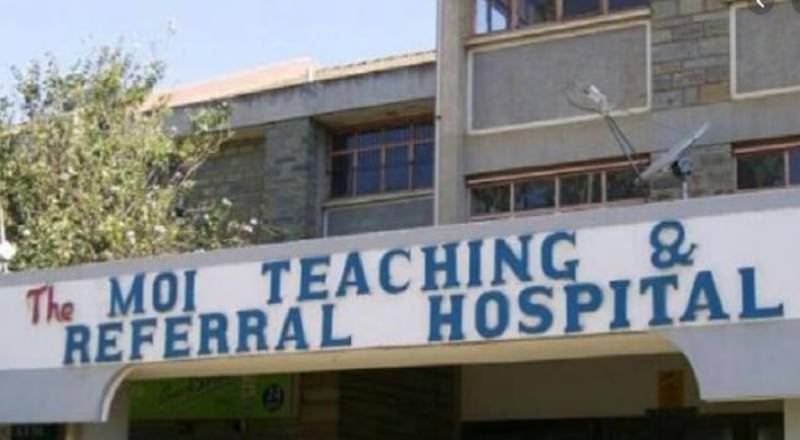 The Auditor General has queried the ownership of the land on which the private wing of Moi Teaching and Referral Hospital (MTRH) stands.
The property used to be Uasin Gishu Memorial Hospital's before it was taken over by MTRH, through a gazette notice in 1998.
The takeover led to a long-running court tussle, culminating in last year's Court of Appeal ruling that ordered MTRH to pay the owners of Uasin Gishu Memorial Hospital Sh1.7 billion compensation.
The referral hospital has since announced that it is moving to the Supreme Court to challenge the ruling.
But before the Supreme Court gives its verdict, the Auditor General has raised fears that MTRH could lose the land whose value is estimated at more than Sh71 million.
The audit report on the disputed prime land by the Auditor General said the ownership status of the land could not be confirmed as at June 30, 2018.
The audit report also expressed concern over encroachment on the disputed land.
The original plan for the hospital land referenced as F/R No 17/12 was revised in 2004. The revised plan of 2004 was referenced as F/R No 430/188 and indicated approximate area of the hospital land to be 29.67 hectares.
The audit also queried MTRH for hiring more than one third of its staff from one community.
According to the report, out of its 3,749 staff, 2,616 (69.8 per cent) come from one community.
This contravenes the National Cohesion and Integration Act 2008, which requires that all public employers to represent the diversity of the people of Kenya in staff hiring.
The report further raised the red flag on the hospital's failure to remit employees' contribution totalling more than Sh99.4 million to respective entities.
Related Topics