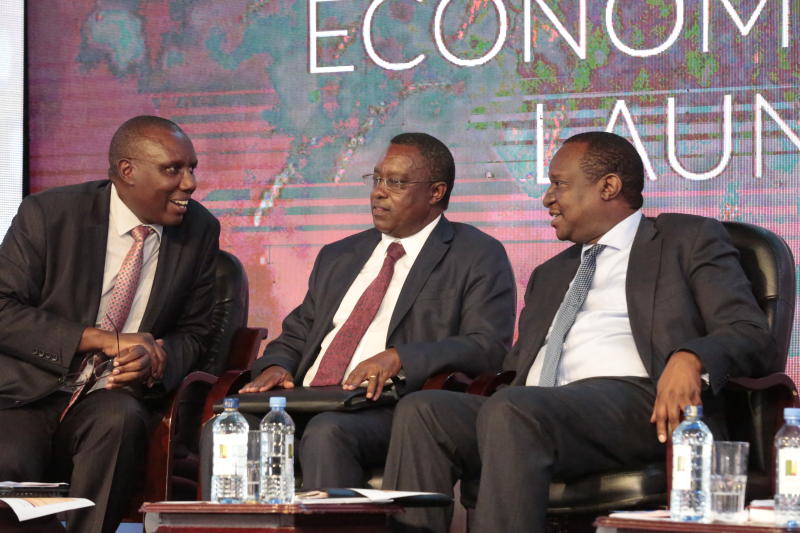 Crimes involving narcotics and other banned pharmaceuticals increased by 44 per cent last year, pointing to a worrying trend.
Also on a sharp rise are sexual offences and crimes, which went up by 25 per cent.
According to the Kenya Economic Survey 2019, security agencies last year noted a 44 per cent rise in the number of reported crimes involving banned pharmaceutical drugs.
Kenyans reported 8,021 such crimes last year, from 5,565 in 2017.
"The number of crimes reported to the police involving dangerous drugs increased by 44.1 per cent and accounted for 9.1 per cent of all crimes reported," said the survey published yesterday.
Despite the surge in the number of reports to the police about the crimes related to drugs, the report notes that there was a major decline in the number of seizures pointing at a possible laxity on side of law enforcers.
"There was a 25.4 per cent decrease in the total quantity of drugs seized to 3,365kg in 2018," said the report.
Offences against morality – which include rape, defilement, incest and abduction – have been on the rise, with Kenyans reporting 7,233 instances last year compared to 5,492 in 2017.
"The number of persons reported to have committed defilement accounted for 75.9 per cent of all persons reported under the category of crimes against morality," said the report.
In the survey, Nairobi had the highest number of reported crimes at 7,128, which translated to 8.1 per cent, followed by Kiambu (6,932) and Meru (5,689).
"Wajir police command station recorded the highest percentage increase in crimes reported to police of 56.2 per cent in 2018. Other command stations that recorded high increases in reported crimes were Kilifi, Bomet and Isiolo, which registered 49.2, 40.6 and 39.4 per cent, respectively," said the Economic Survey.
Related Topics