Home
/
Health & Science
Women doctors want abortion covered in NHIF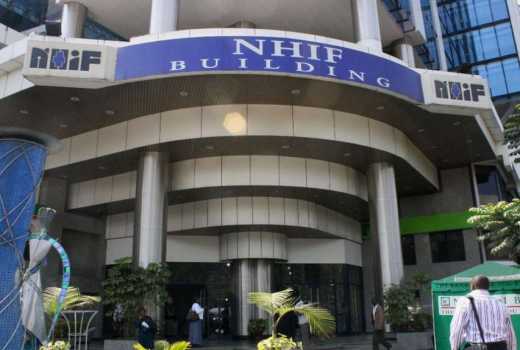 A group of women doctors want abortion covered in the universal health care plan rolled out through the National Health Insurance Fund (NHIF).
"Abortion and attendant complications are responsible for most maternal deaths and their care should be financed through the new health plan," says Maryanne Nyamongo, a consultant gynaecologist.
Prof Nyamongo's proposal was strongly supported at a scientific symposium organised by the Kenya Medical Women's Association (KMWA) in Nairobi on Friday.
Already, she said, public hospitals spend nearly half a billion shillings annually to treat medical complications from botched abortions. She was citing a February report by the Ministry of Health estimating that public hospitals spent Sh533 million in 2016 to treat post-abortion complications. Most of these women require extended hospital stays, intensive care and attendance by highly skilled health personnel.
"To stop the suffering of such women and the huge costs, the universal healthcare plan must comprehensively cover abortion within the law and contraceptives," she said.
Abortion in Kenya is illegal but permitted if in the opinion of a trained health professional, there is a need for emergency treatment or the life or health of the mother is in danger. An estimated 21,000 women are admitted to hospital annually due to abortion related complications from unsafe backstreet procedures. Of these, 2,600 die.
Dr Susan Musyoka, a founder member of KMWA, said by covering contraceptives, the country could dramatically reduce the number of dangerous abortions.
Related Topics