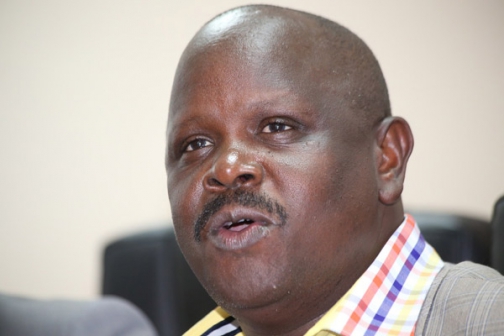 Only Bomet Governor Isaac Ruto is yet to sign contracts to lease the Sh38b modern medical equipment for counties.
According to Health Cabinet Secretary Cleopa Mailu, all the other governors have signed the contracts and given the Government the go-ahead to install the equipment.
This was despite their initial opposition to the leasing process and alleged failure by the Government to consult them.
Dr Mailu, who appeared before the Senate Health Committee, said that the equipment sourced from Netherlands, China and India was installed despite initial opposition from the county bosses. The Bomet governor however, provided a list of the facilities where the equipment would be installed.
"All the governors signed the contracts. Although the Governor of Bomet did not sign the contracts, we are happy that he provided us with facilities to install the equipment," Mailu told the committee chaired by Senator Mohammed Kuti (Isiolo)
The equipment was leased on behalf of the counties by the national government and was to be installed in 98 hospitals, two in every county.
Senator Chris Obure (Kisii) expressed surprise that the governors had signed the contracts despite signalling that they would not.
"I'm surprised to hear that as many as 46 governors signed the documents for the supply of the equipment. The governors had initially written complaining about the equipment," said Mr Obure.
Senator Wilfred Lesan (Bomet) claimed that the Bomet governor succumbed to pressure from county residents to allow the equipment into the county.
"There was pressure from the people of Bomet County to have this equipment and that is why we have it despite the governor not signing for it," said Mr Lesan.
Mailu said that ten counties would not meet the June 30 deadline to install the equipment. He said shortage of trained personnel has hampered maximum use of the equipment.
Related Topics