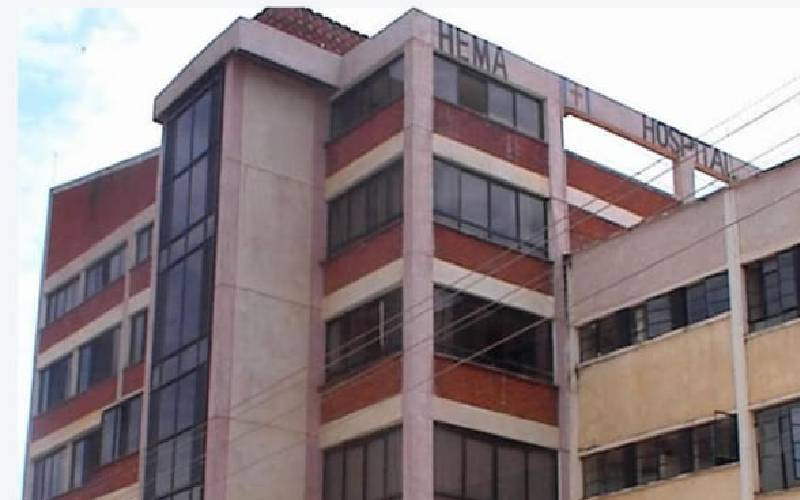 Kisii County Education Director Philip Chirchir has dismissed claims of alarming infections in schools across the county.
While refuting social media claims that several schools in the county have had students admitted to various hospitals, Chirchir on Thursday said students who presented flu-like symptoms had received treatment.
He said parents should remain calm and be assured their sons and daughters in boarding schools are safe.
According to him, those with symptoms of the flu have been given the best medication through their paid insurance covers.
"Such alarming reports are only aimed at scaring parents and achieving certain evil plans. We must admit that our teachers and school administrators do a wonderful job taking care of thousands of students in boarding schools," he said.
Chirchir said stakeholders will hold a joint inspection of schools to ascertain claims of increased upper respiratory tract infections.
He said a team of surveillance officers have already been visiting primary and secondary schools in the county for infection control and sensitisation on hygiene and proper sanitation.
The education boss further said the officers, together with County Health Officials, security personnel and those from the provincial administration, will hold a meeting early next week to plan sensitisation programs in schools.
"We have already communicated with school heads to improve hygiene and sanitation. This is a continuous exercise, and we could wish to have unfortunate cases reported as it happened elsewhere."
Chirchir further cautioned school heads to ensure that food is well stored and well inspected before preparing the same for the students.
An Administrator with HEMA Hospital in Kisii, Ototo Abuga said students seeking treatment at their hospital was a normal occurrence.
"It is not that we are treating the same ailment among the students visiting here they are exhibiting different symptoms. There is no cause for alarm," he said.
Related Topics