Nairobi traffic jam is horrendous when it rains, and it must be particularly bad at Jomo Kenyatta International Airport where roofs have been leaking, while power is intermittent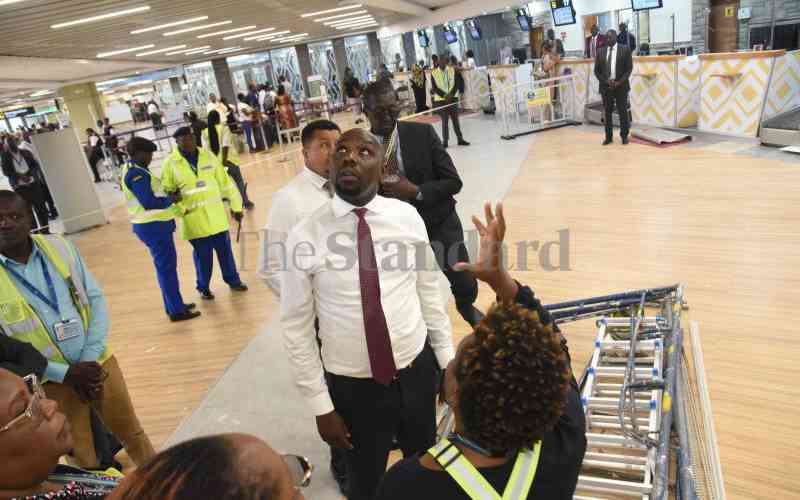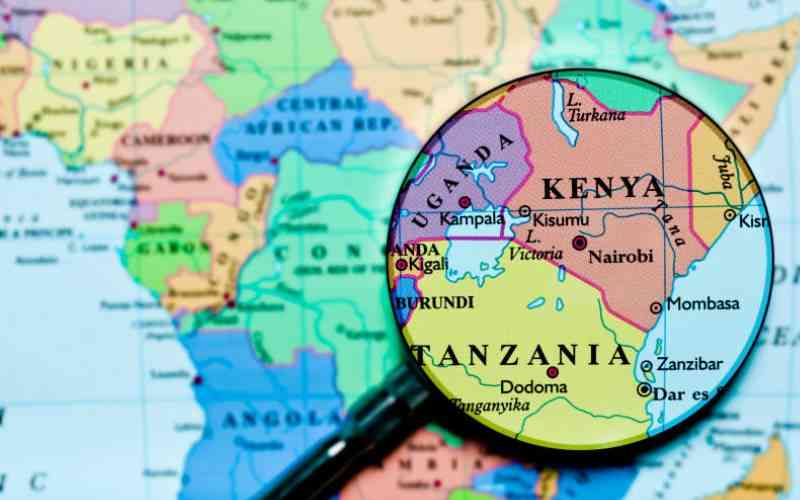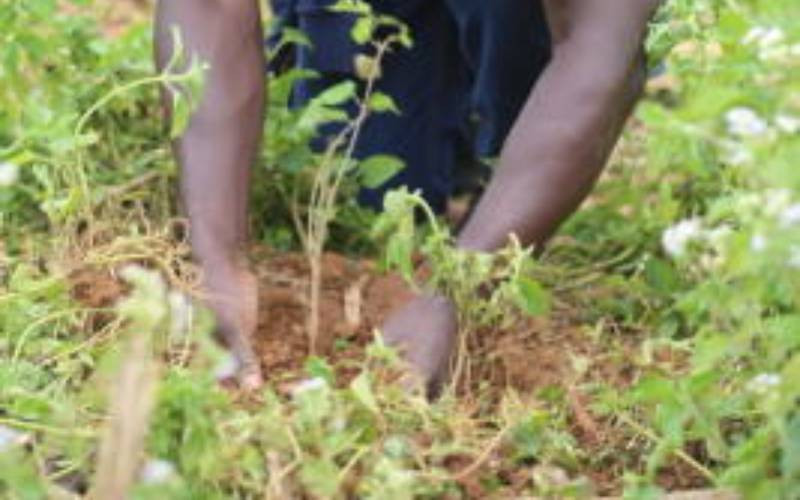 The loggers are simply cutting trees to pave the way for the new seedlings.
Mid this year, a married woman, in the heat of an argument, let it slip that her husband was not the father of some of her six children. She later apologised and said she had said in jest.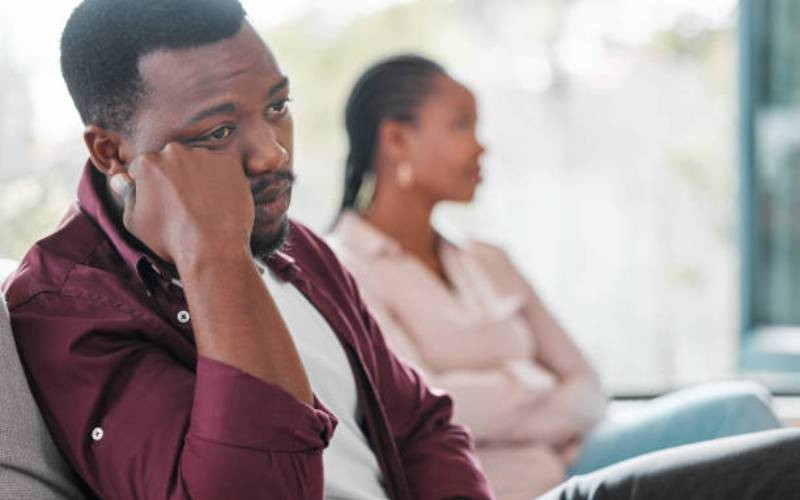 Uganda, a land of beauty, superstition, and illegality.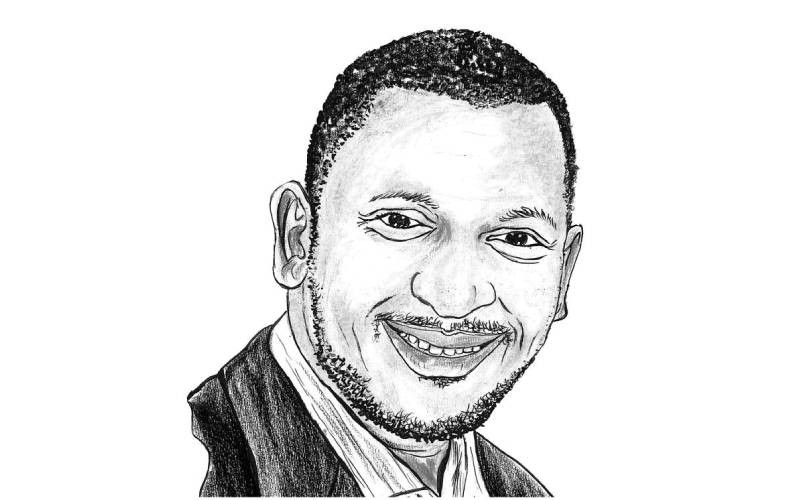 Is there anything going right in Uganda?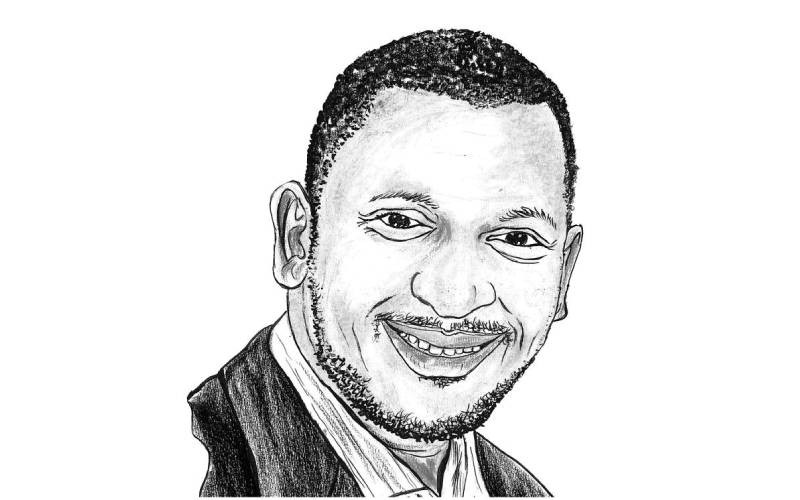 What does culture mean to men? Probably eating and drinking their fill with regularity, growing beer bellies and nursing hangover through weekends.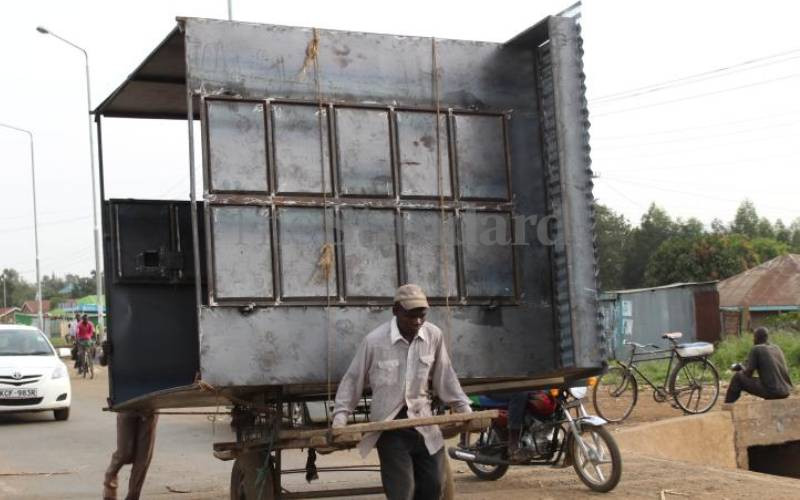 As for farmers who have been planting in anticipation of the El-Nino rains, word on the street is that it was a hoax intended to access public funds under false pretenses.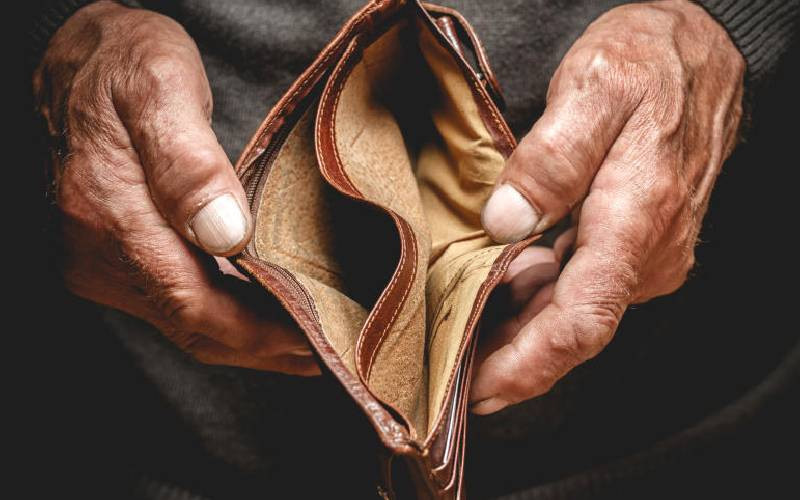 Folks, listen and listen good; when these chaps are done with us, we shall weep with one eye, and the other tightly shut.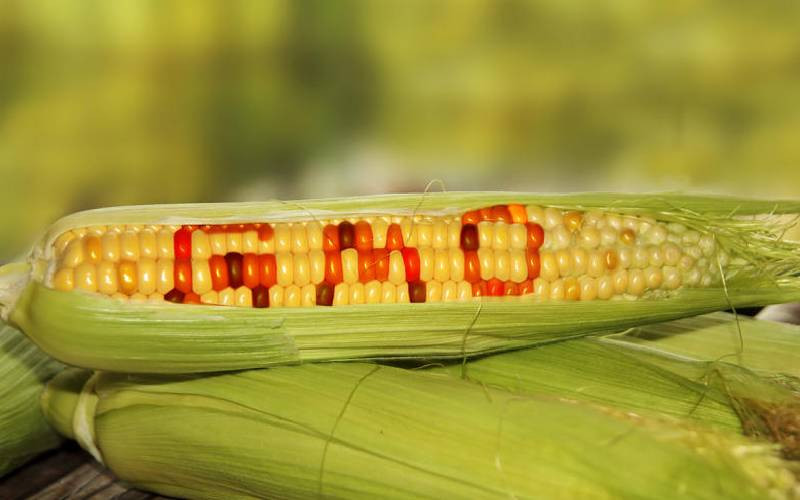 Baaba was a slight man with a soft voice and, for the most part, treated everyone softly, rarely raising his voice even when most upset.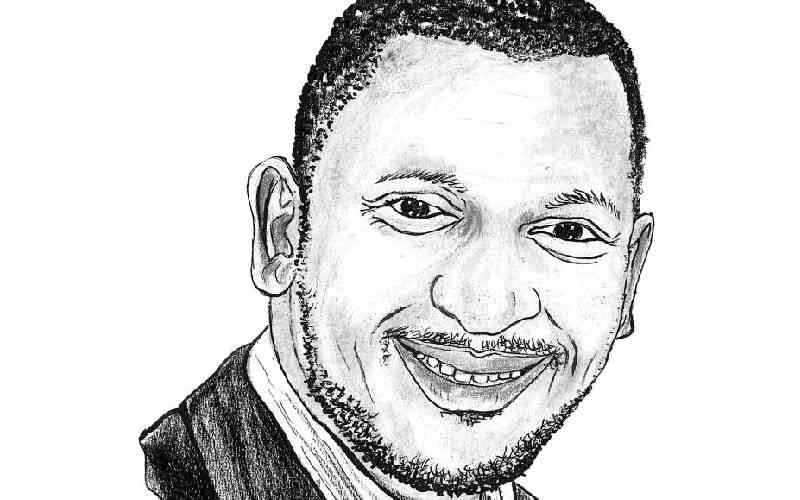 Of course, the US masquerades as the world policeman and Joe Biden specifically singled out "President Ruro" for praise at the recent US Security Council in New York.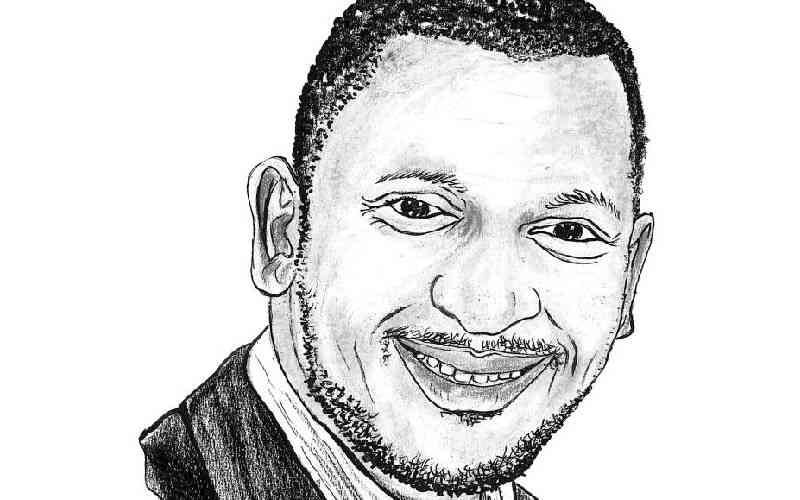 Let's wait for the sarakasi that's sure to unfold, on and off the pitch. First off, there is the little matter of money which each of the three countries is supposed to contribute to the common kitty.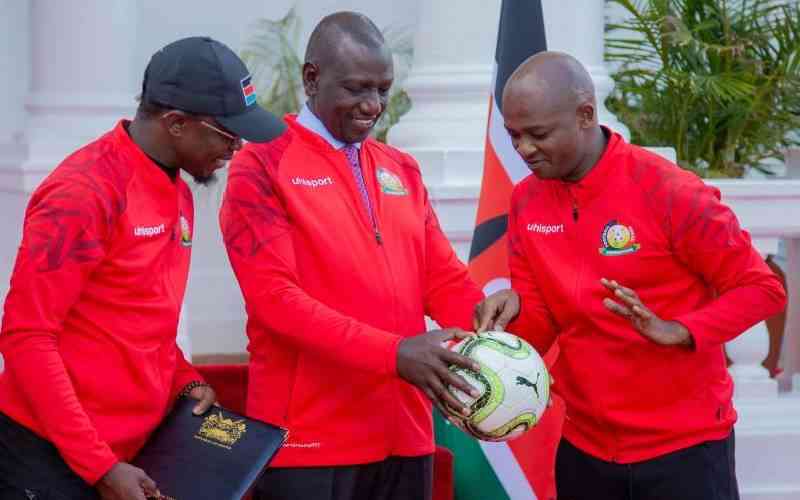 The past should not deny a future that belongs to the young, she philosophizes, pointing to Augustus's other son Samora born and raised abroad.