Mobile services providers Safaricom on Thursday supported the event to a tune of Sh15 Million.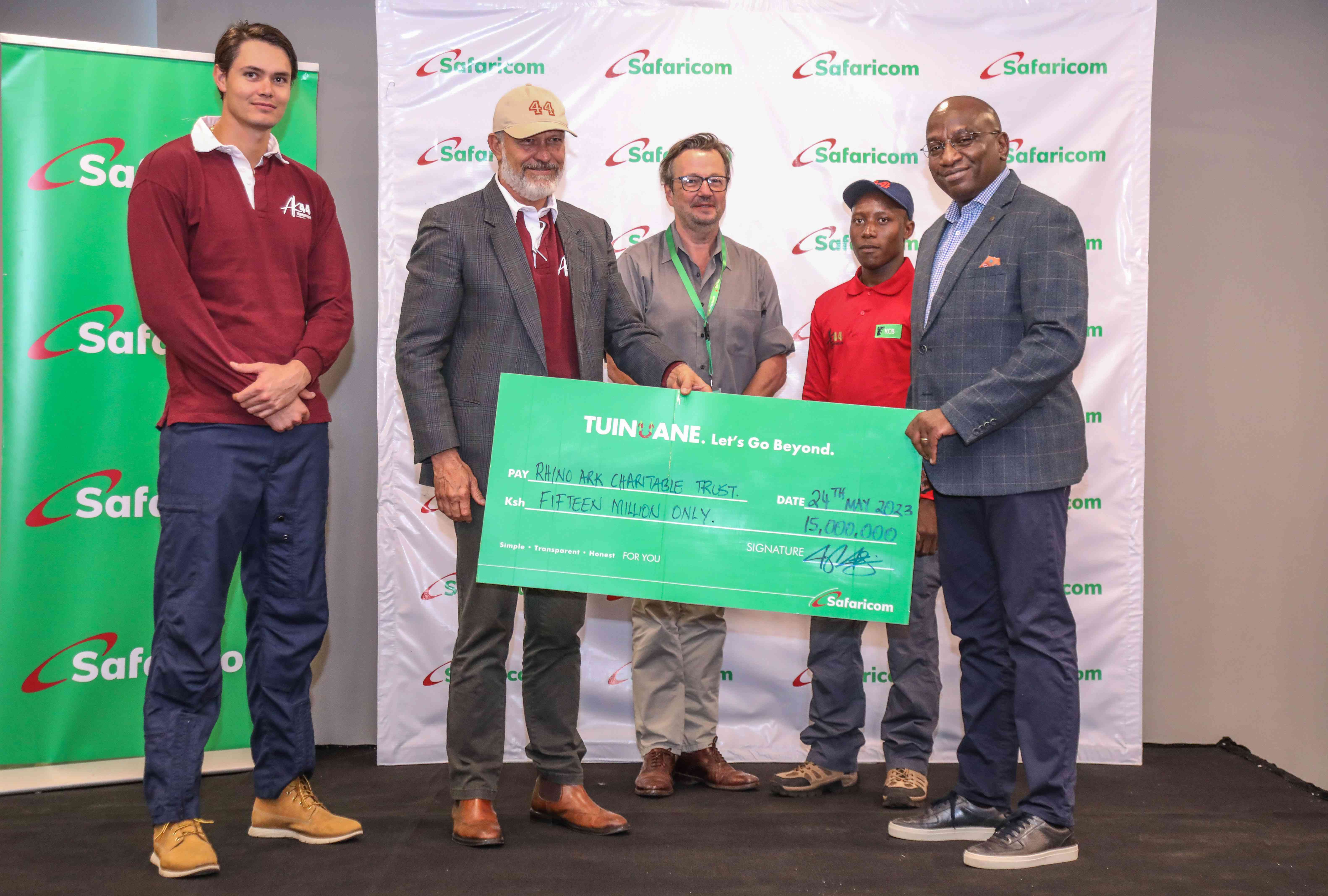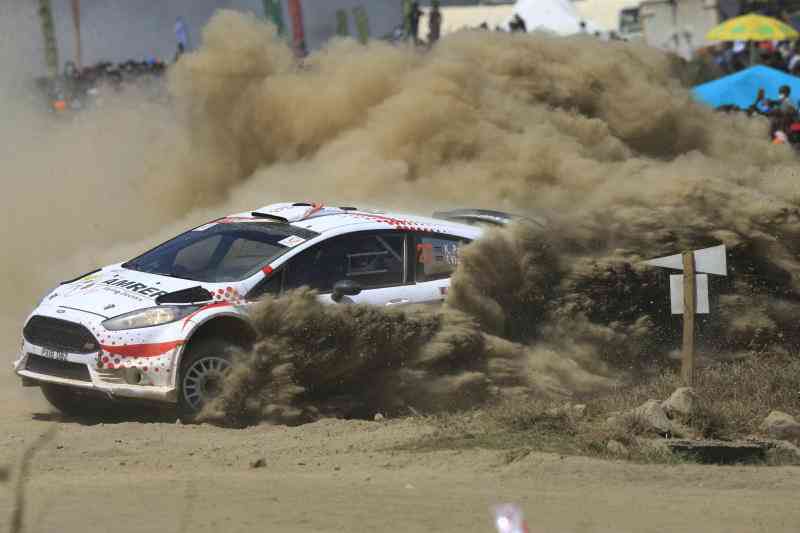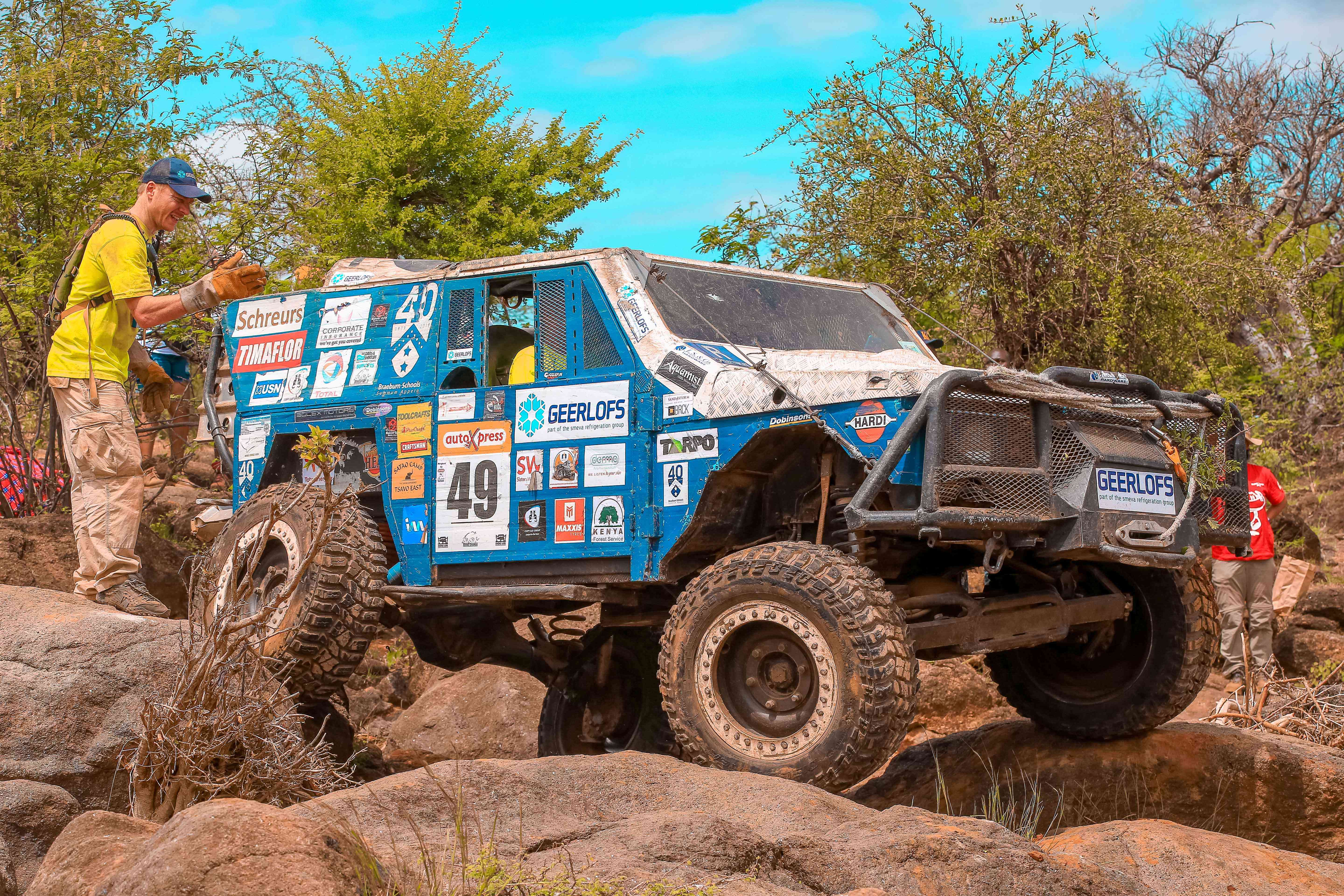 Last year's event realized Sh 156 million which were used in the conservation of mountain ecosystems around Mt Kenya, the Aberdares and Mt Eburu Forests.
The Safari Rally will be held in Naivasha on June 22-25.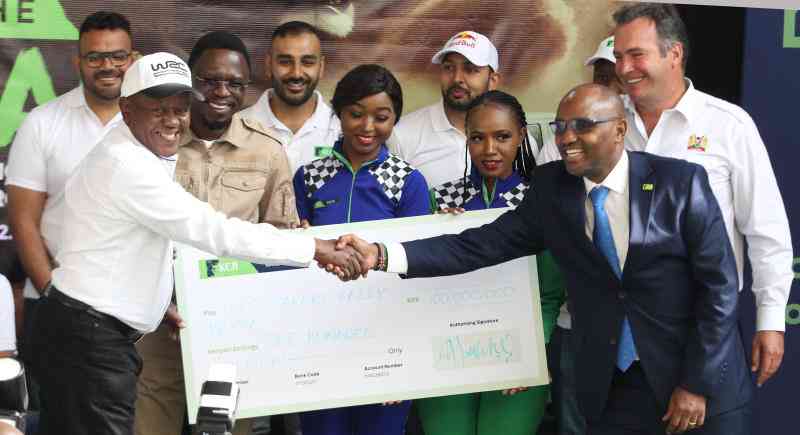 The renewed battle between Tundo and Chager is expected to draw fans who will descend in Machakos to watch the epic motorsport duel.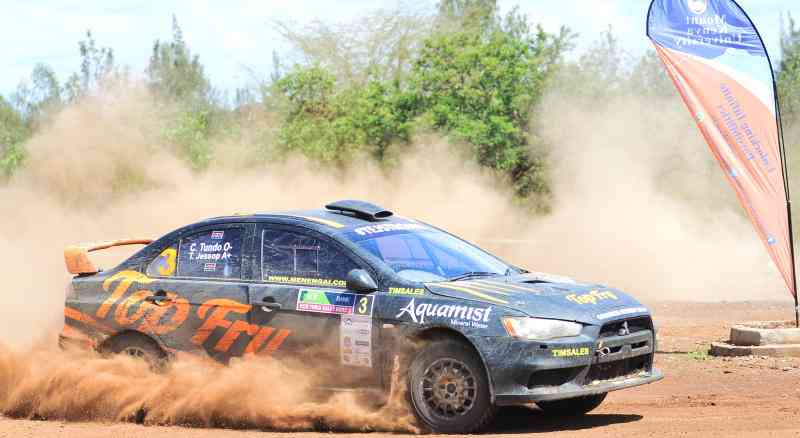 Red Bull's Max Verstappen claimed his first Australian Grand Prix in remarkable circumstances after a chaotic F1 race filled with drama from the green light to the checkered flag.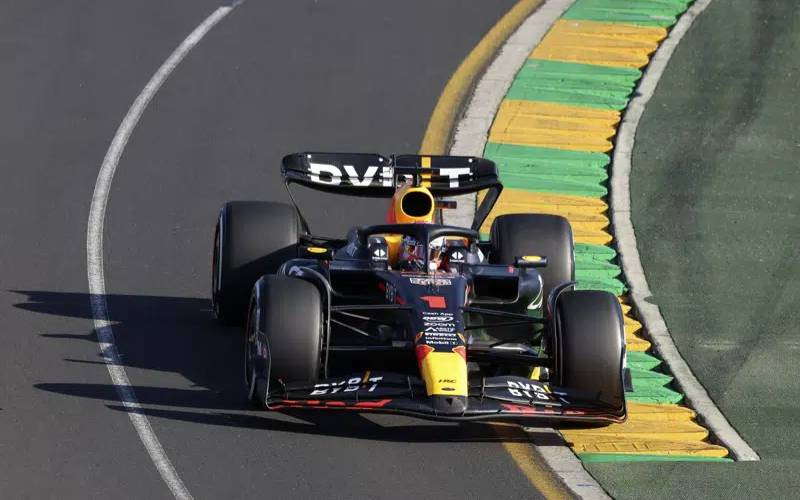 Sergio Perez won the Saudi Arabian GP and Max Verstappen drove from 15th to second to give Red Bull a 1-2 finish in what is shaping up to be a runaway season for the reigning F1 champions.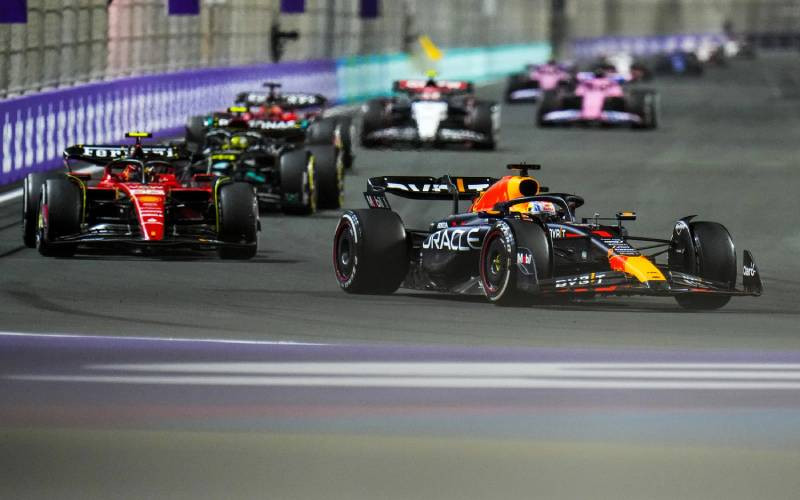 Amateur cyclist Anthony Mugwendi won in the enduring 20 kilometres category which saw seasoned riders navigate through Muguga forest terrain.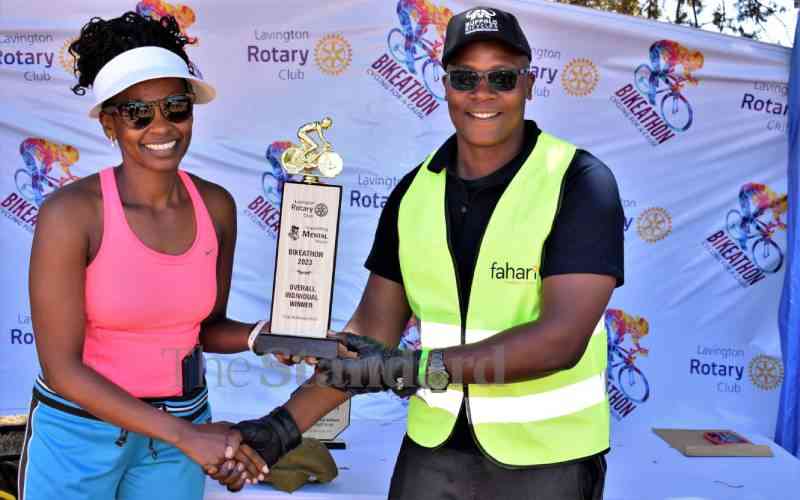 Kenya Motor Sports Federation (KMSF) will fete all its championship winners during the 2022 Annual Awards Gala to be held at Kasarani Stadium on January 28.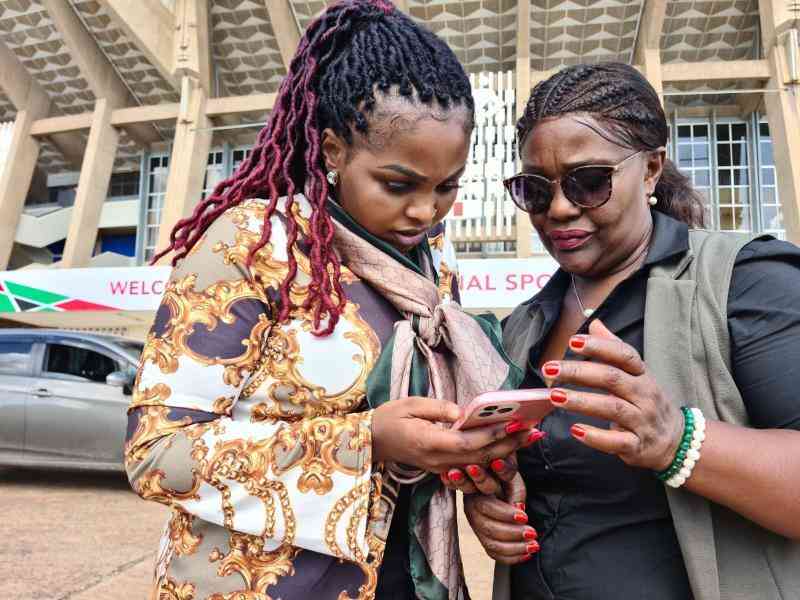 American social media rally guru Ken Block is dead.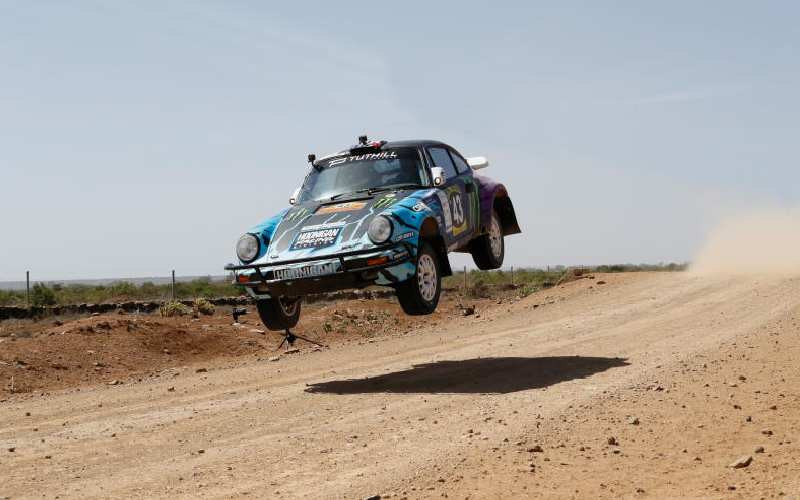 Toyota Gazoo Racing World Rally Team speedsters led by champion Kalle Rovanpera will be the star attractions at this year's WRC Safari Rally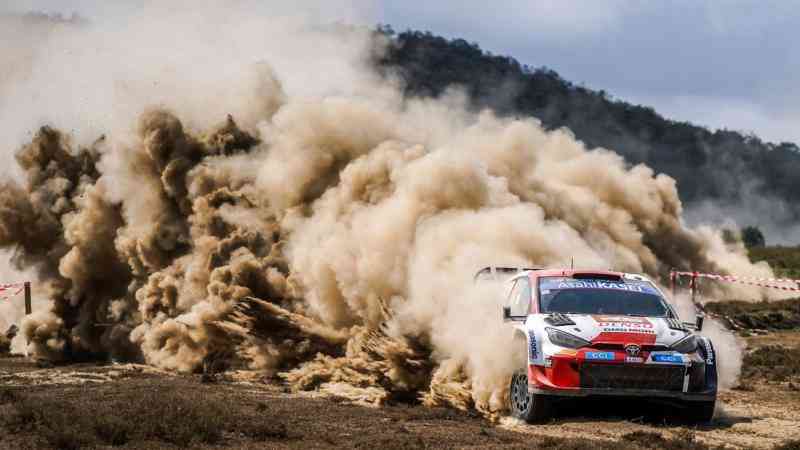 Home drivers look to begin early preparations ahead of next year's Safari Rally. Rally Japan will be the last event for the 2023 calendar between November 16-19.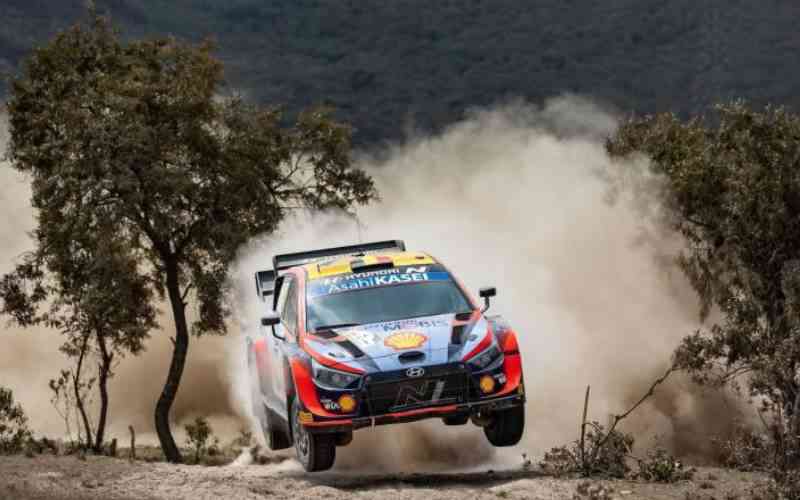 The new World Rally Championship (WRC) season is set to rev-off on January 19-22 with the iconic Rallye Monte Carlo in France opening the adrenaline filled series.