. Lamu Port was meant to be the mouthpiece by which cargo would be fed into the Lamu Port South Sudan Ethiopia Transport (Lapsset) corridor.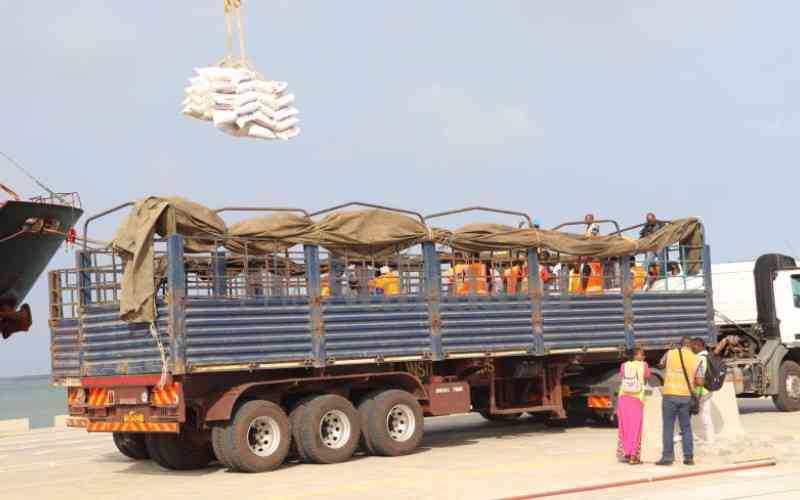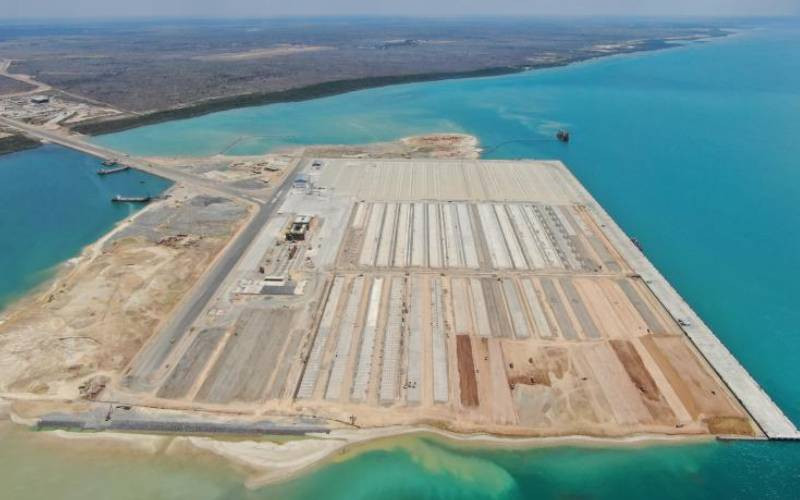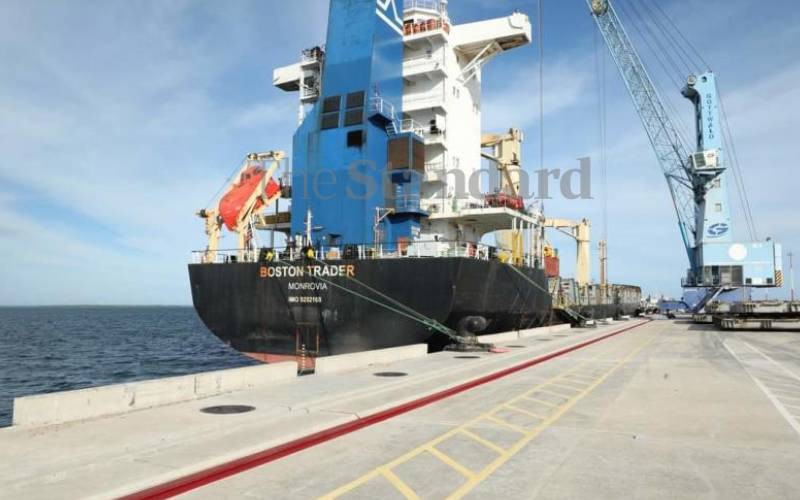 The shipping industry, responsible for emitting 3.9 per cent of planet-warming gases, drew little interest among delegates as the African Climate Summit was concluded.
KPA has continued to acquire key equipment to enhance operations of the new port that is set to serve as an alternative to the port of Mombasa.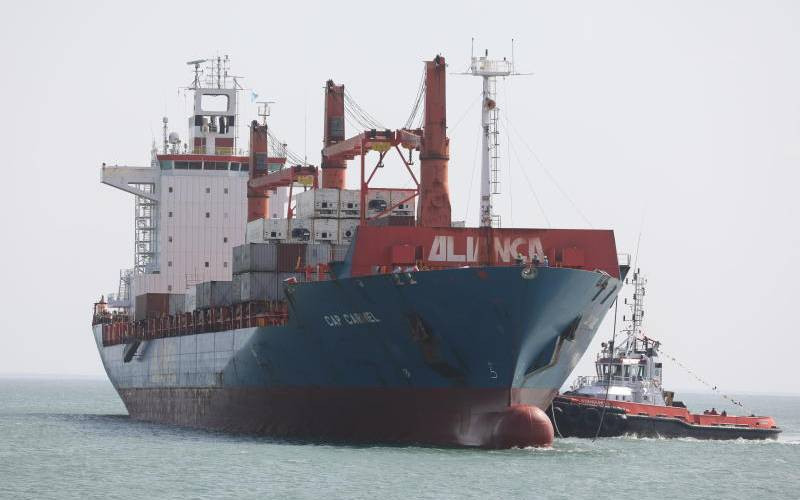 IMO council members make decisions for the world's maritime sector, and many countries have intensified their campaign for the coveted post.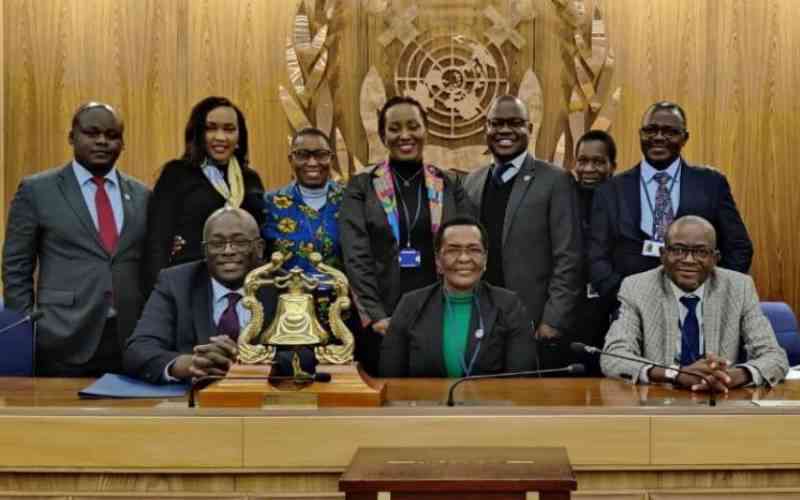 Most importers failed to place orders in May, which saw a lag in imports, while waiting for the government to reveal its fiscal policy in the budget.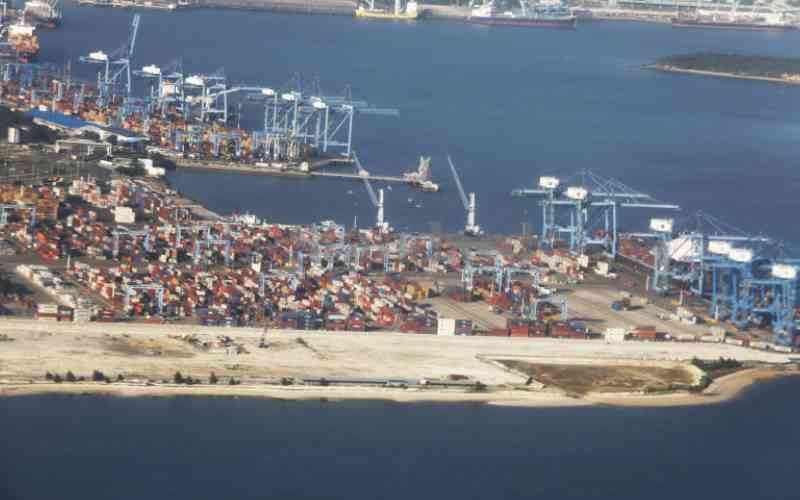 The union has been embroiled in endless wrangles since elections in April 14,2 021 that were cancelled by the court early this year.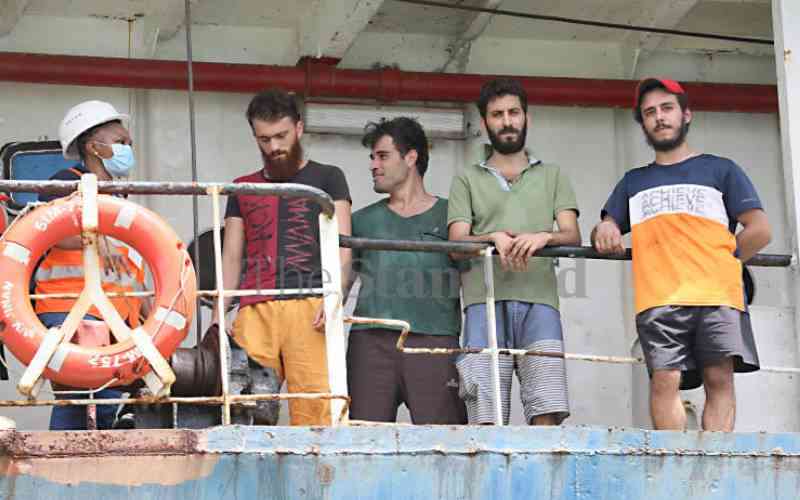 All government agencies involved in clearance of cargo at major ports in the country will now be required to operate on a 24-hour basis to end delays, President William Ruto has ordered.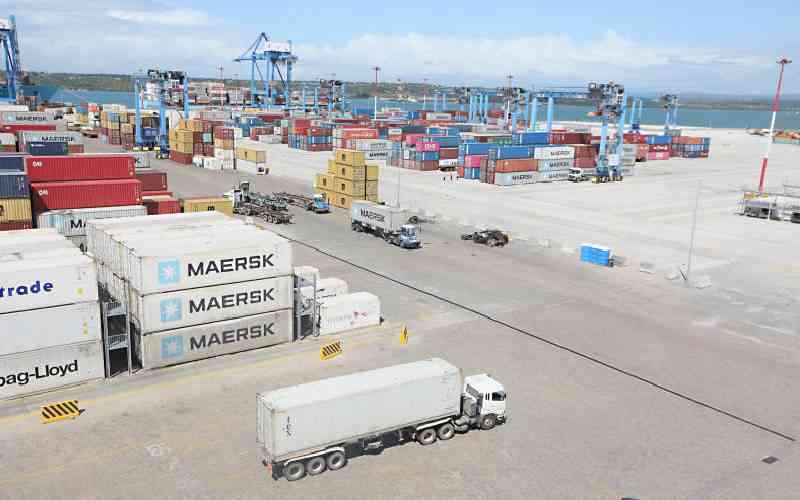 The bridge used to be operated by KPA workers between 4 am and 8 am in the morning and 4 pm and 8 pm in the evening during which time ships could not enter or leave the port of Mombasa.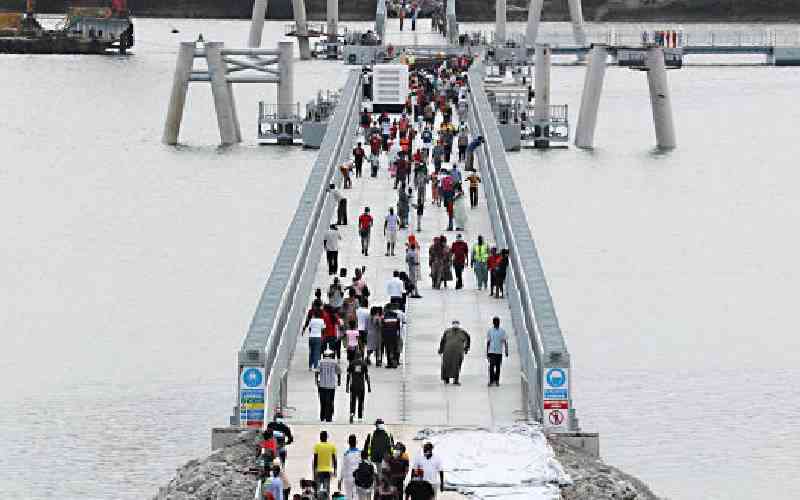 A Kenyan-based software company has developed an innovative solution that will enable Oil Marketing Companies to manage costs associated with importation and distribution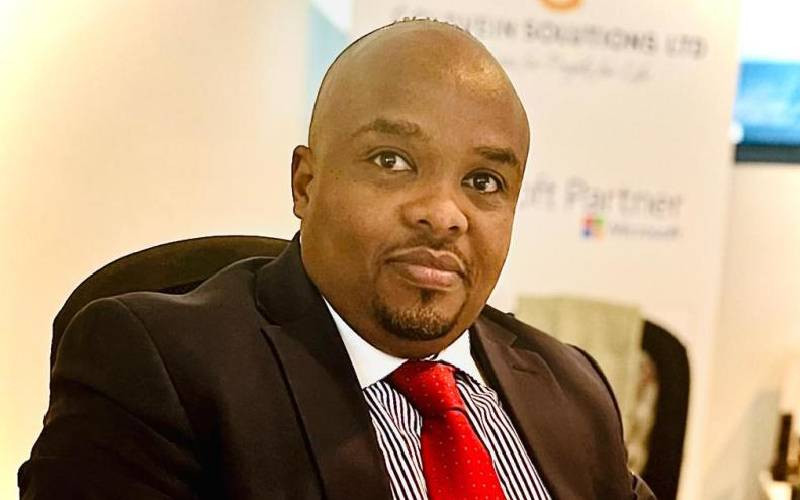 The volume of cargo handled at Mombasa Port increased by 3.3 percent between January to June this year compared to a similar period last year, new data shows.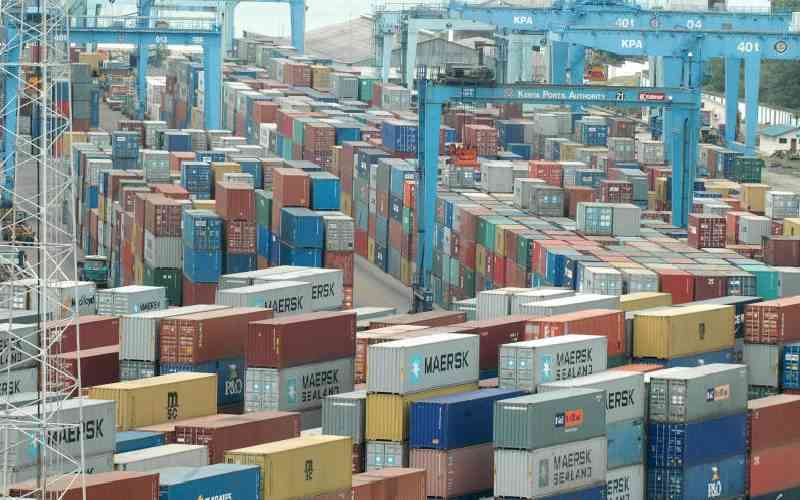 Nancy Karigithu lost in the second round of polls while the man from Panama trounced all his competitors in the fifth round. The election was held in London.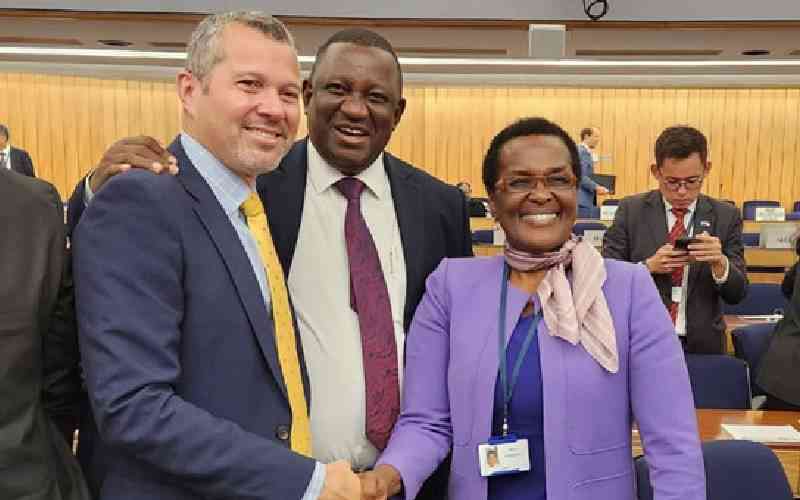 That rare feat was achieved when a team of sailors piloted the MV Spetses Lady out of the new Kipevu Oil Terminal into the high seas, nine nautical miles away.