The teams to battle for 2024 Africa Club championship tickets.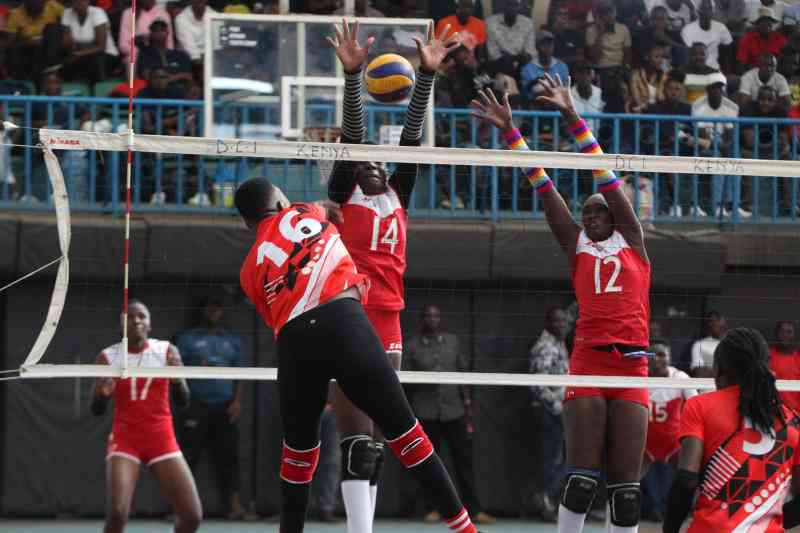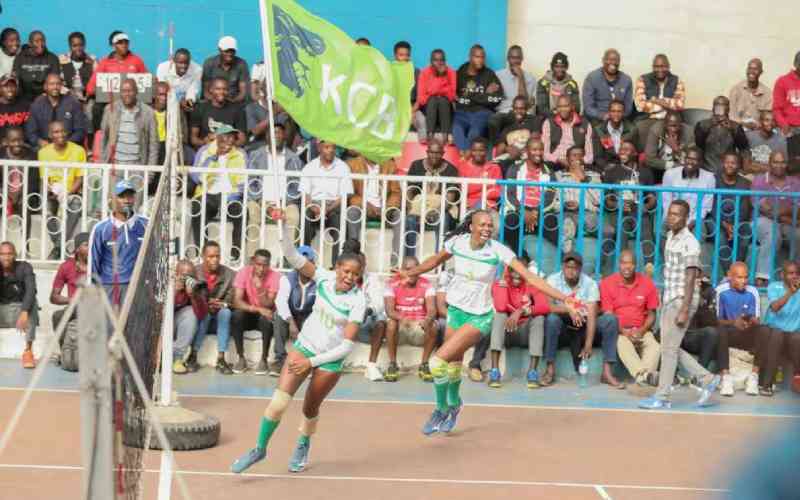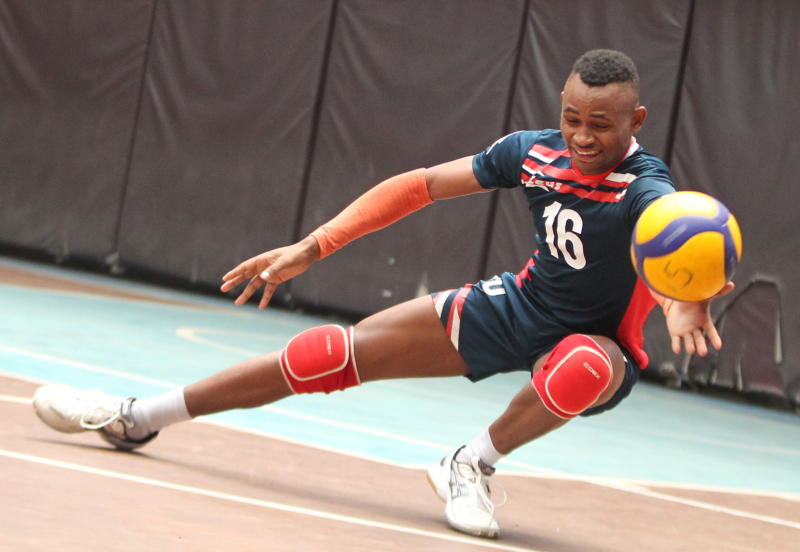 National volleyball playoffs are set for next week at Kasarani.
Malkia Striker's captain Mercy Moim, Juliana Namutira, Esther Mutinda, Belinda Barasa and Lincy Jeruto also started in the first set.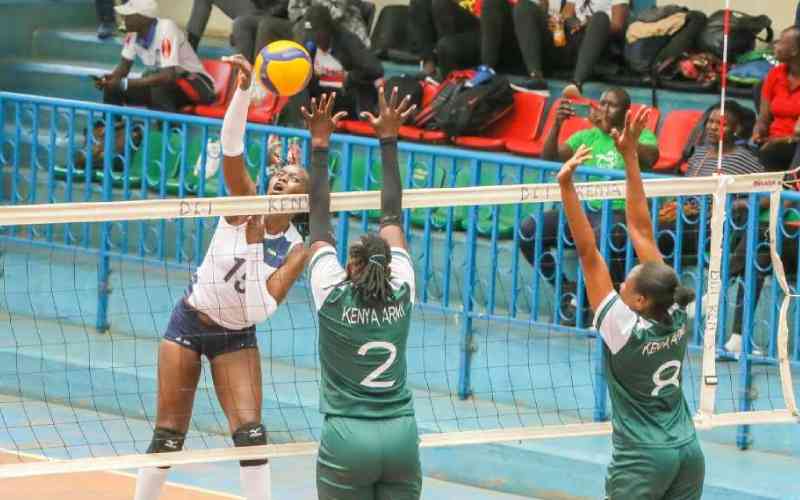 Mogeni believes the future is still bright for the national men's volleyball team.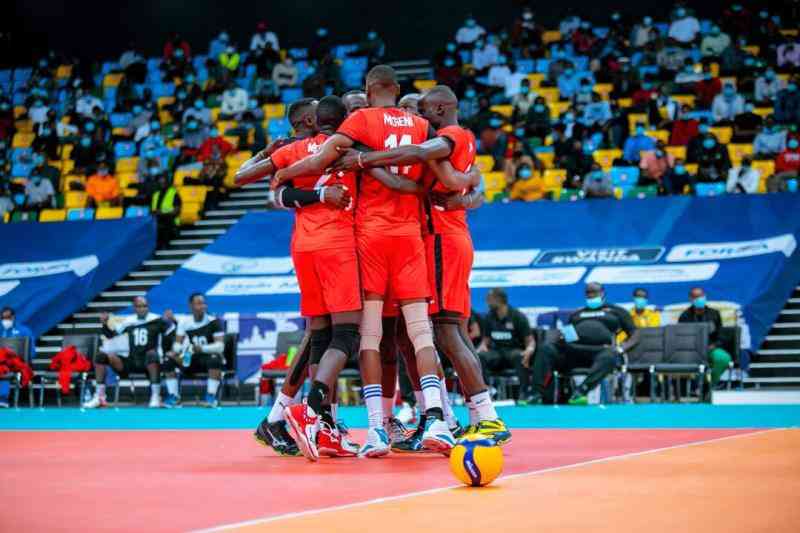 Kenya failed to replicate last year's feat as they lose 3-0.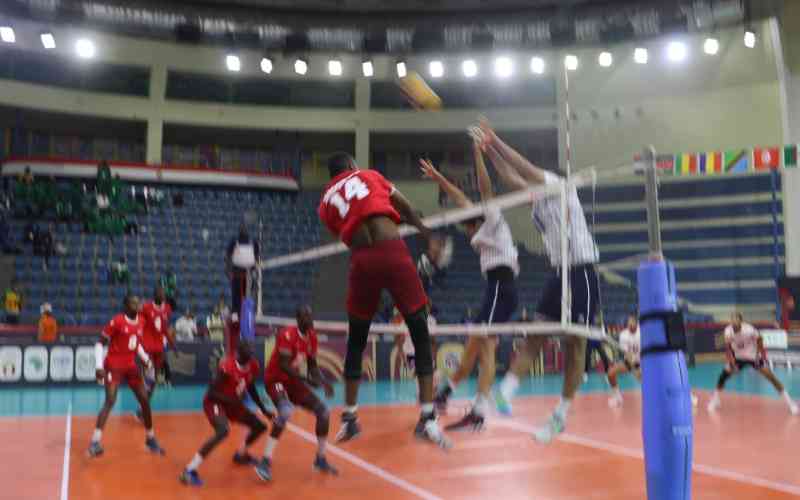 Mogeni is ready to guide Kenya through the quarters despite mixed results in Cairo.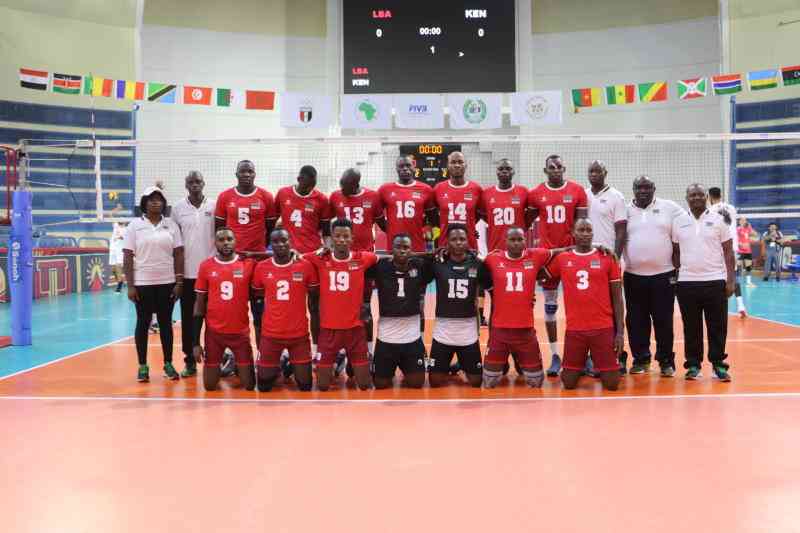 Kenya bounced back to hit Ghana 3-2 after losing their two opening matches on Wednesday.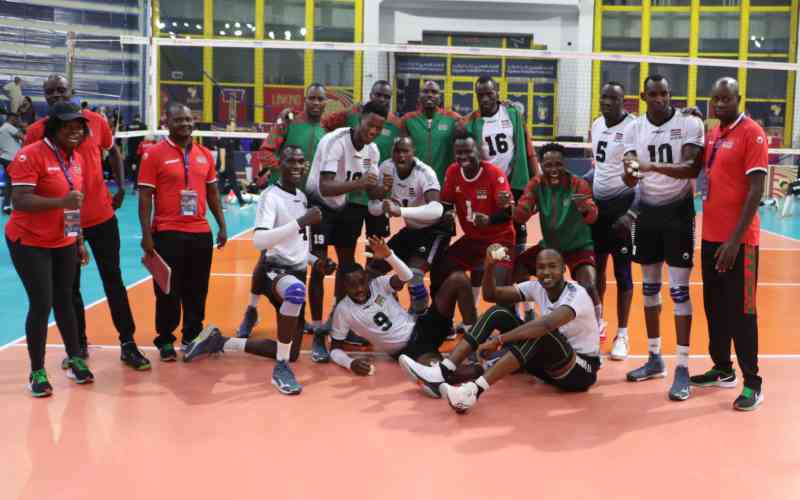 Kenya will face off against Libya and Ghana too.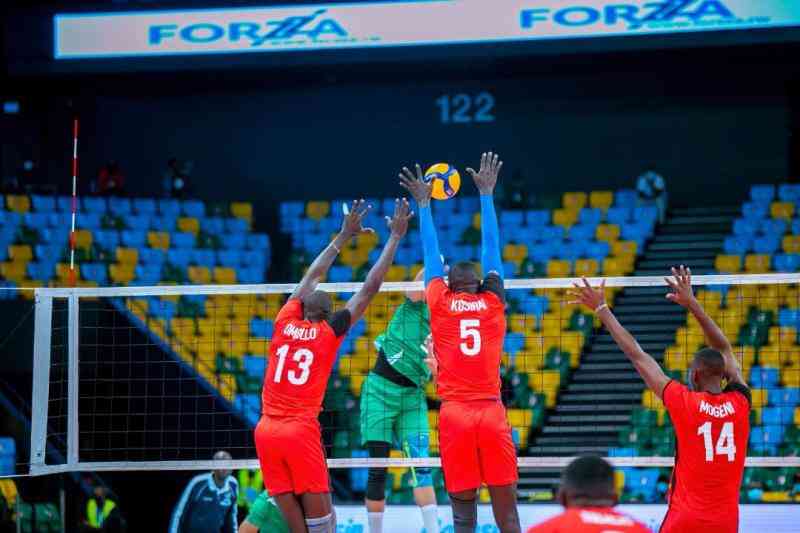 Kenya is ranked 69th in the global FIVB ranking and fifth in Africa.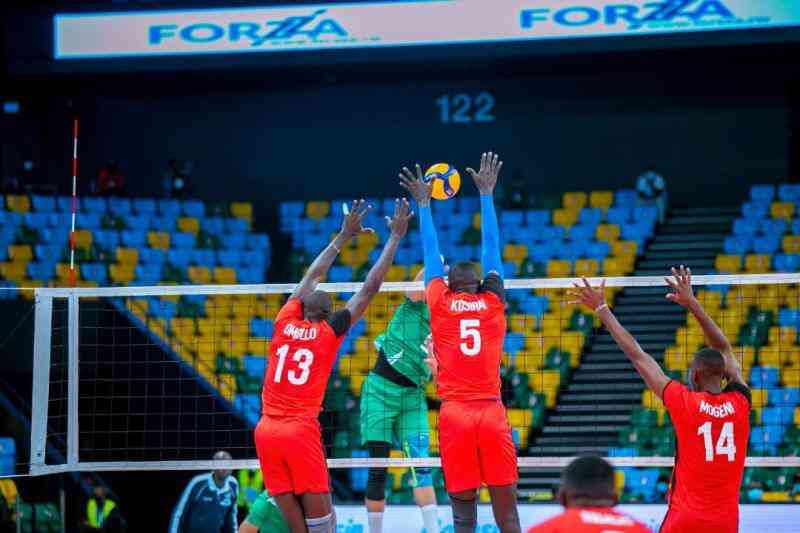 The former Malkia Strikers captain calls for scouting of players in rural areas.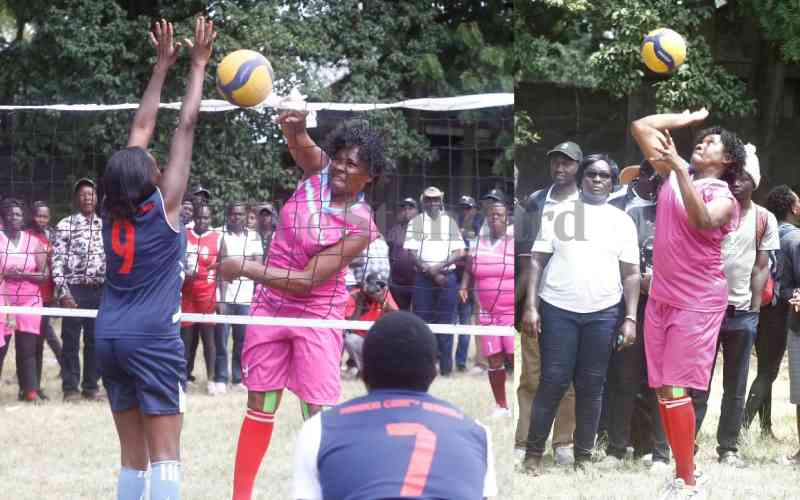 Kenya is back, Malkia coach Luizomar de Moura is keen to elevate the country further.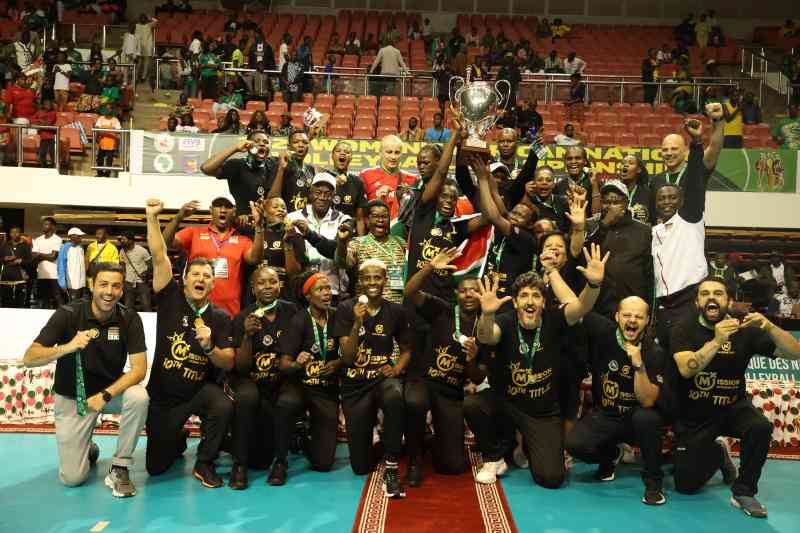 Mbooni, St Joseph Girls Kitale win as handball teams bag mixed results.