Becoming a writer in an age where Kenyans don't read is very hard. However, I can boldly say Kenyans have been supportive.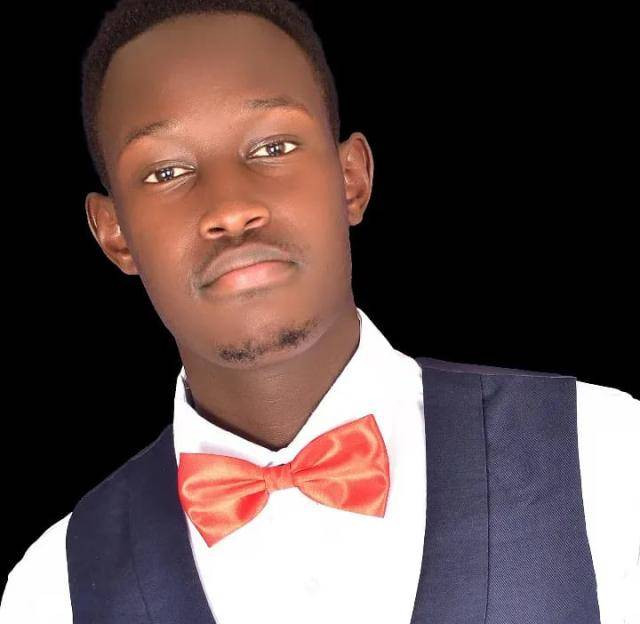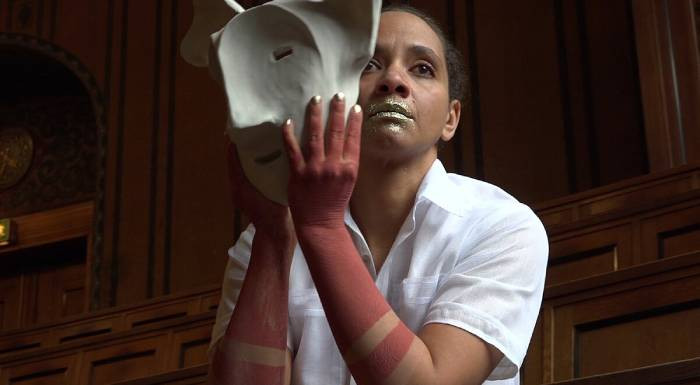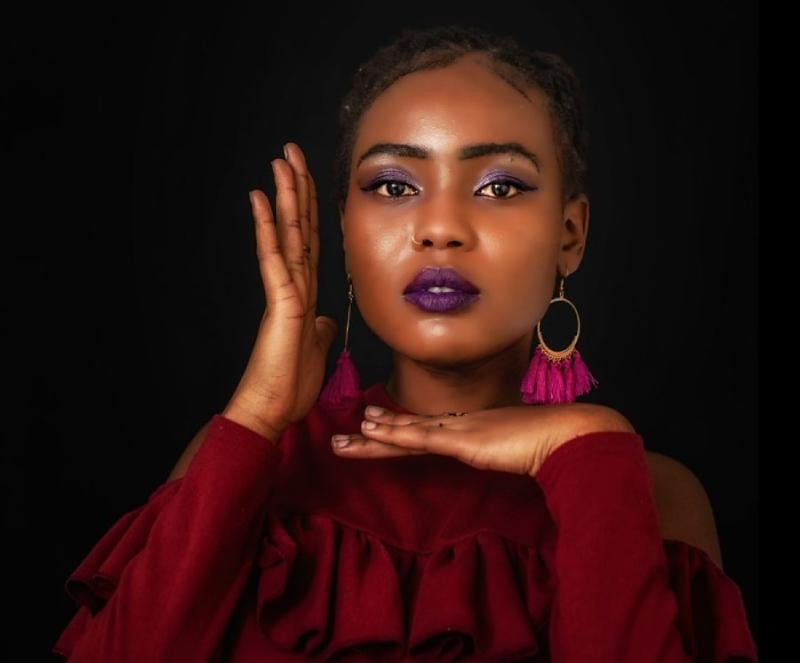 My mission is to change the world with my smile and not let the world change my smile. I aim to move with confidence and a wide smile.
Hassan hopes that intellectuals and entrepreneurs from the Somali community will attend and speak on matters concerning the community during the exhibition in Nairobi.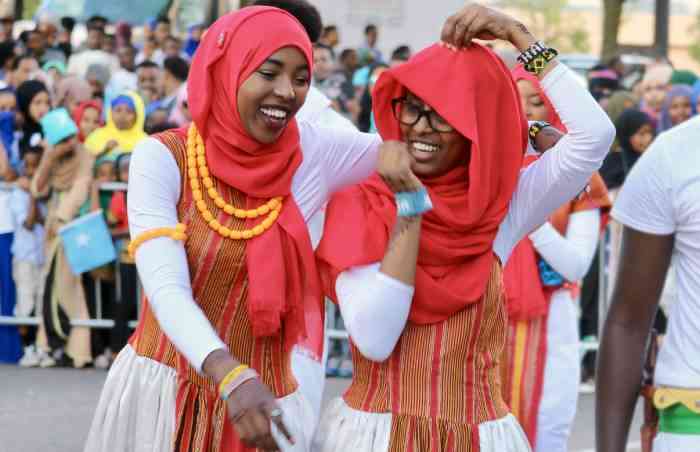 I was juggling several things, including running a business, a cyber and studio, and because my concentration was on music, the business began to suffer as a result of my divided attention,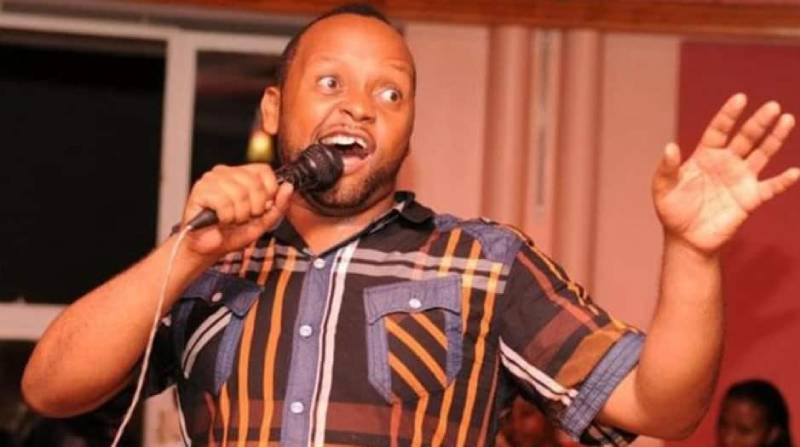 My songs bear motivational and love themes inspiring hope to every African child and putting a smile on millions of people across the globe.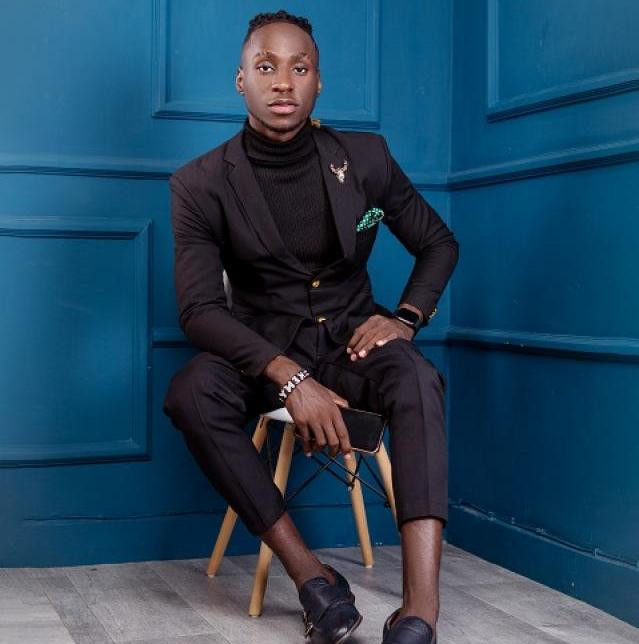 I organise events for the women and expose them to opportunities to express themselves through dance, play, and weaving.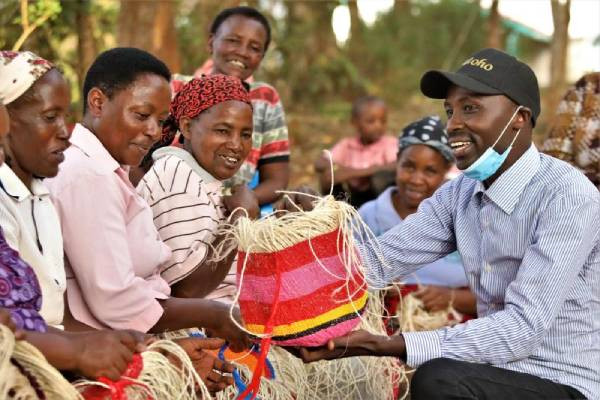 He said that the money he makes from acting he invests in filming and other projects.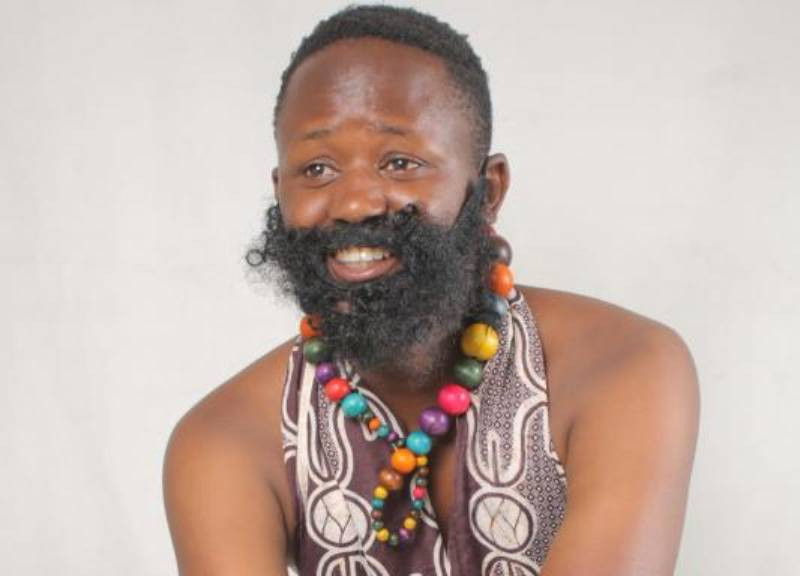 He said the play's script was based on a true story of an intersex person who faced stigma.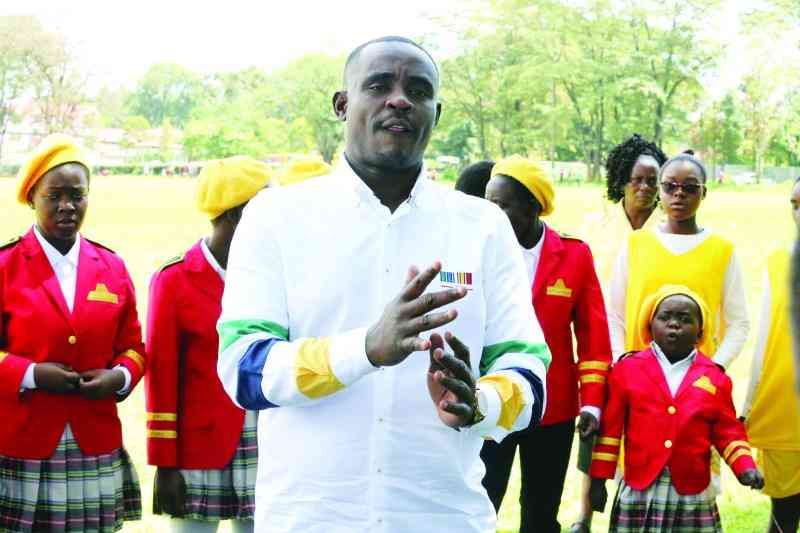 The duo was equally respected and no guitarist has ever matched them as their qualities were rare and could not be matched in the continent and beyond.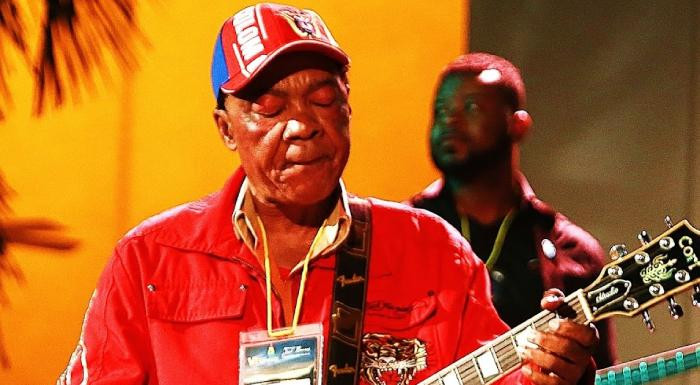 Immorality in the industry is high. It takes you as an individual to make a decision on whether to fall into immoral behaviours or set principles and be disciplined.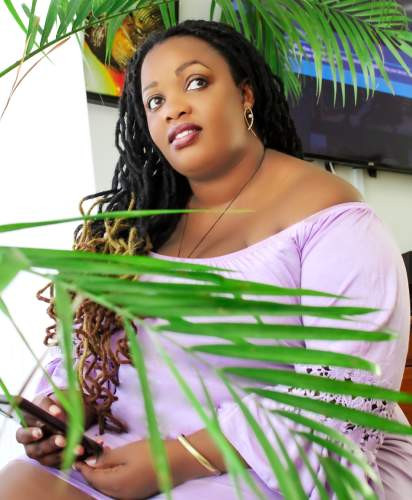 At first, I used to struggle to balance between ministry and career, since I was not getting much out of ministry, but I kept on pushing hoping there will be a light at the end of the tunnel.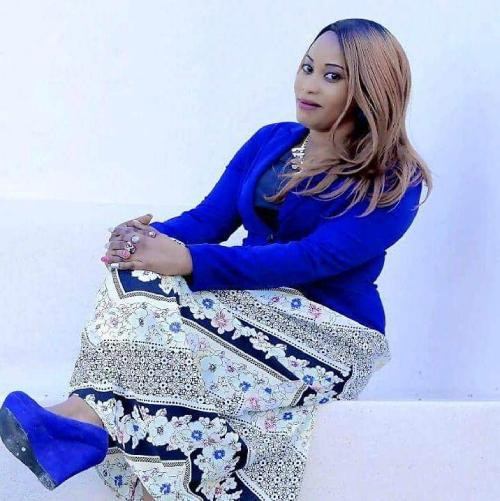 The audience sometimes don't differentiate between the character and the actor; you can meet someone who doesn't like your character and he or she brings up issues.