The gang strikes at night, steals food, and sometimes beats up mourners.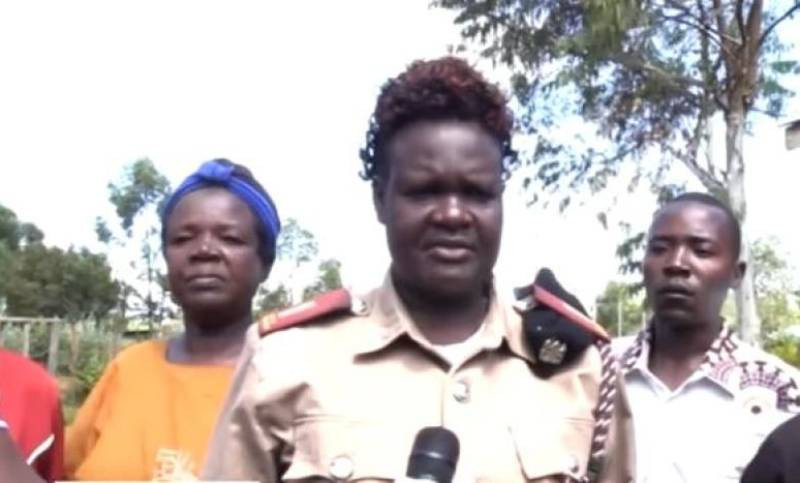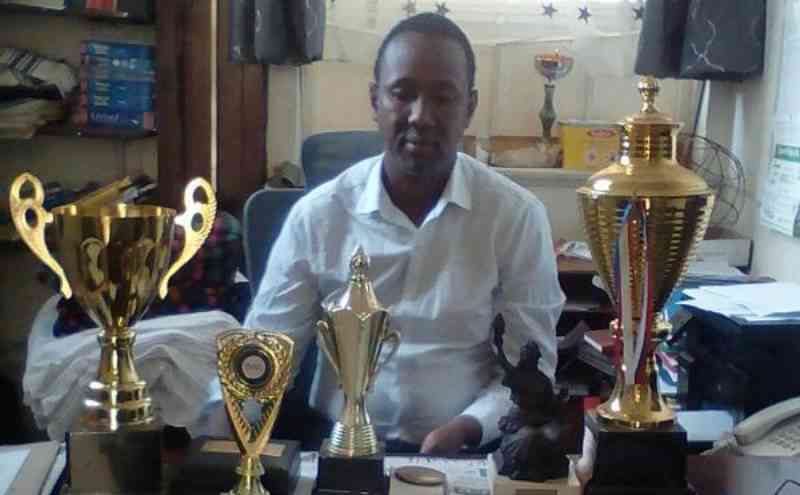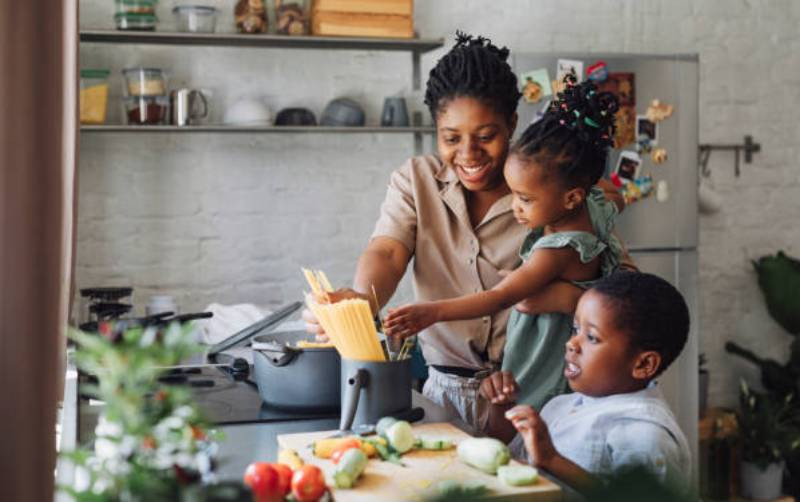 The woman they choose to marry should be pure, domestic, and submissive. That is what society tells them is acceptable.
Most people are now trusting old relationships with parents, to register assets under their names for protection.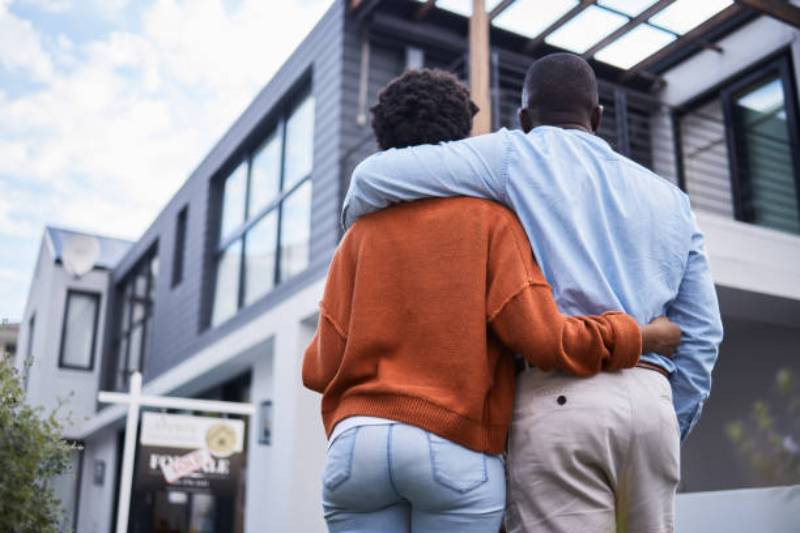 Experts have cautioned that the rise in excise duty on cosmetics and hygiene sub-sector will increase the tax burden to untenable levels and subsequently make these products unaffordable.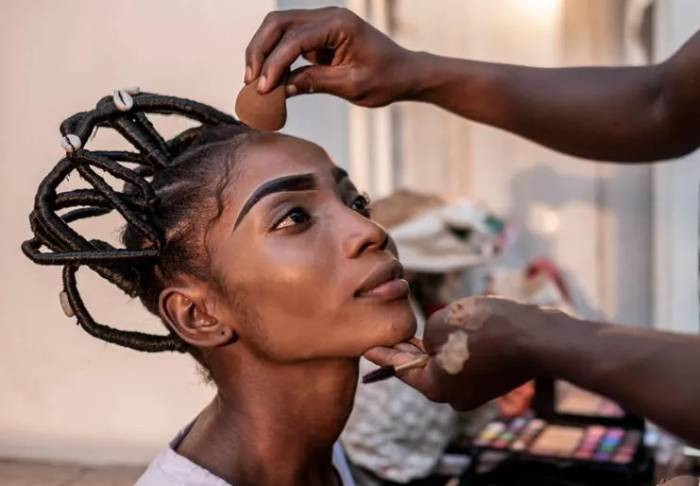 Kioko told detectives that Wayua, who he claims to have been in a relationship with since their days at Kimathi University in Nyeri, dumped him five months ago for being a stammerer.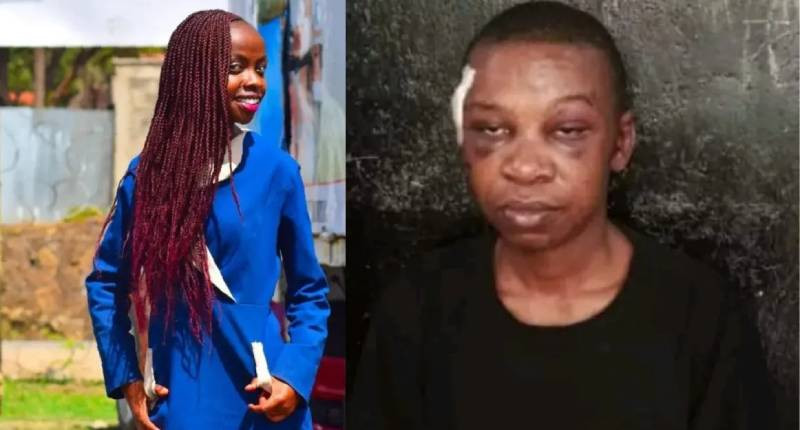 I was shocked and I am still devastated that my sons whom I left at home found themselves in Malindi.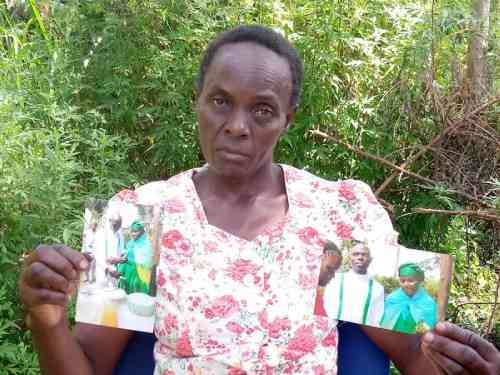 "How did I meet the First Lady? When I met her she was not the first lady. She was an ordinary, wonderful and beautiful girl."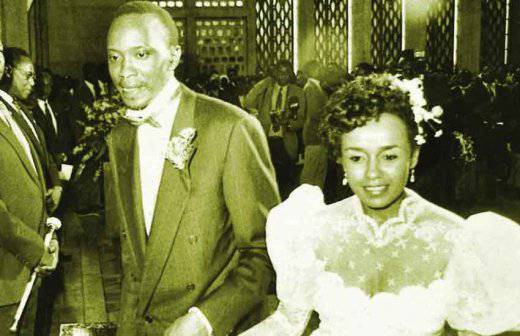 "Why did they not charge him as who they claimed he was — leader of Mau Mau? Why did they downgrade his charge?"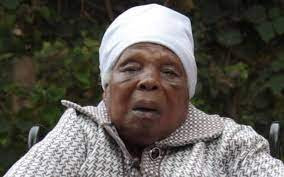 Duale says he thanks God because they got married when they were young, and their love flourished to the extent that they are growing old together and loving it.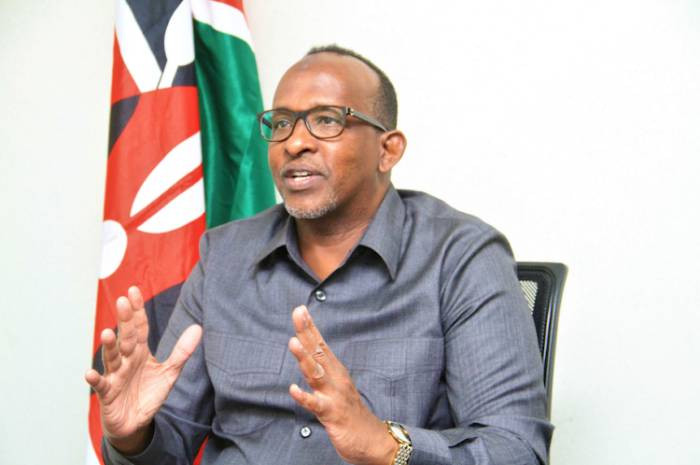 The number of police officers investigating spouses linked to the gruesome murders of their partners as they seek to inherit matrimonial property is growing across the country.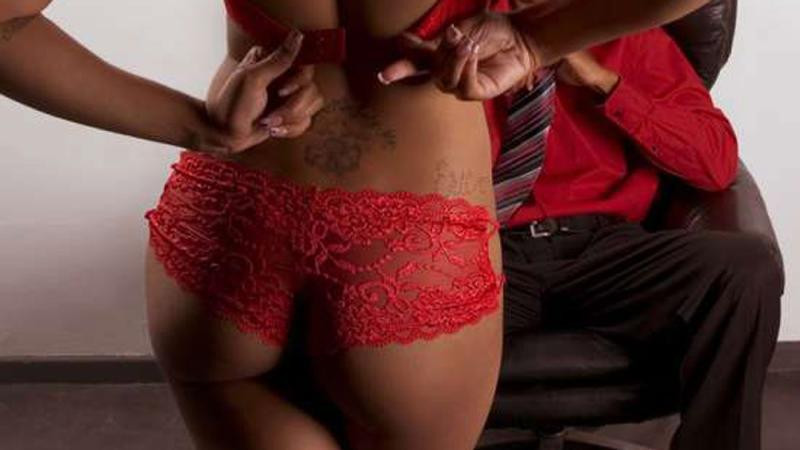 Small-scale farmers are leading in the uptake of simple equipment for irrigation. But farmer-led initiatives are still unrecognised, unrecorded and ignored by the government.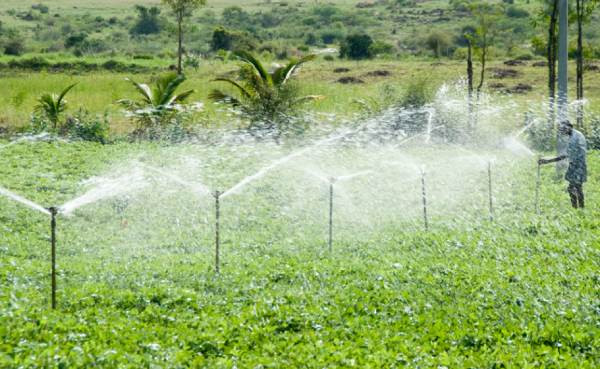 The massive compound boasts of a 'white house', various facilities, and six streams of churches to host over 40,000 worshipers.