"We have changed our guards many times but the trend appears to be going on, we suspect those behind the theft could be using mysterious powers."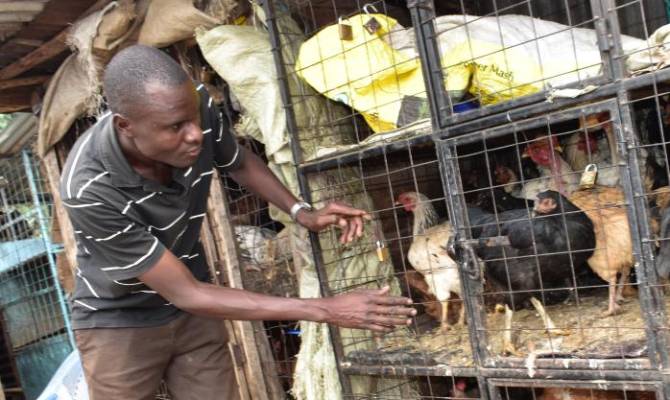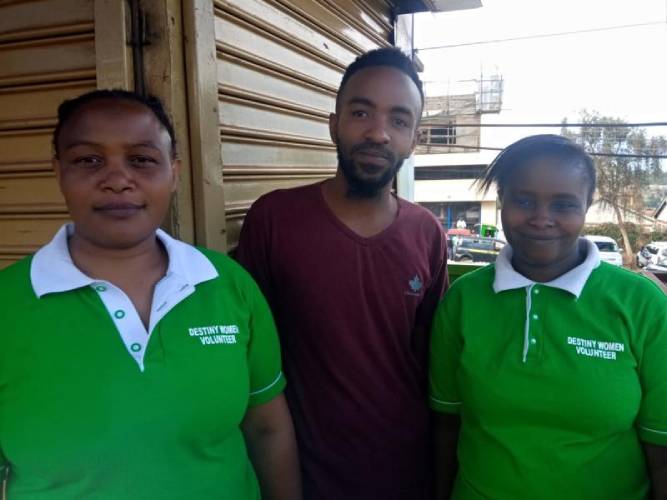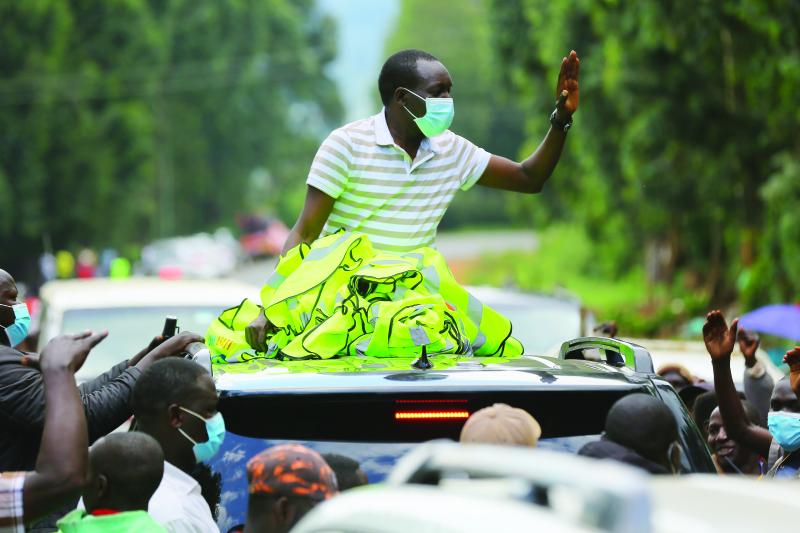 Politicians should know we are in a new era whereby boda boda operators and youths are no longer available for exploitation.
Kinyua claims he was framed for a robbery he never committed.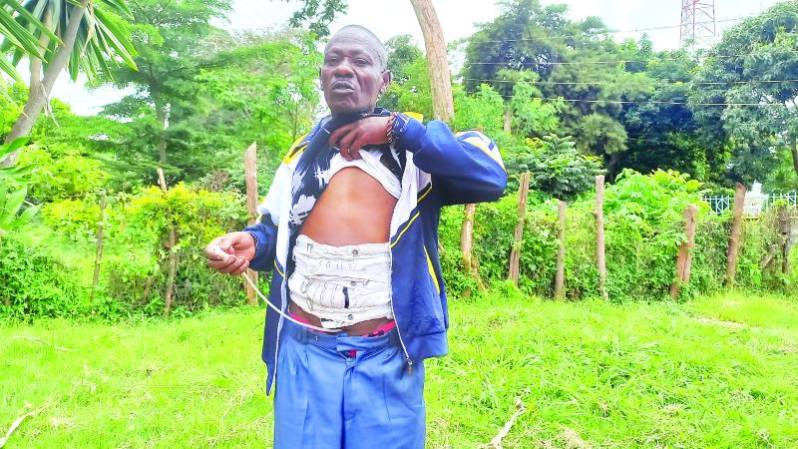 Masten Wanjala hit the headlines when he confessed to drugging and killing 10 boys in Nairobi. He was later lynched by a mob.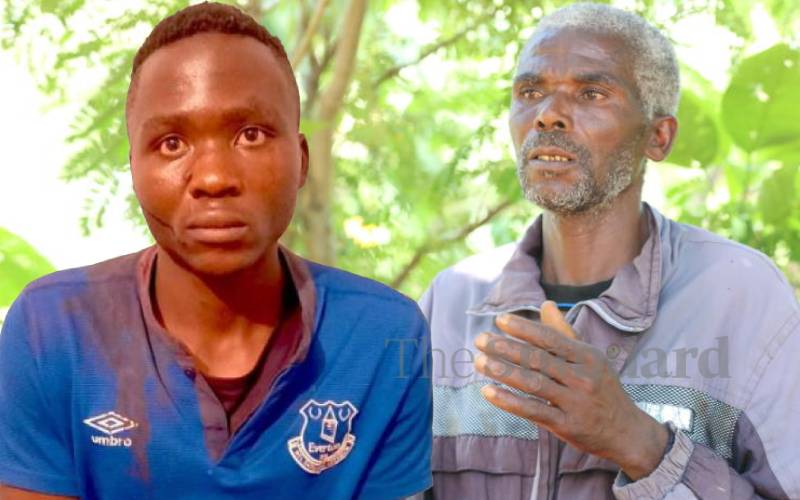 Njonjo got married rather late in life, on November 20, 1972 at the age of 52, following pressure from his parents and President Kenyatta.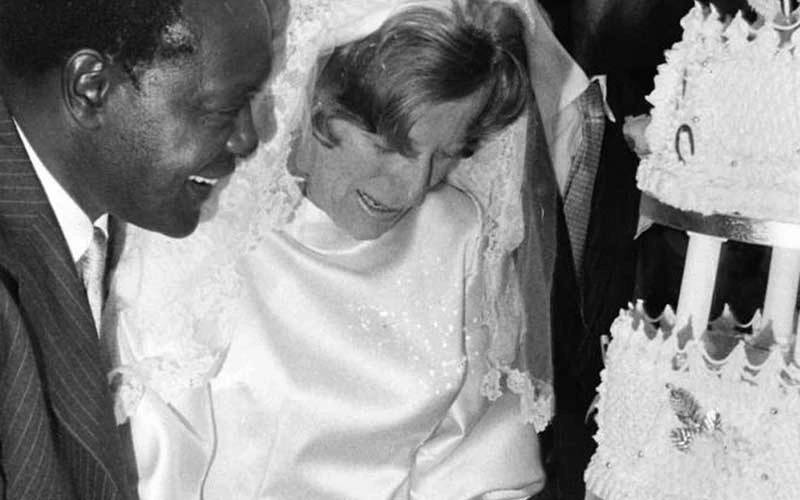 Dr Leakey was apparently told by the management that he could get his Kanjo water from the toilet with plastic cups.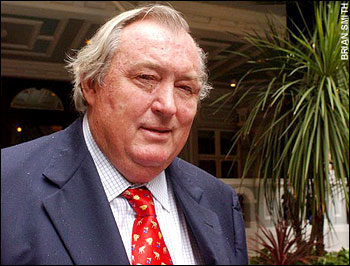 The unfortunate incident happened at a bar in Nairobi's Waithaka area, leaving the complainant with serious injuries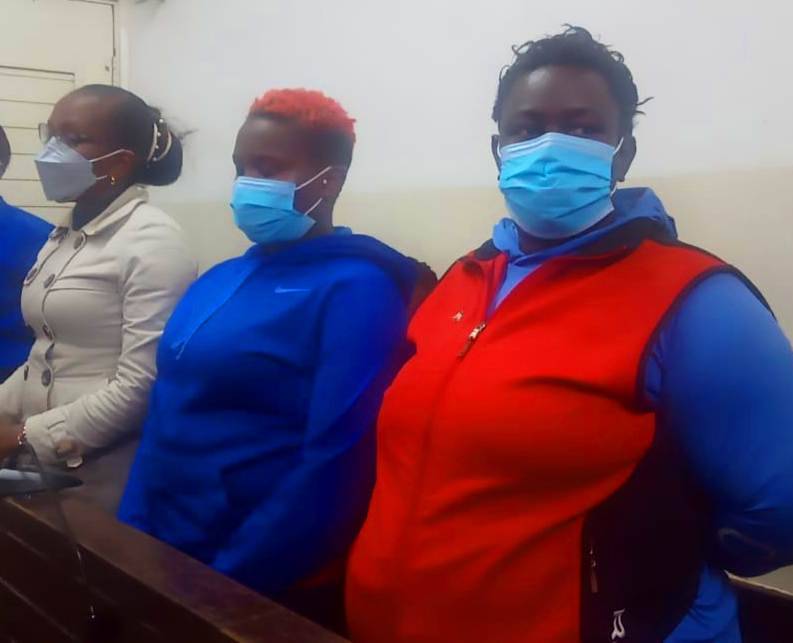 If I can't take care of myself sufficiently, how will I take care of a woman and a child?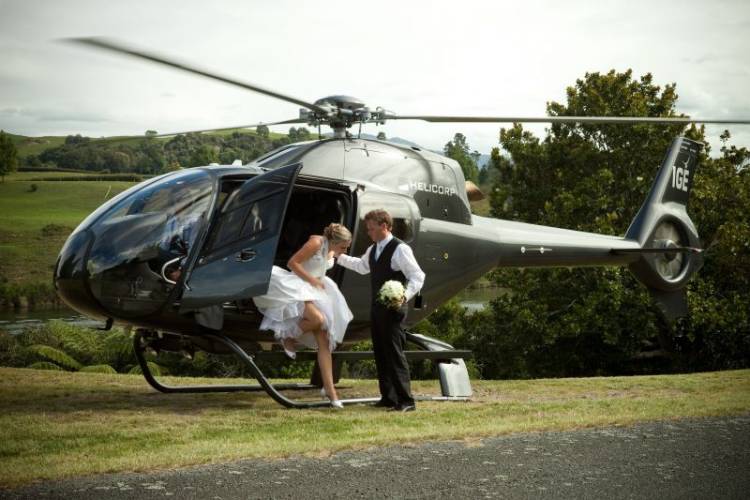 There is an overall change in attitudes towards many sexual and family issues such as women empowerment, divorce and gender-based violence.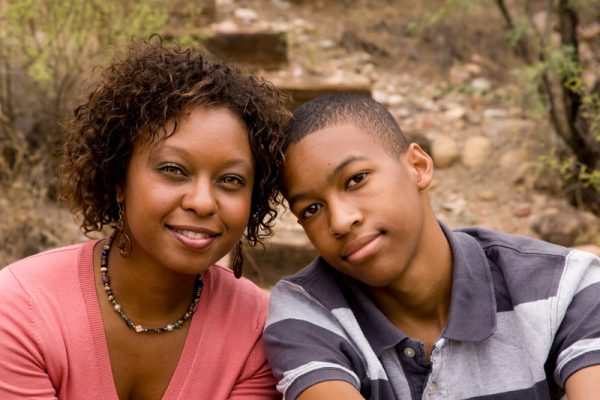 He is a brilliant journalist, a genius of sorts and a celebrated master of deceit. Like an onion, there are many layers to the man.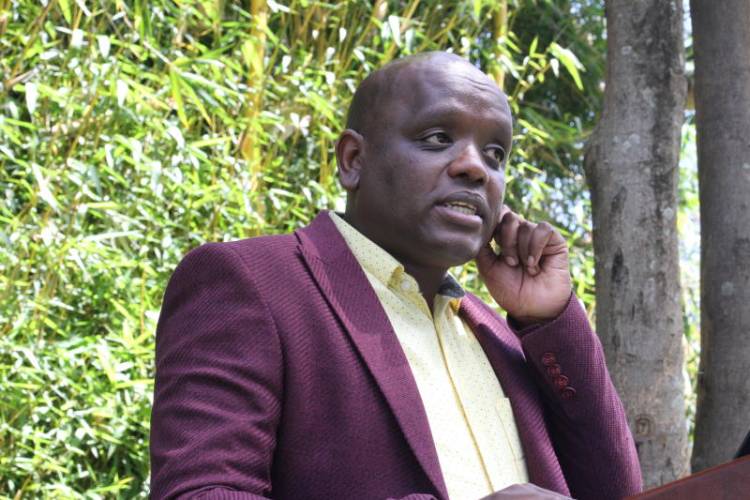 He was handed another letter retiring him to allow government reorganization of the department — a redundancy that could not be challenged in court.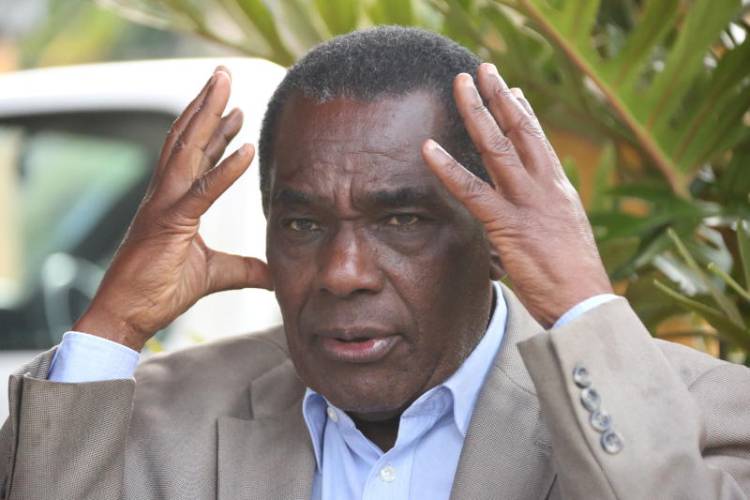 In the Constitution, one of the basic rights for women is the right to dress as and how they want. That came from me and I am very proud.