"Worse of it all was that he wanted a lady with both a degree and a car yet I didn't have either of them but I was working. After that time I vowed to work hard."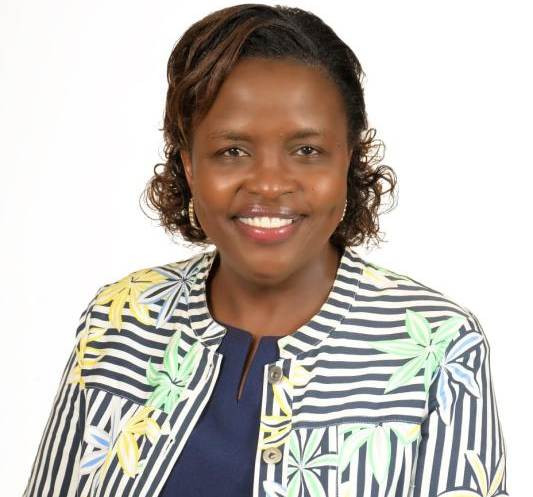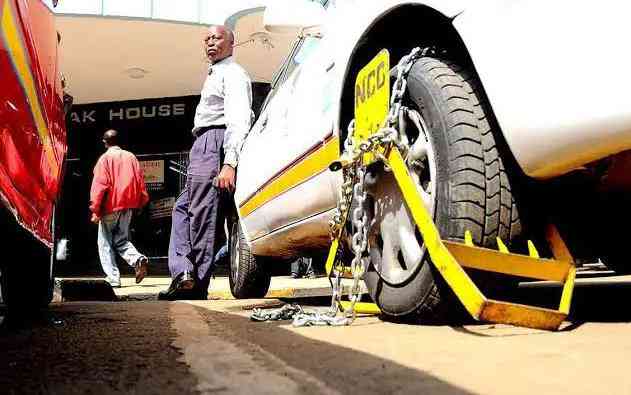 Motorists who want to park their lorries, buses, trailers, tuk-tuks, or motorbikes on the streets will have to pay a monthly, quarterly, half-yearly, or annual fee.
The male inmates at the facility have been battling an outbreak of scabies, a contagious skin condition caused by the human itch mites that burrow into the skin.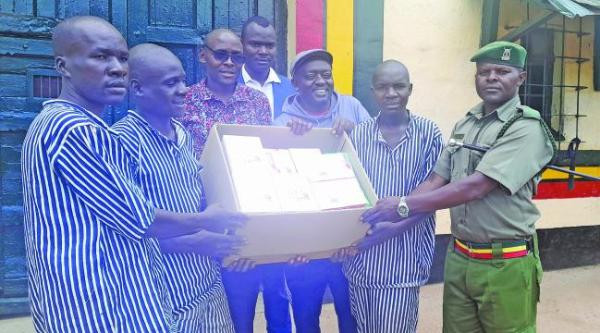 Osogo argues that the dress code in primary and secondary schools must be addressed to address defilement and teen pregnancy cases in the county.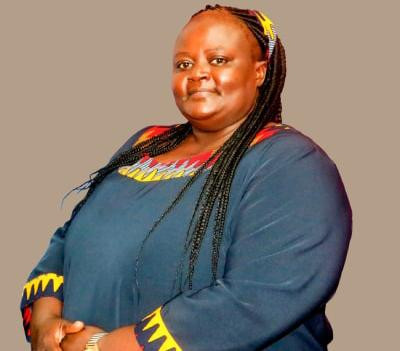 "I was a victim of mugging and a chemical was sprayed on me. I lost everything. In fact, I'm slowly losing my sight. Even my coordination is not coherent, but I managed to come to court."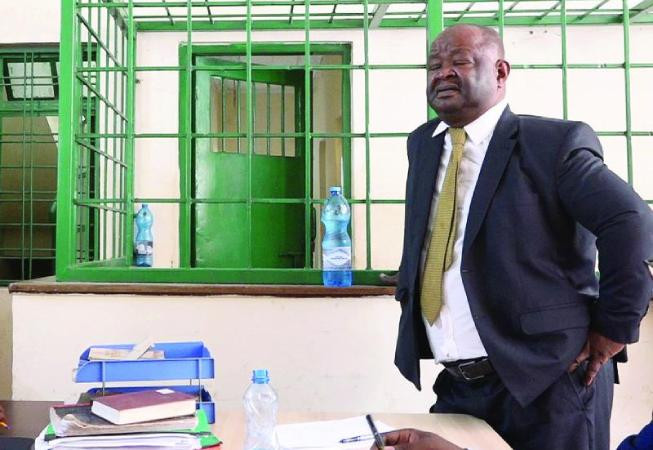 She is now raising the three boys who will never get the privilege of seeing their fathers.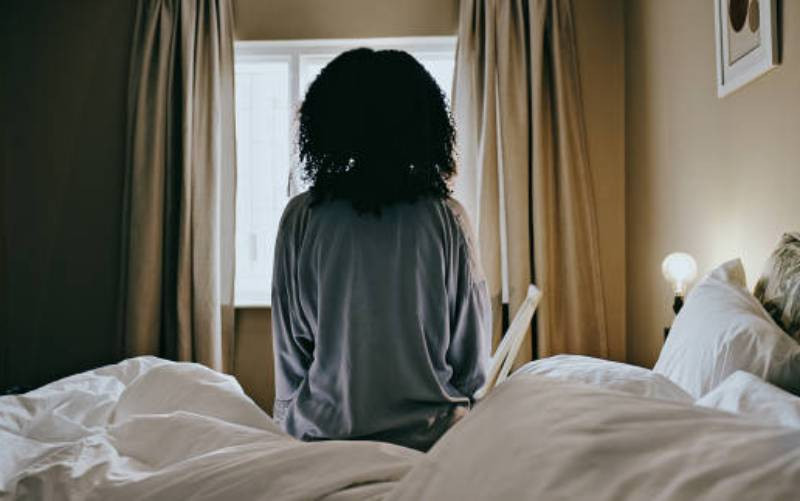 Twice this year, Lekishe has been seized while in the company of Njenga. The first arrest was in July in the Kiserian area.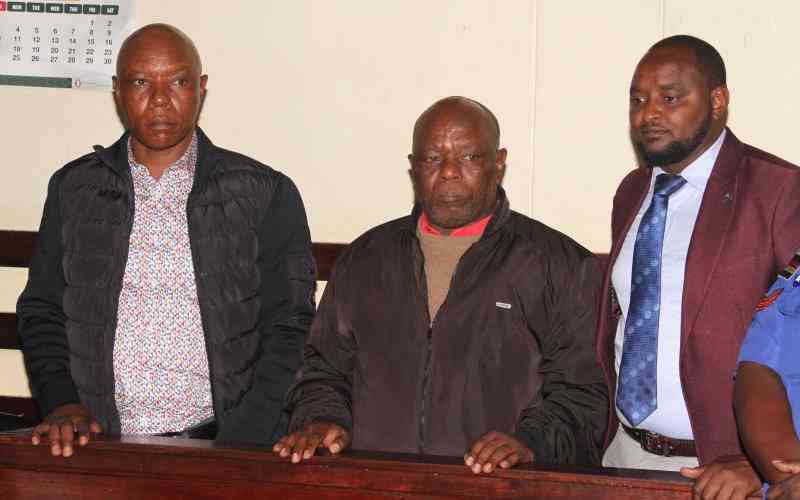 The accused was shocked when she discovered that the deceased had not moved in the morning.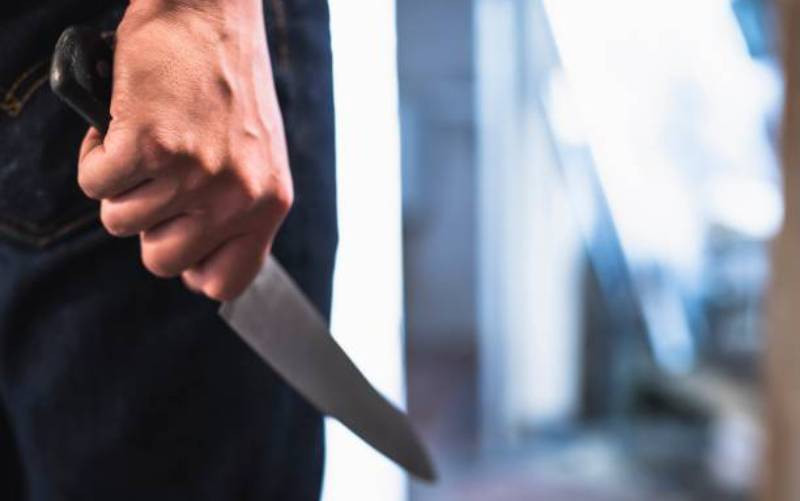 The plan was that they would identify a house where she would invite Ndambiri and one of the male friends posing as her husband would bust them once they were naked.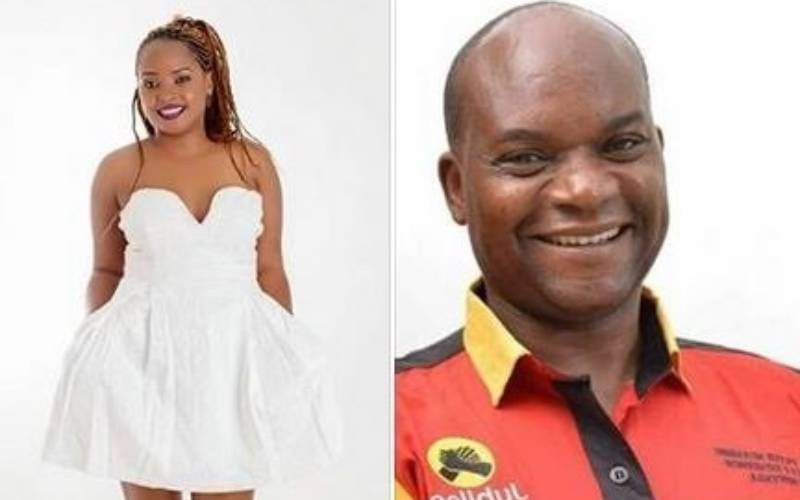 In Kabonyony, residents went about their daily routines, with little or no care at all about the death of their son.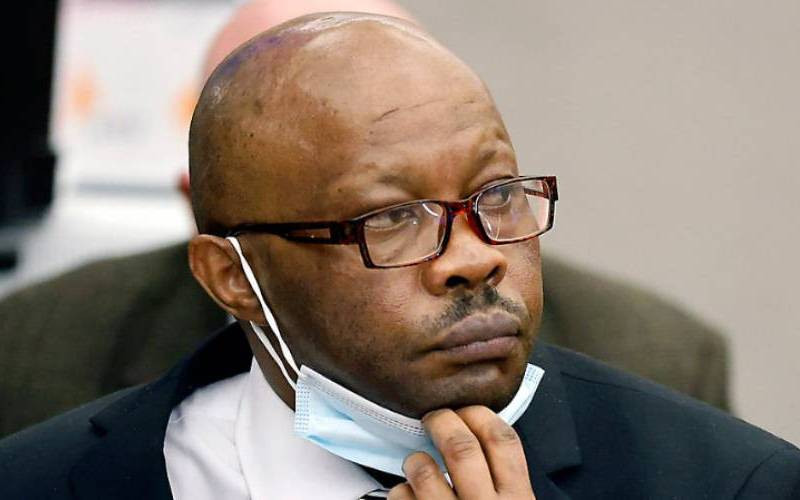 It is suspected that the woman whom Maigo met on his way home might have been involved in the murder.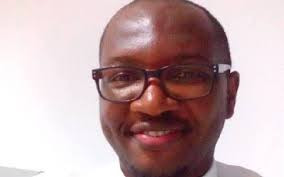 She asked to visit the house but threatened to harm him afterward.