For diseases like Gumboro, Newcastle, and Infectious Bronchitis, vaccines are often administered through drinking water.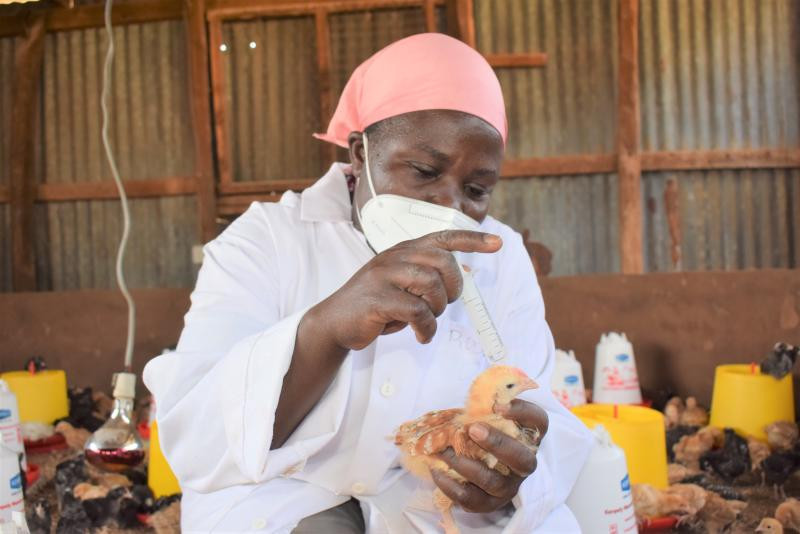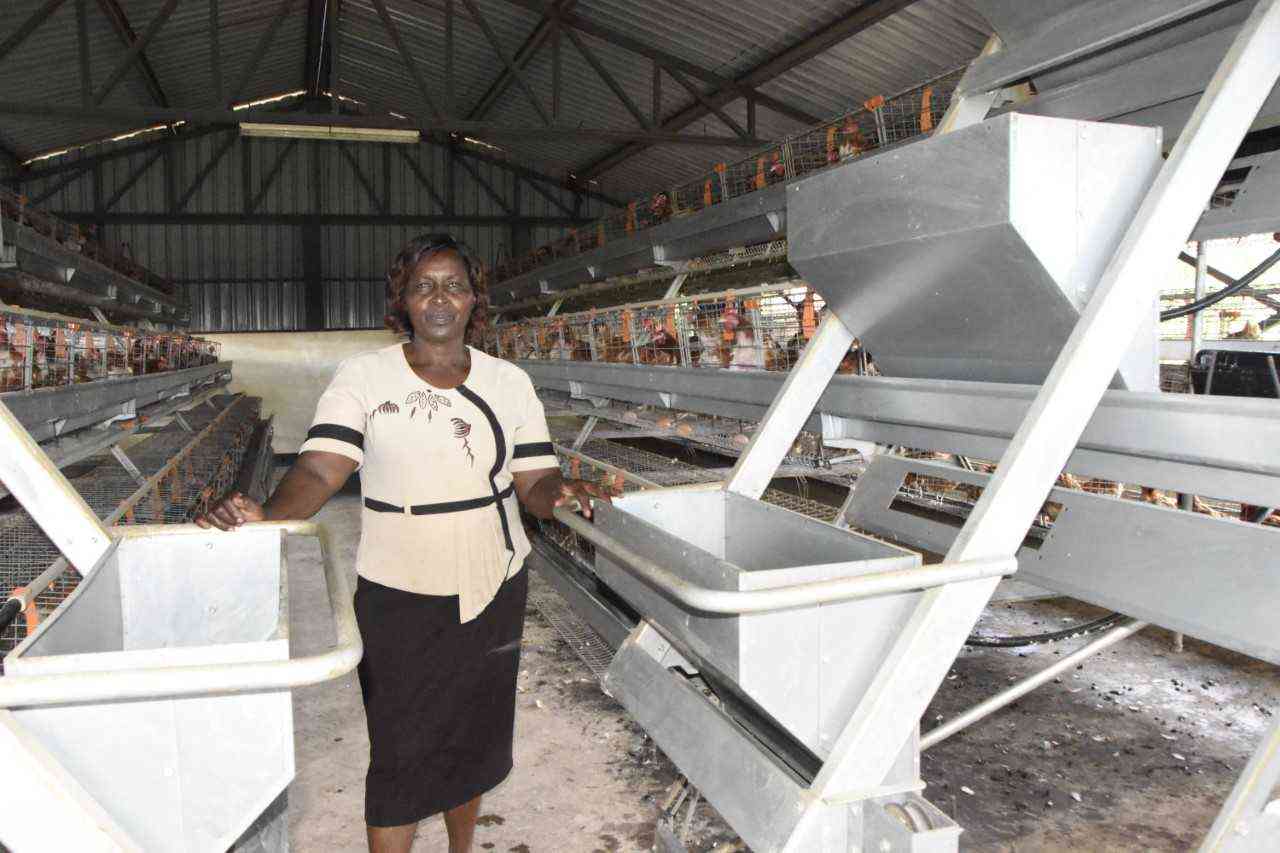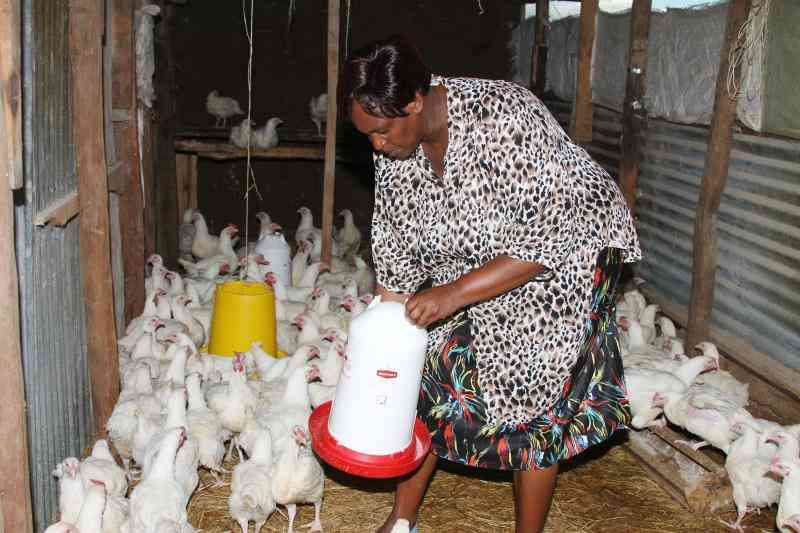 broilers, with their shorter lifespan, only need half the space to reach target weights until slaughter.
Goats are versatile grazers, consuming various vegetation, leaves from fences and footpaths keeping feeding costs low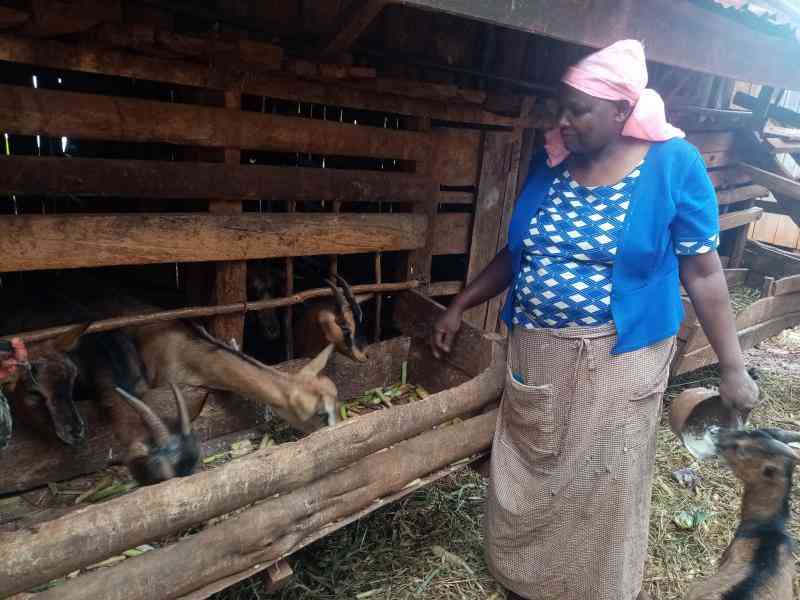 Many farmers think that animals can take in as much water without any harm.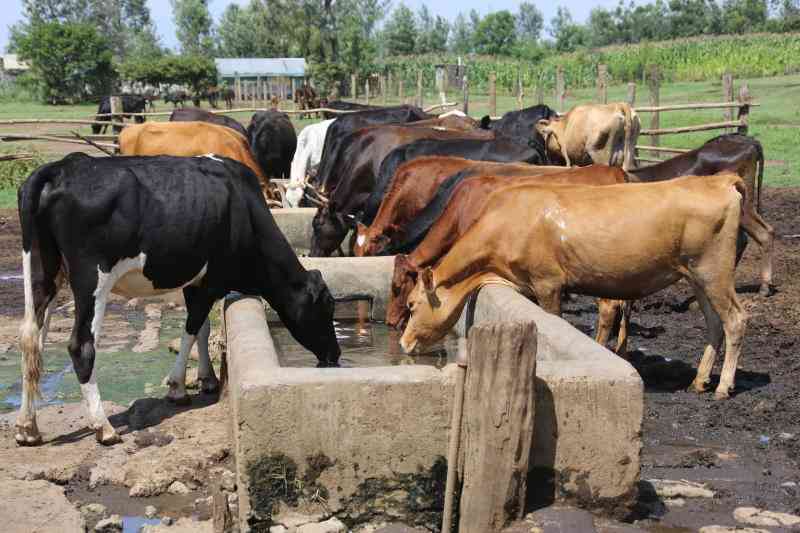 The most critical period in the life of a pullet bird is the first 5 weeks of life and the ability to attain target weight to the end of this phase.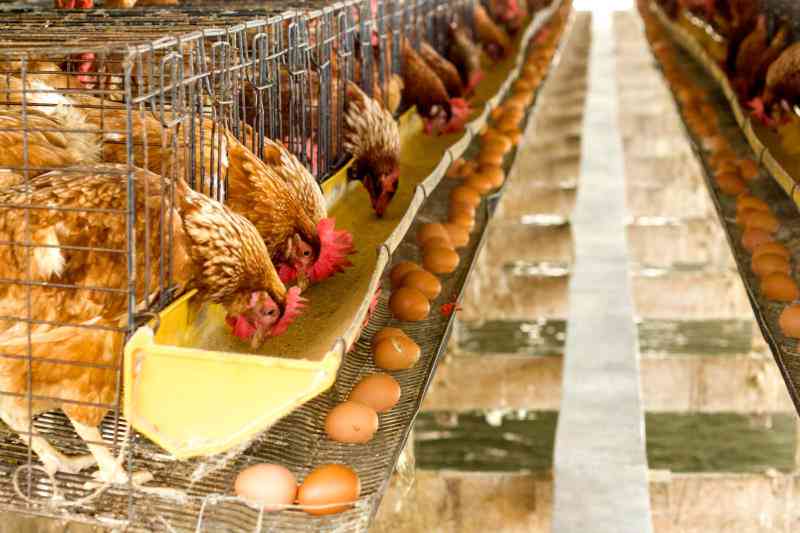 Currently day-old chicks go for between Sh125-135 per bird, so for startup of a 1,000 birds, this will cost you Sh135,000.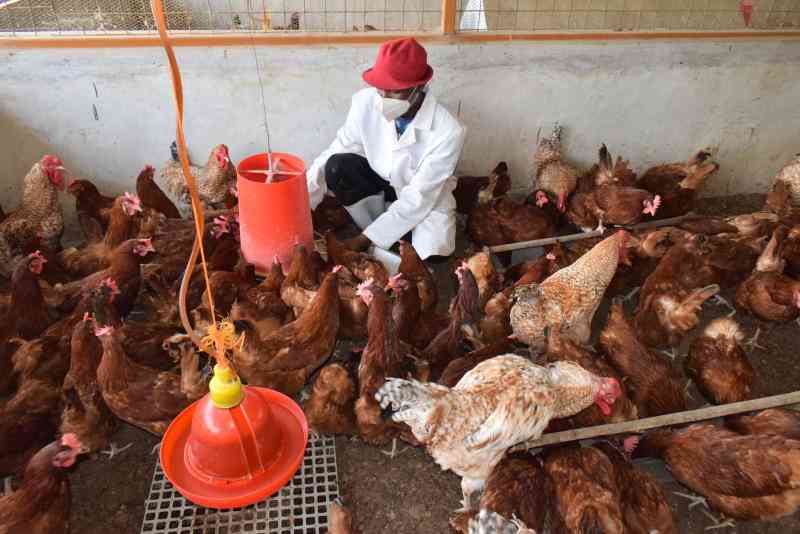 The common breeds are white holland, black turkey and Beltsville white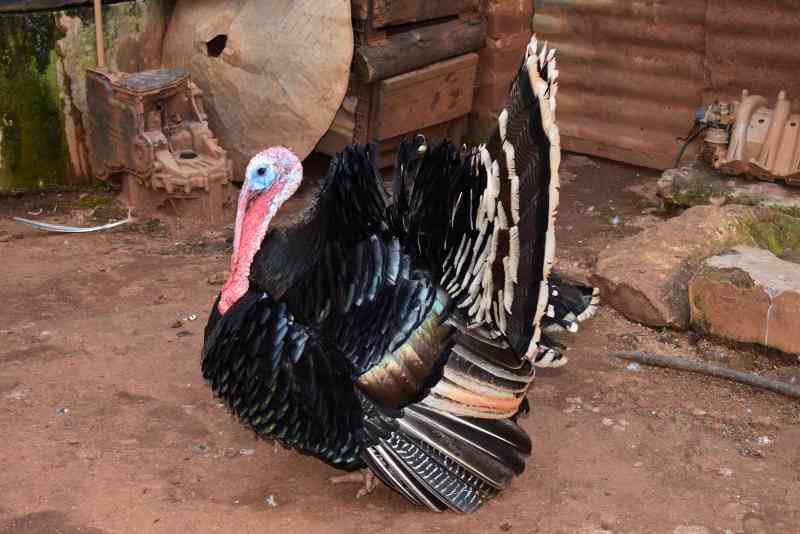 The damage directly and negatively affects milk production and is a major cause of economic losses in the dairy industry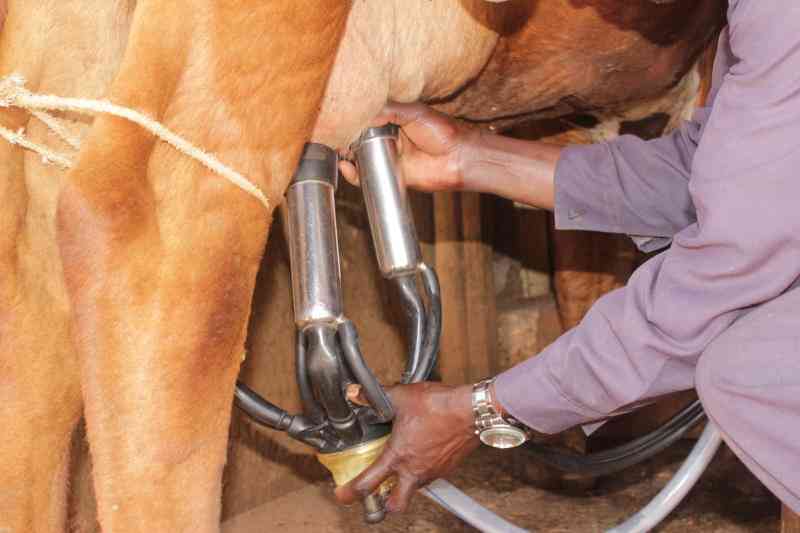 The beetles can severely damage wood and insulation materials in a chicken house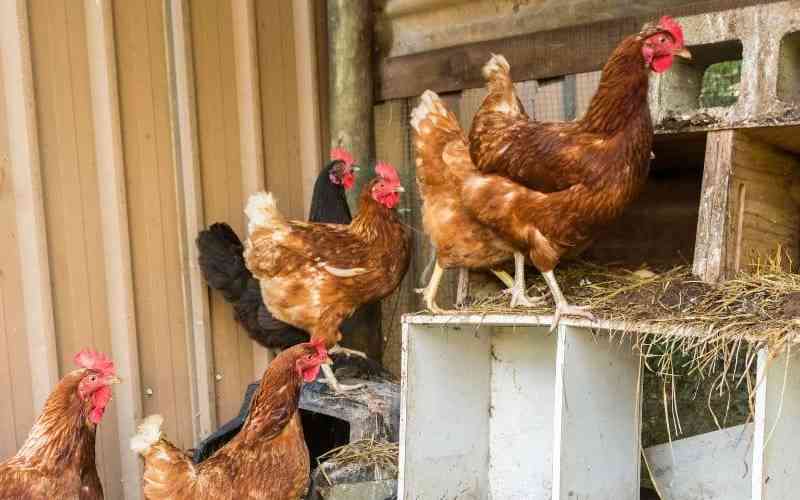 Sometimes the calf may not get colostrum when the dam does not produce colostrum or when the mother dies during birth.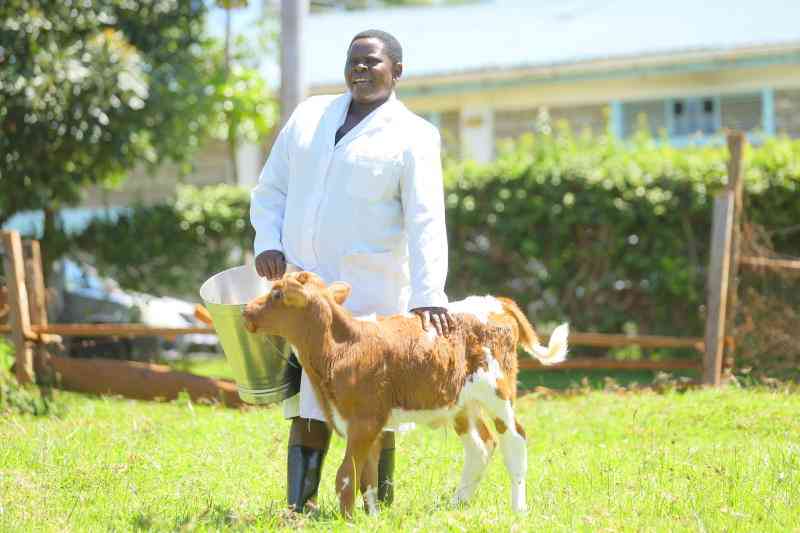 Backyard poultry should not be kept with the hybrid flocks, and neither should you allow dogs and cats inside your chicken units.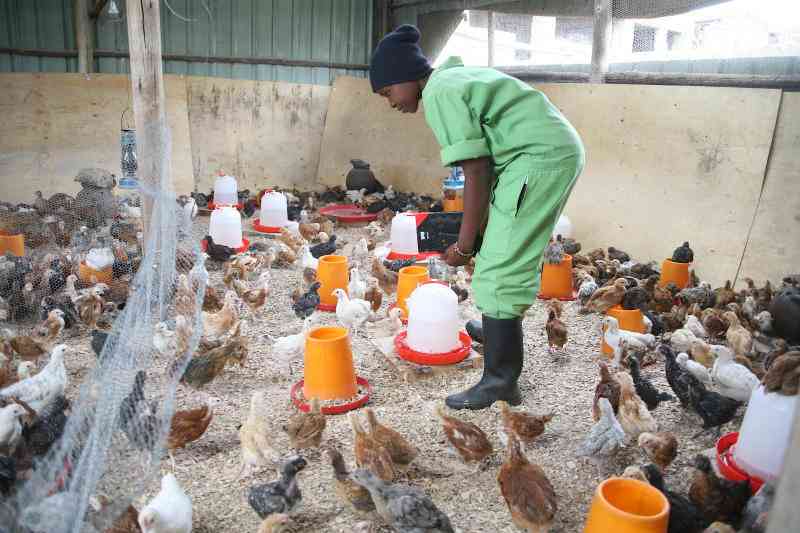 Faced with cold stress, animals will change their behaviour and will for example seek shelter to avoid the cold.