In the era of big data, ability to take large amounts of data and organise it into a usable format will be critical to developing actionable insights.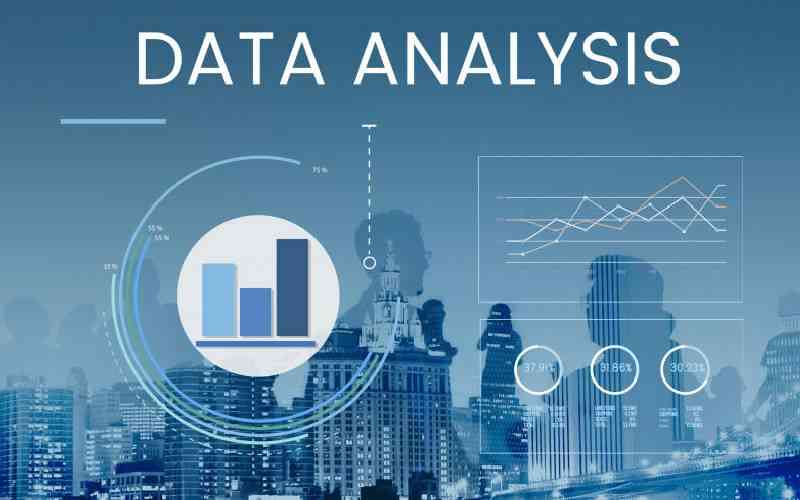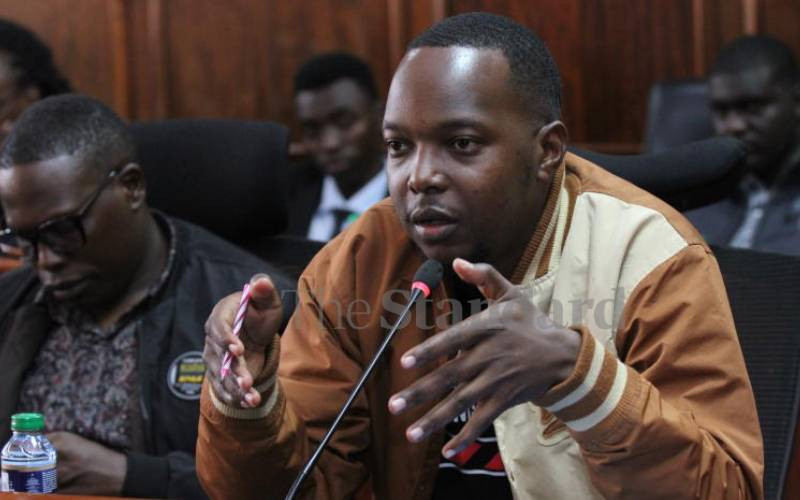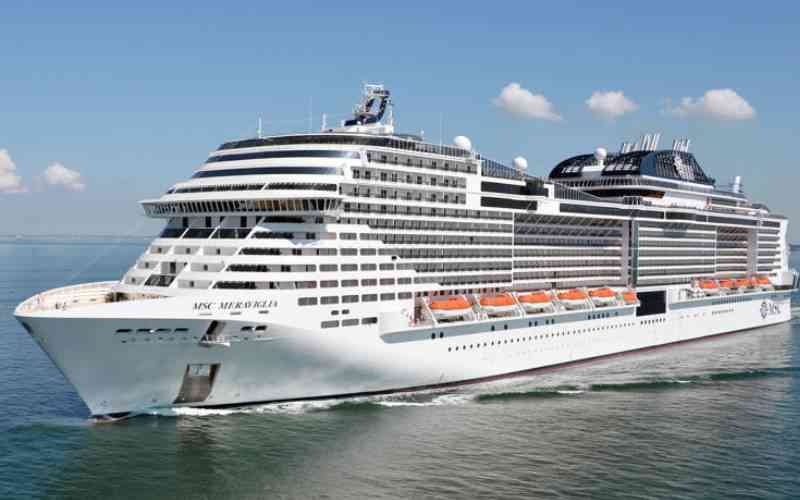 There is growing demand by international cruise shipping lines to employ Kenyan hospitality staff, according to KMA. It is estimated that more than 7,000 Kenyan hospitality staff have been hired.
To Kenyans in the US, the vegetables are more than food, they mean connecting with their African roots. The major challenge is low supply, especially during dry seasons for Sagaa and Sutsaa.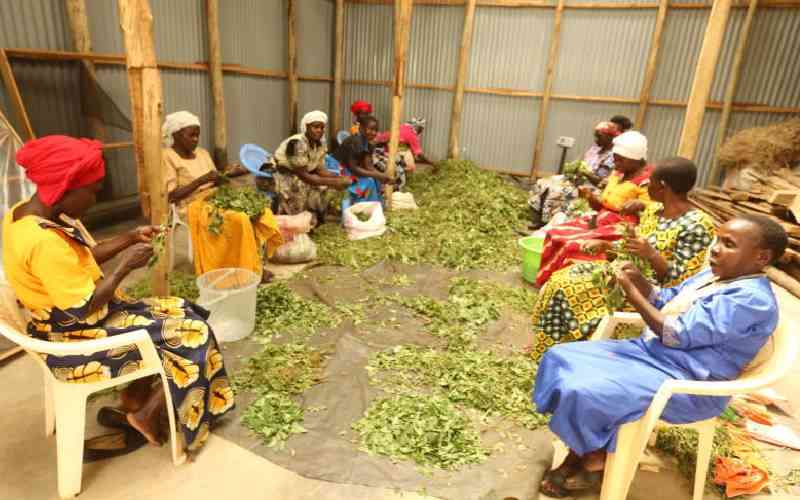 To be caught unprepared when the company needs to reduce its labour force could be catastrophic for one's well-being. One can however tell when they no longer add value to the company and exit.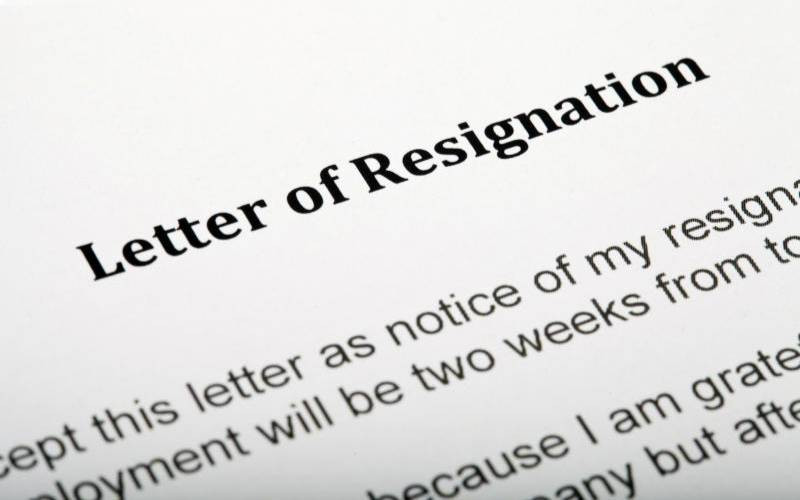 Employee experience is a worker's perceptions about his or her journey through all the touchpoints at a particular time.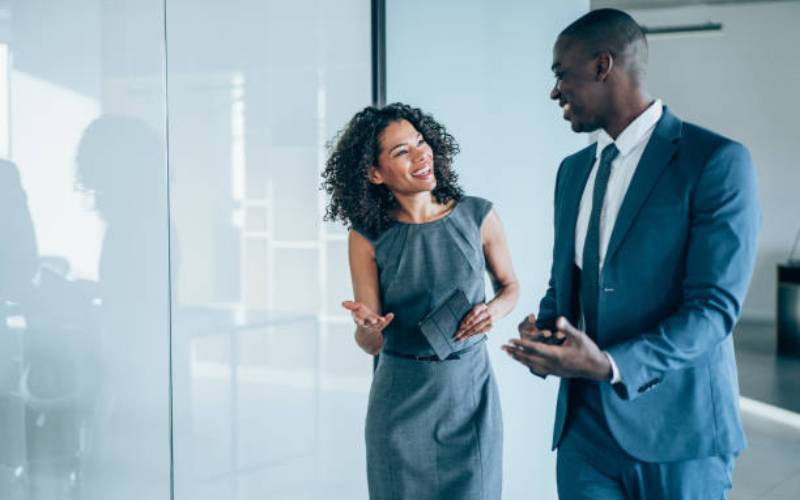 The program aims to accelerate the digital transformation among the youth and help them secure jobs in the tech-driven industry.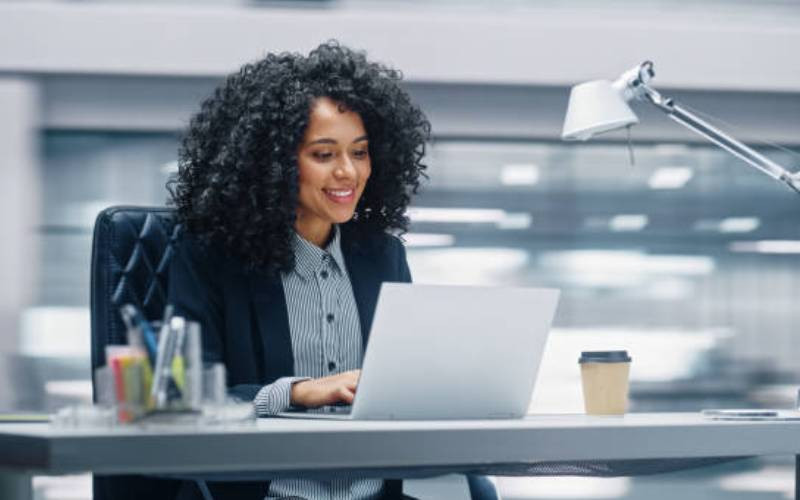 When rewarding employees, you have to consider the specific value of their contribution and determine which rewards best illustrate your gratitude while meeting their personal needs.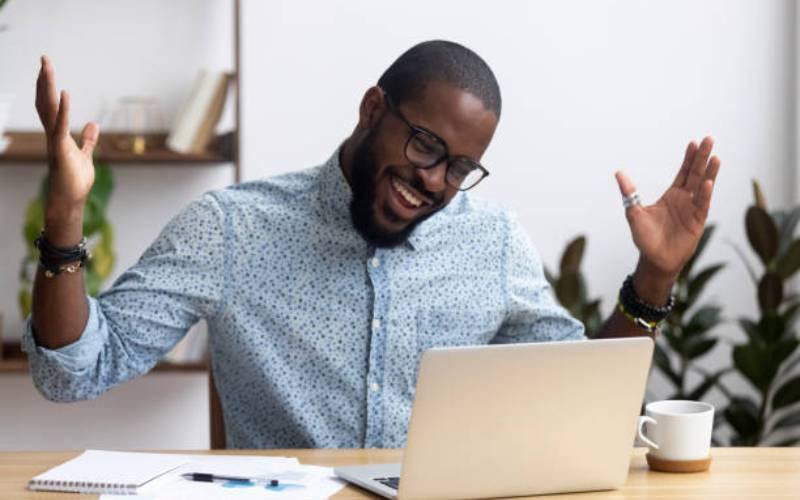 During a career coaching session, you present your coaching to find what your clients want to achieve before you proceed to allow them to sign that coaching contract.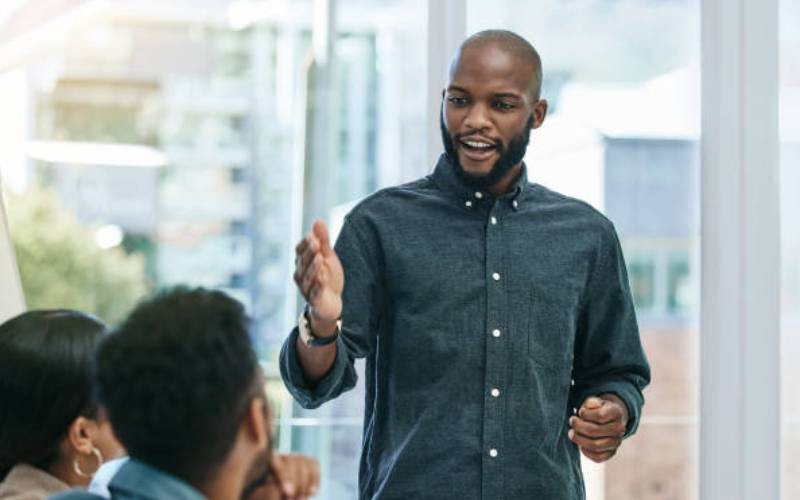 Gen Z surpassed millennials as the largest generation making up 32 per cent of the global population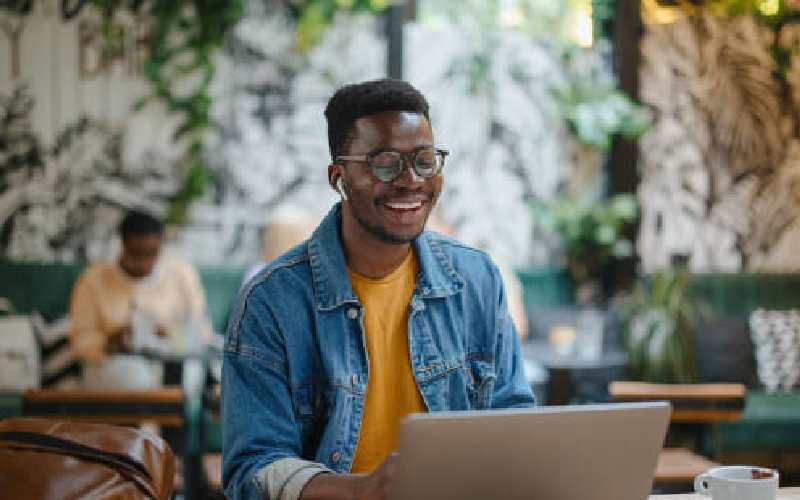 A career coach is an expert in career planning, resume building, interviewing and negotiating. They are in the know of current hiring practices because they're constantly helping job seekers.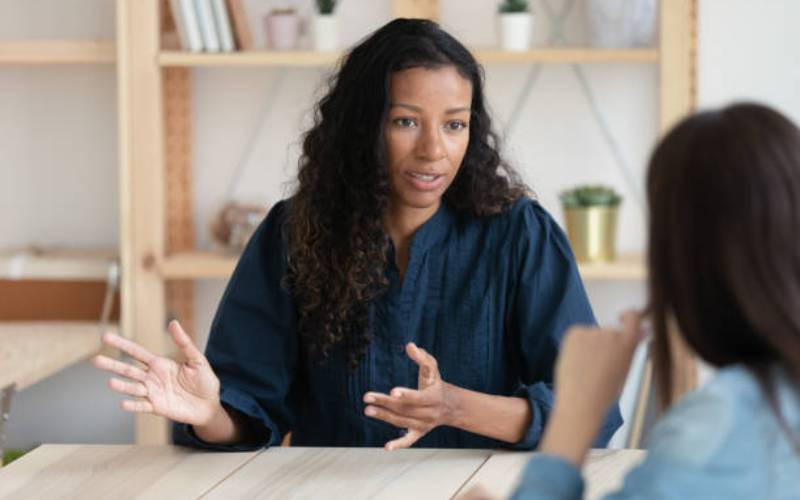 To gain the loyalty of your employees, you must offer them competitive compensation, and it means providing a salary per the market conditions with perks and benefits.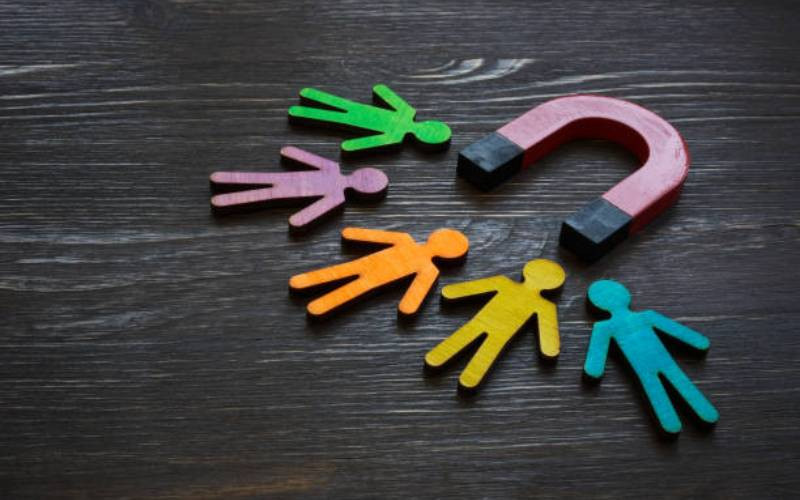 The coming of age of Gen Zs has been felt in politics, retail consumption, technology and the workplace but do we understand it?