There is a need to have a vibrant opposition, it's part of democracy and human nature shows that if left unchecked any government will go to the extreme.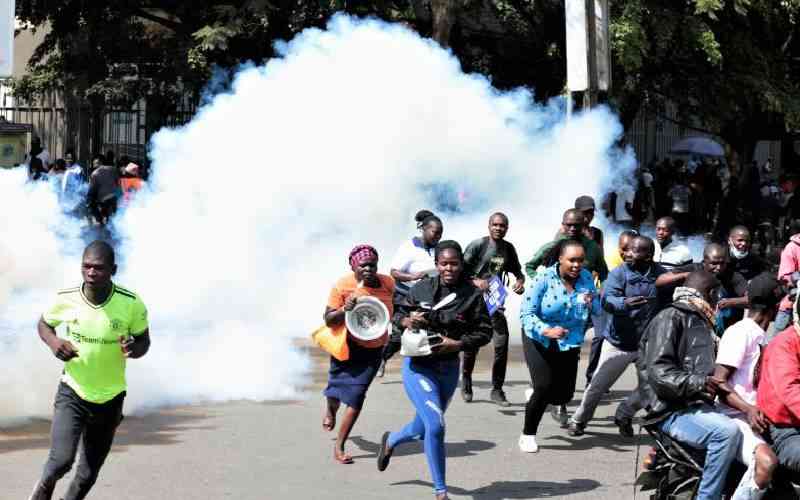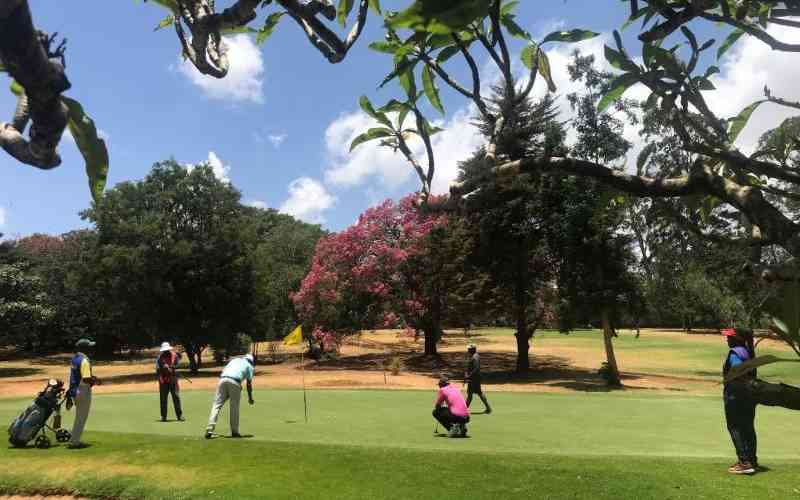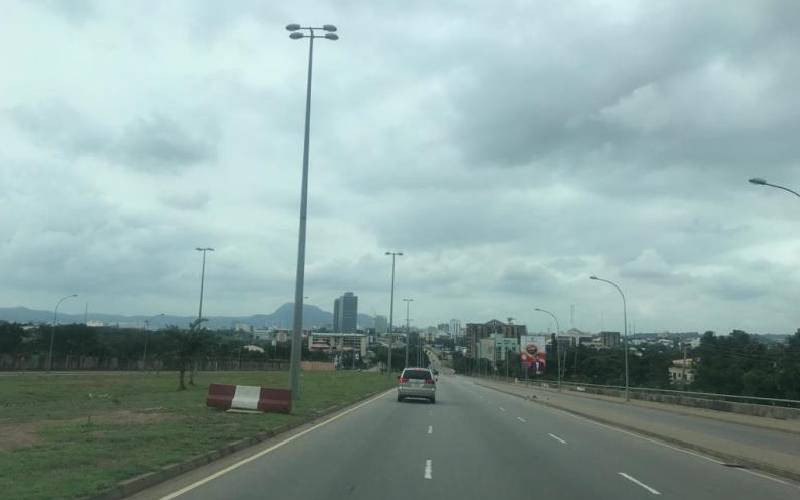 It has been noted globally voters are energised to vote if they feel their vote will make a difference. If they feel that external forces or money decide the winner, they keep off.
Do we guard the men and women who produce this money? Whether it's in their workplace, going home or in their homes. Do we make them feel secure to be more productive?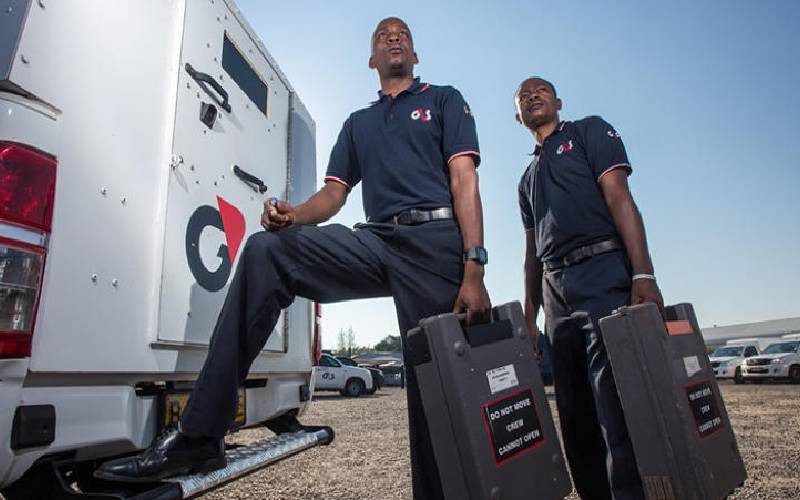 Beyond war, which unifies a country through fear, the ghosts of the former Soviet Union haunt Russia. It was the epicentre of the superpower that counterweighted the U.S for 70 years.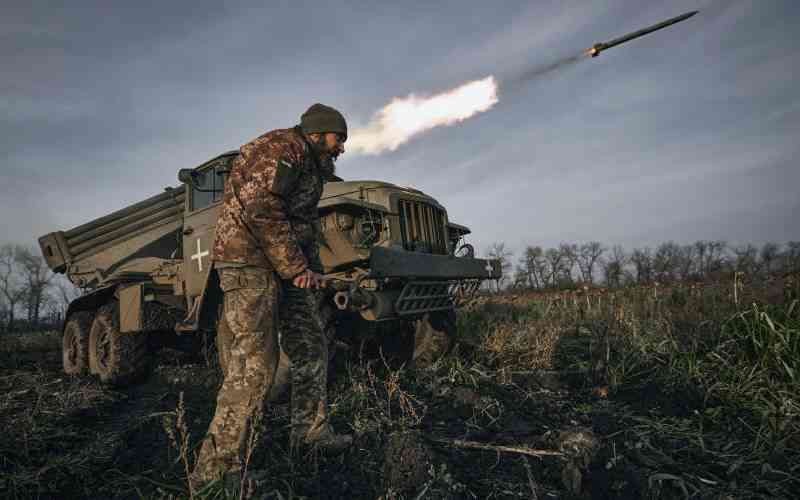 The scorching sun reminds us every day how life is becoming hard. It's as if the sun has dropped a bit towards the earth. This city has never been that hot in the last 40 years.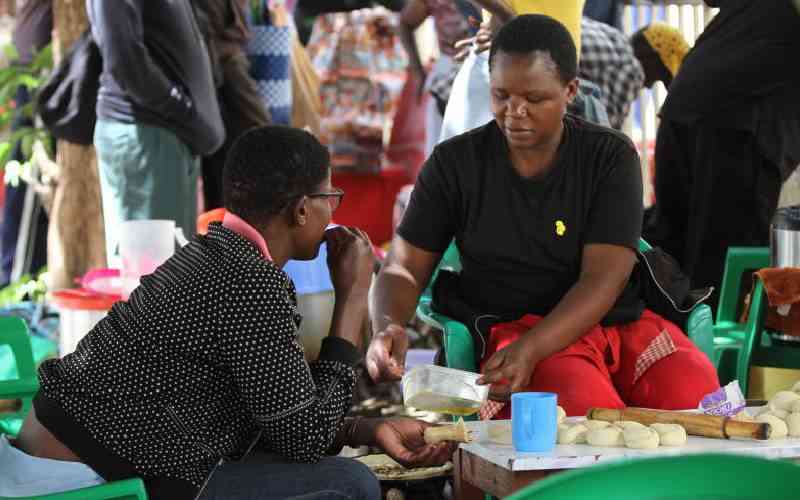 I got the impression that Google and Microsoft had that software on the back burner but feared releasing it to the public to 'protect' their search engine and adverts.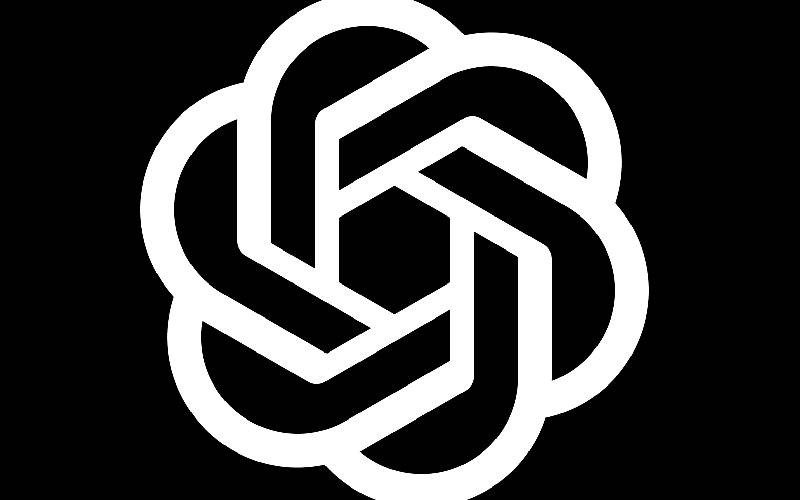 The Kenyan contribution to WW II has never been fully appreciated. Which county has a memorial for its soldiers who fought for the empire in WW II or even Mau Mau?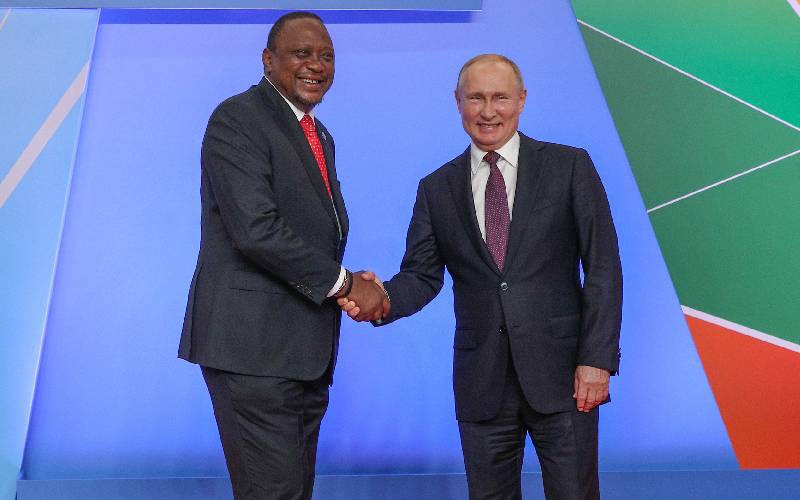 A century has given us enough time to reflect on the future of this game associated with affluence and class in Kenya. I did not find the mysticism and mysteries associated with golf in the US.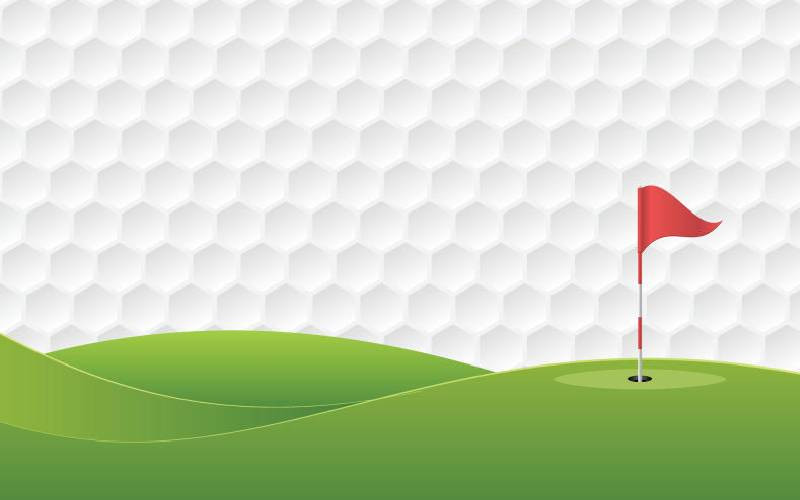 Real estate developers have leveraged this status symbol to make money. They target the affluent upcountry, diaspora and foreign nationals who appreciate the sun after living through winters.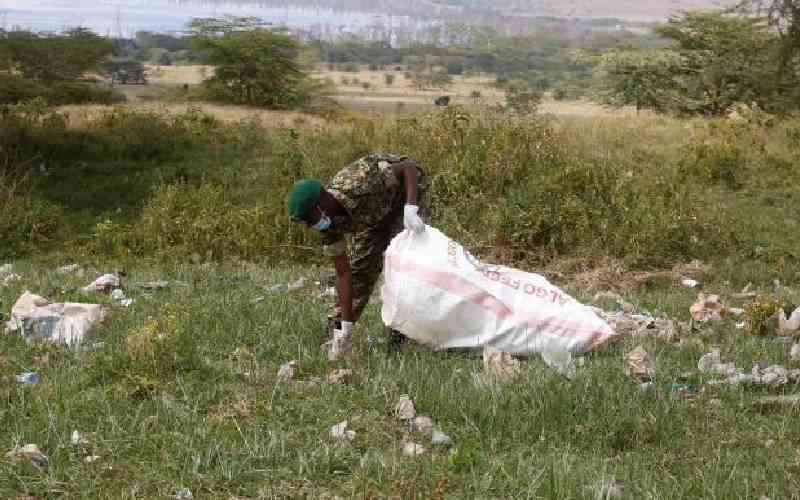 For reasons that leave my head spinning, potatoes are vegetables! Let's leave the semantics alone for now and shift to meanness.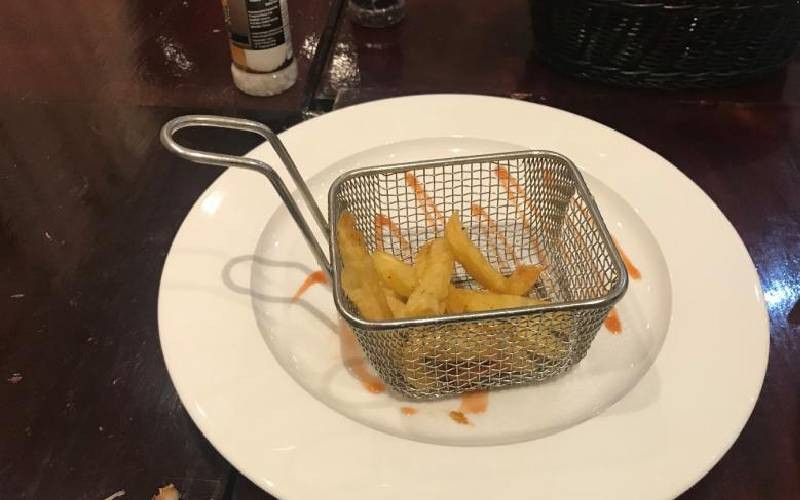 ASALs make up the bigger part of the country and their "virginity" means we can correct the mistakes made in the other parts of the country.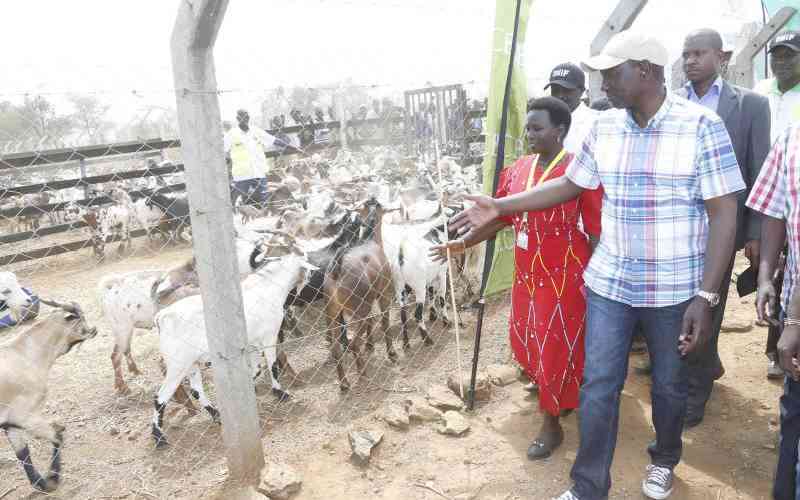 We have stopped ranking schools and students. Never mind the media has ways forced to do the ranking. Such stories are marketable. Let's be objective and ask if we should rank schools