Kenya has signed a Memorandum of Understanding (MOU) with the National Basketball Association (NBA) to facilitate the development of basketball infrastructure and talent in the country.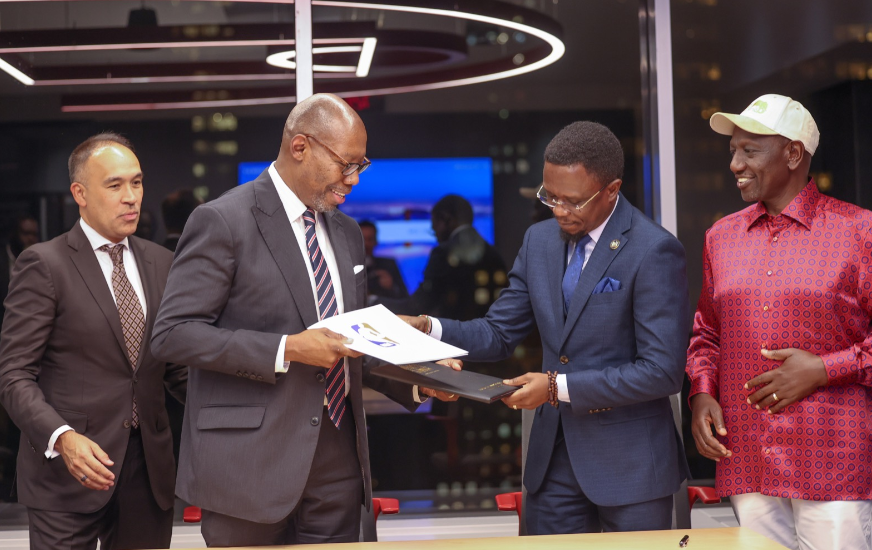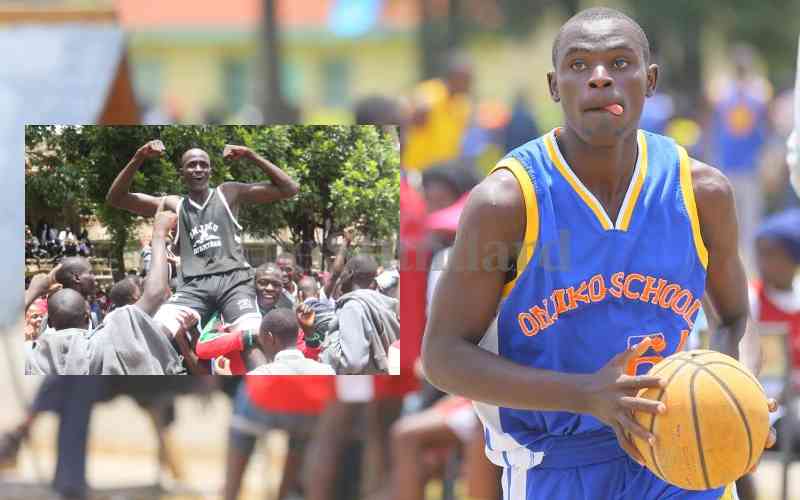 Buddo Secondary School from Uganda retains the title after round-robin wins.
Ototo Mixed and Butere Girls shown dust in basketball 3x3.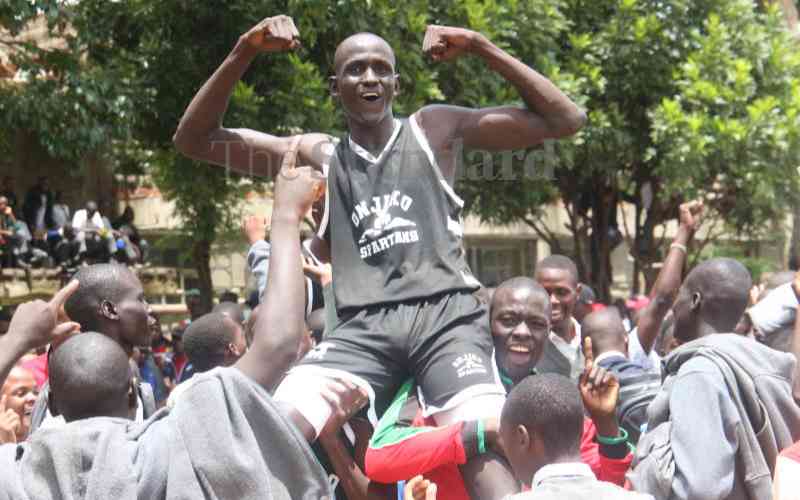 Apart from giving youth a platform to showcase their talents, the inaugural league is helpful in fighting crime and drug abuse.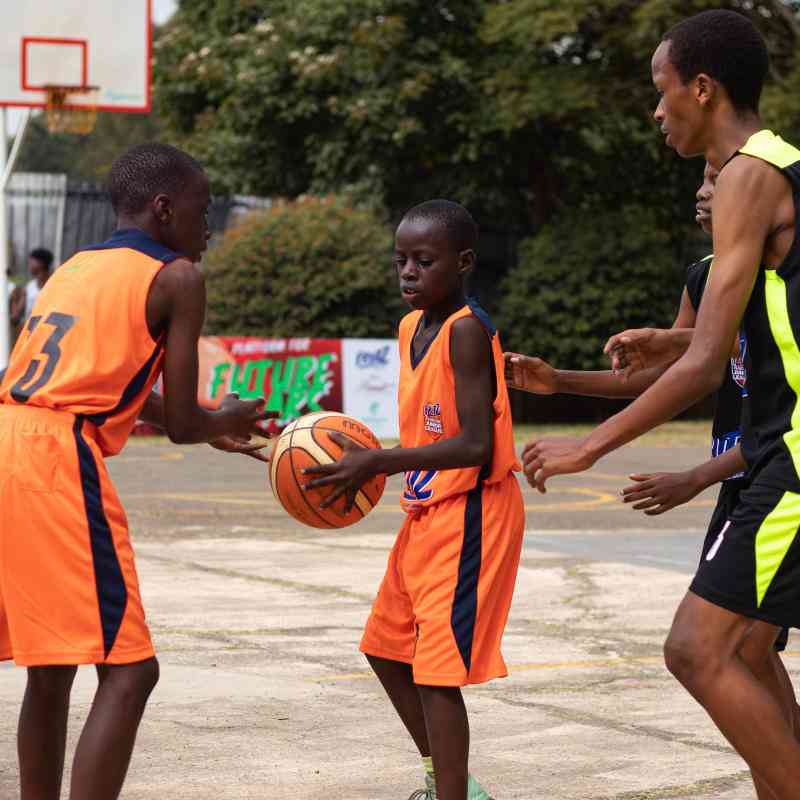 The Term One regional champions face Kisii School and Kanyawanga in Group D.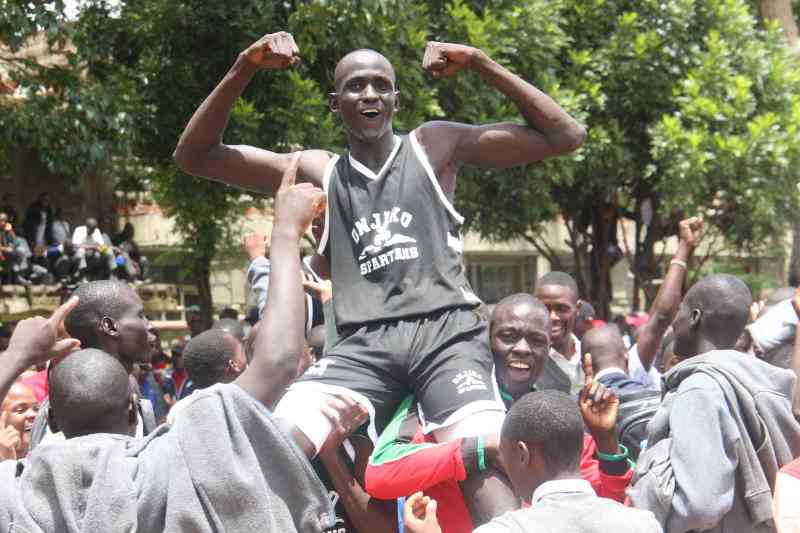 Coach Owuor unhappy with his players for not sticking to the game plan.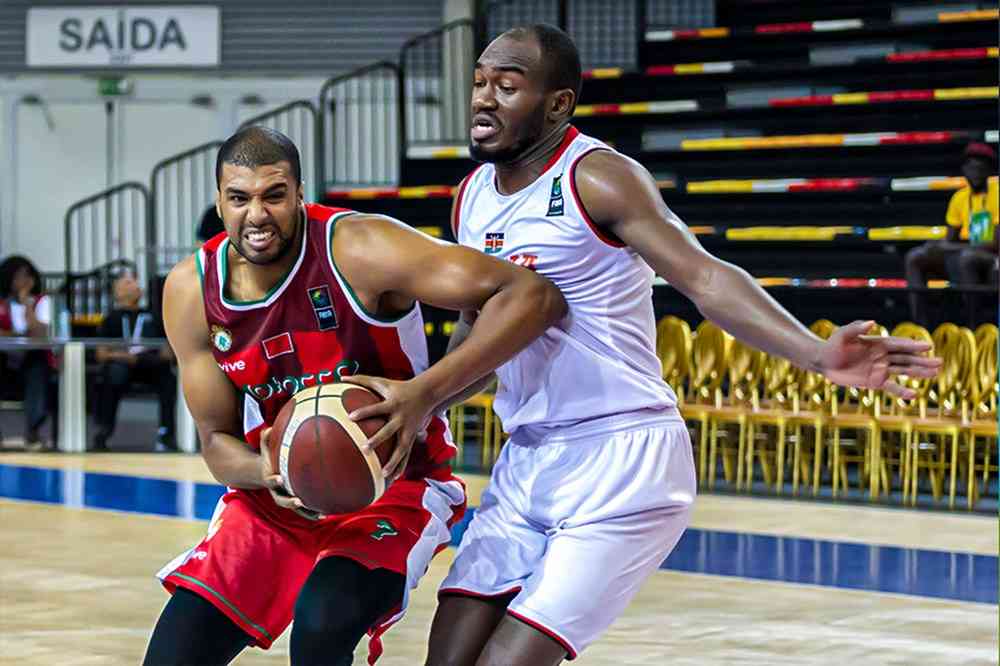 National basketball team plays Morocco in AfroCan quarter-finals from 12:30pm on Thursday.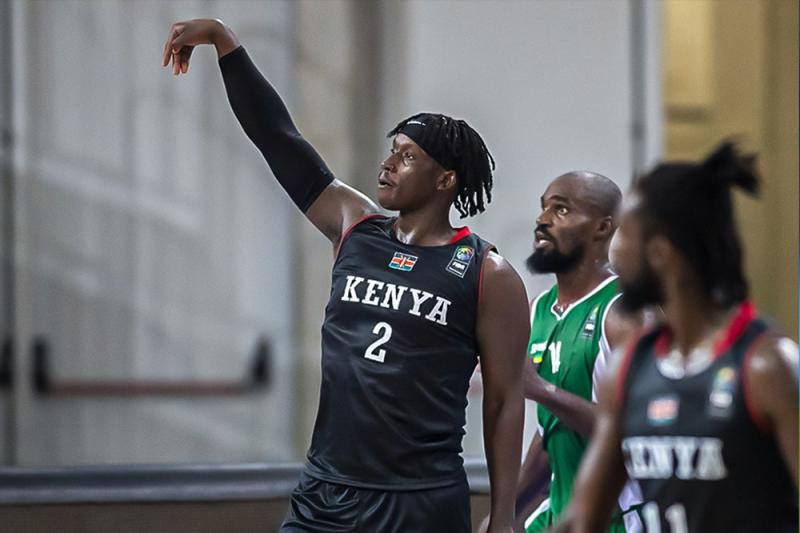 Kenya lose 66-63 to Gabon but sail through to last eight.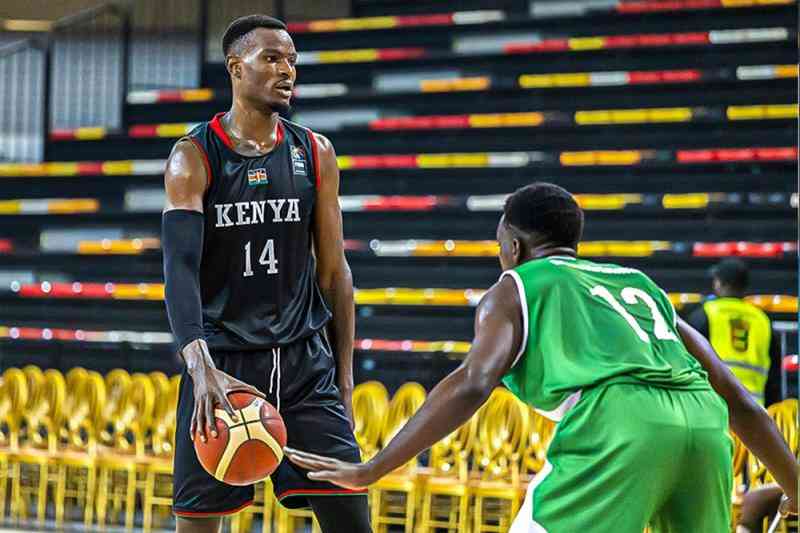 Debutant Ogechi believes Morans can upgrade their 2019 silver medal to gold this year.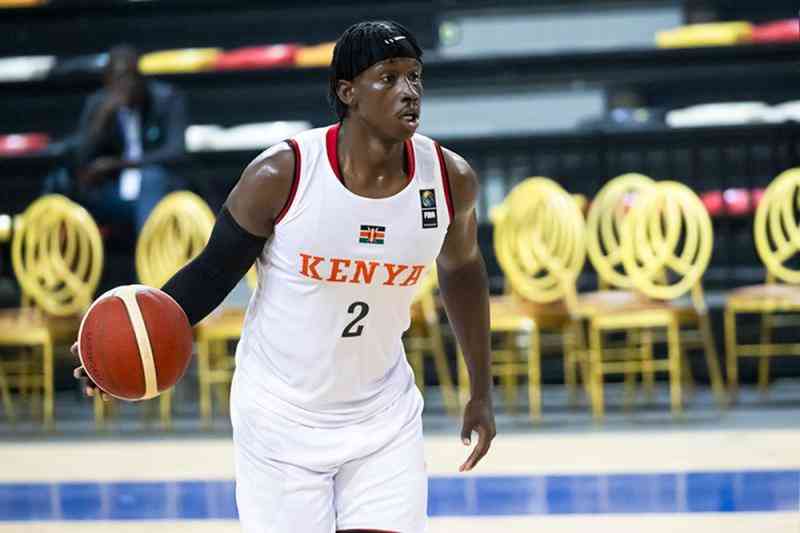 US based Ogechi drops game high 19 points as Kenya beats Cote d'Ivoire 62-52.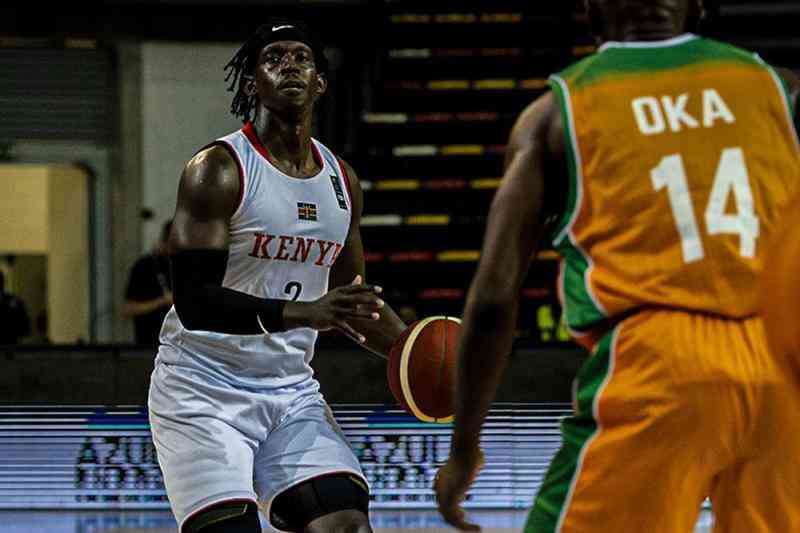 Morans are in Group A alongside Gabon and Ivory Coast.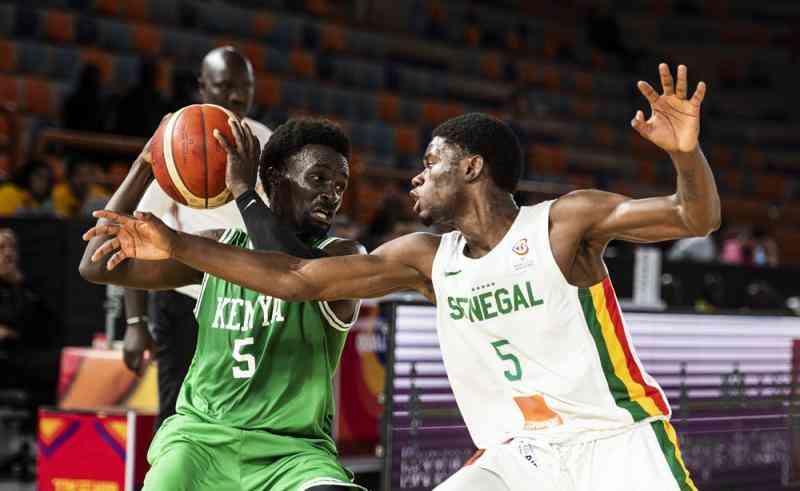 The new tally is Kenya's improvement from 2019 where the country bagged just three medals.