Akida, Dogo and Shikangwa to lead Kenya's attack in Douala.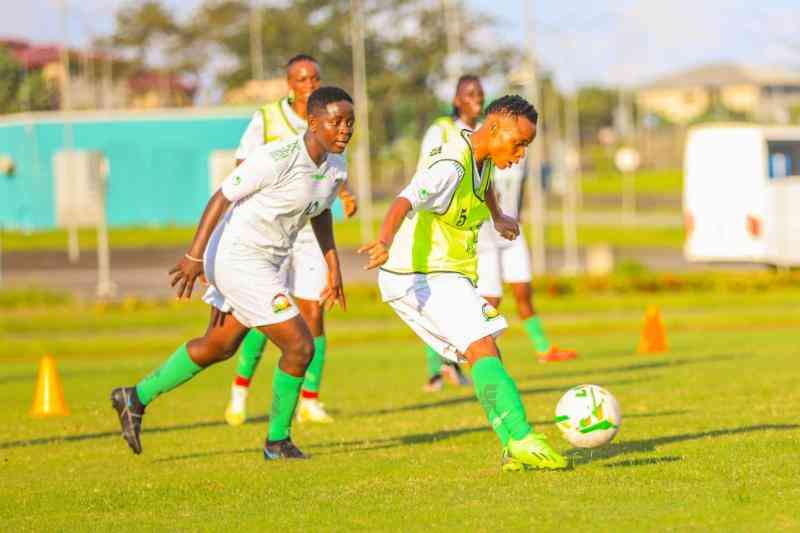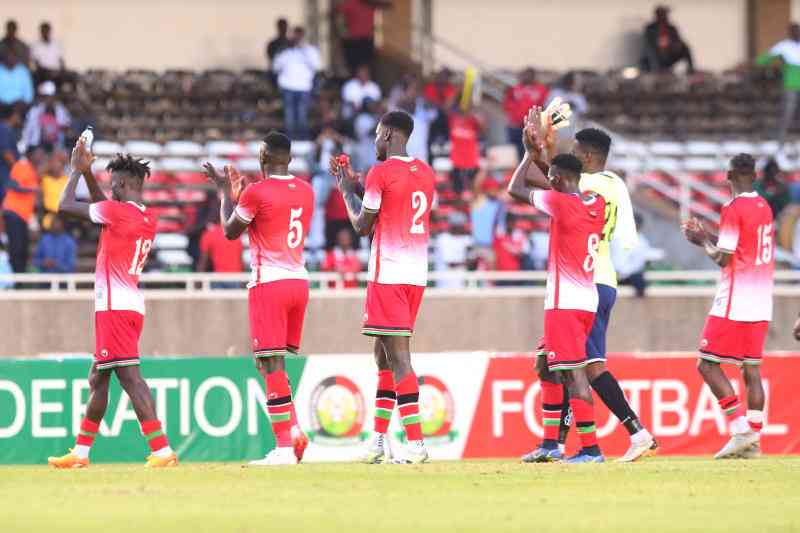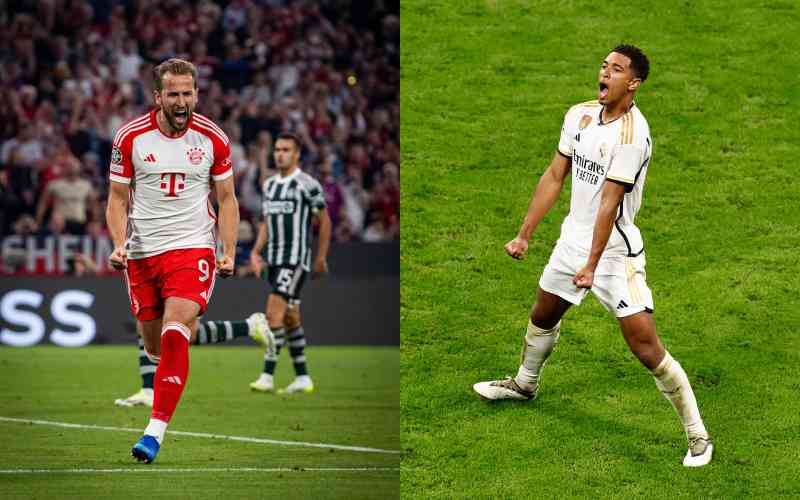 Man United lost 4-3 to Bayern in a seven-goal thriller match in Germany.
It was Madrid's sixth consecutive victory of the season.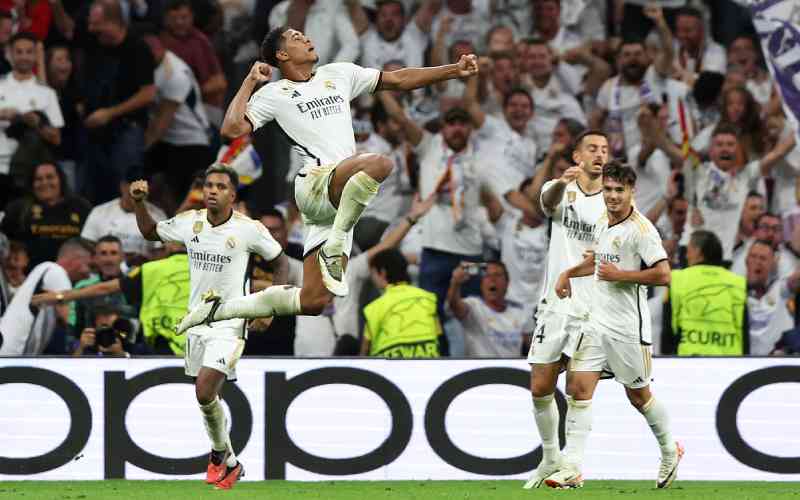 United have lost three matches in their opening five EPL matches.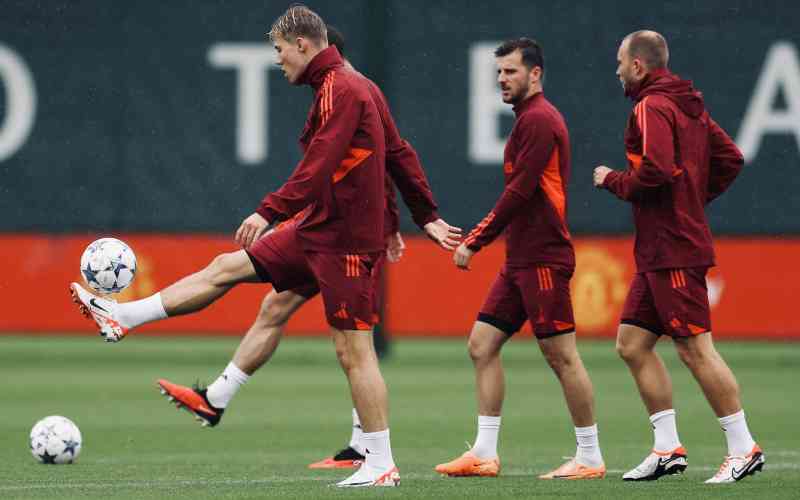 All eyes on Bellingham who scored five goals for Madrid in the team's first four league matches.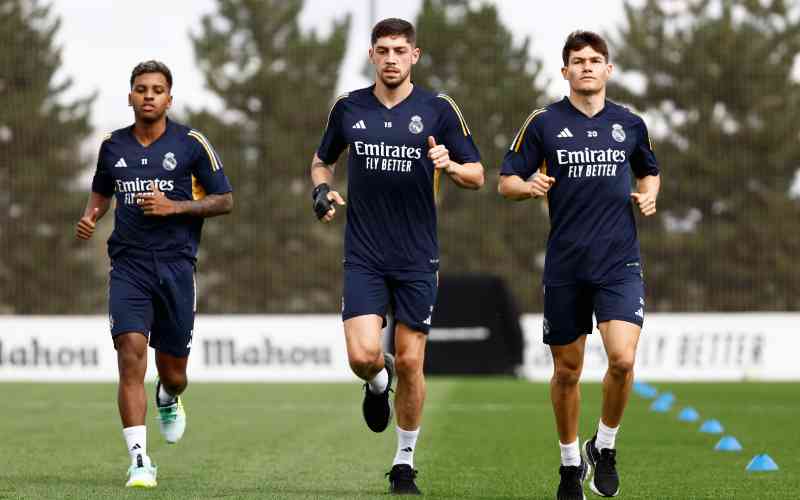 Amiran Kenya registered a convincing 3-0 victory over Astral Aviation in the Corporate league.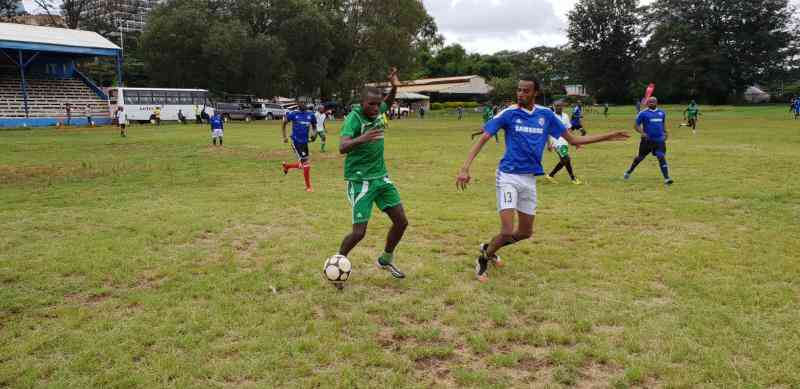 Benjamin Šeško scores late to seal Leipzig's 3-1 win at Young Boys.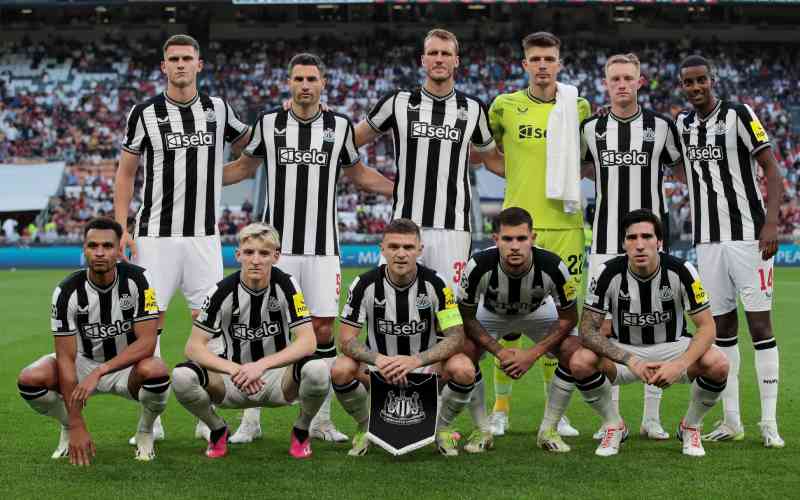 A look at what's happening in European football on Tuesday.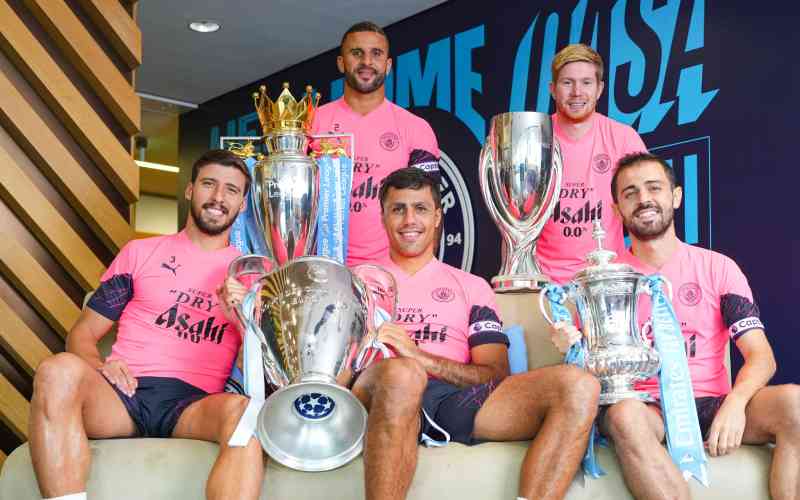 City are unbeaten and lead the log with 15 points, Lutton Town bottom without a point.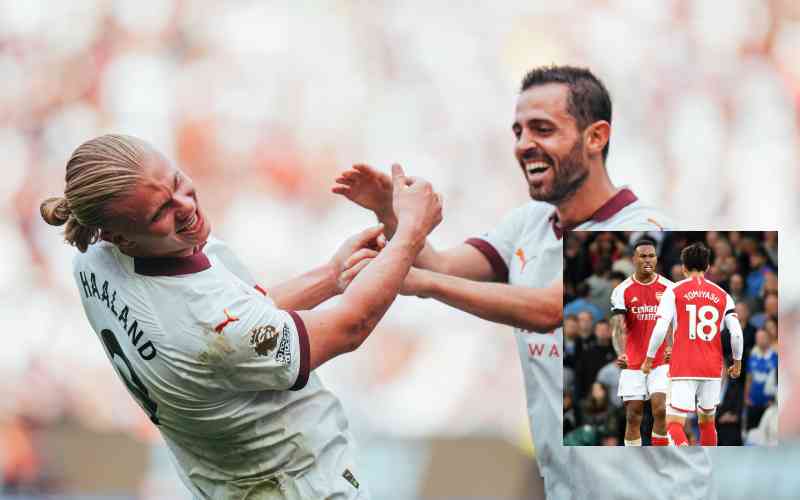 The new recruits have yet to gel as PSG begin post Messi and Neymar era.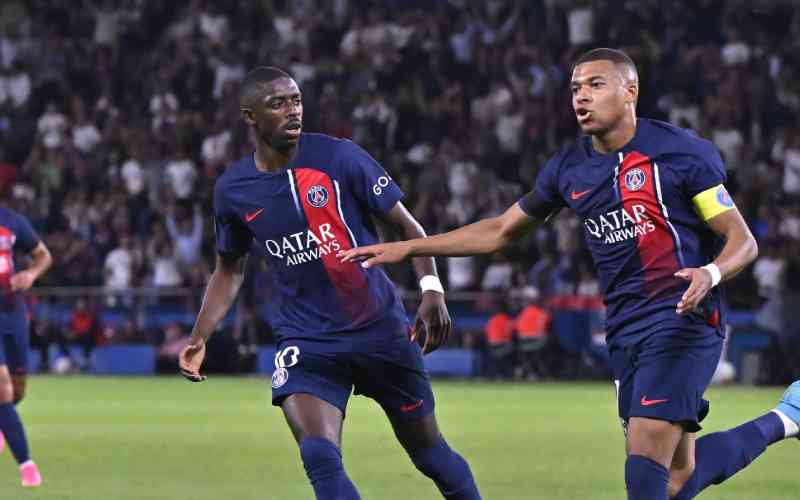 Murang'a SEAL lose their first match of the season.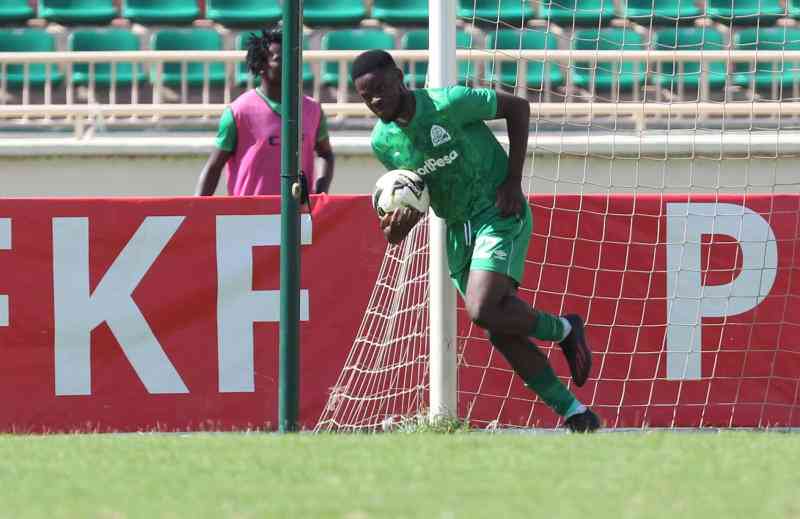 Welbeck scored for Brighton as United lost 3-1 at Old Trafford.