I'd like to get married, but all my boyfriends mistreat me or just won't commit. What's going wrong? Am I not dating the right men? Or not doing things right?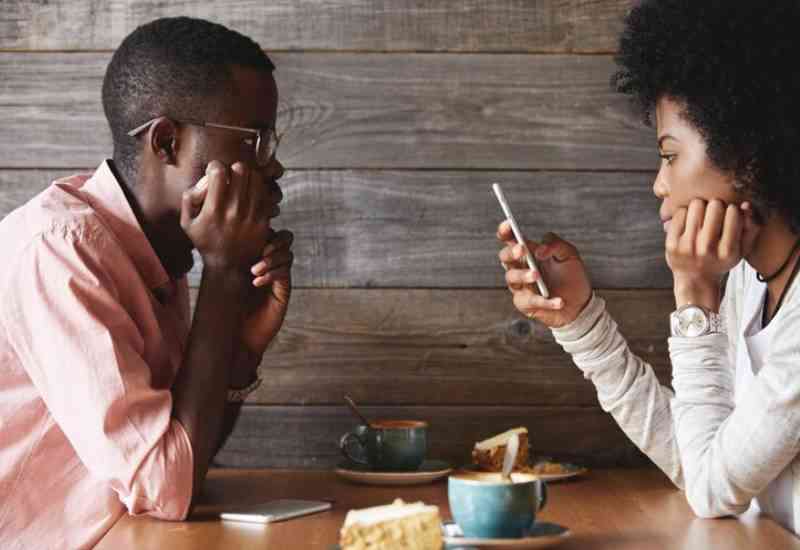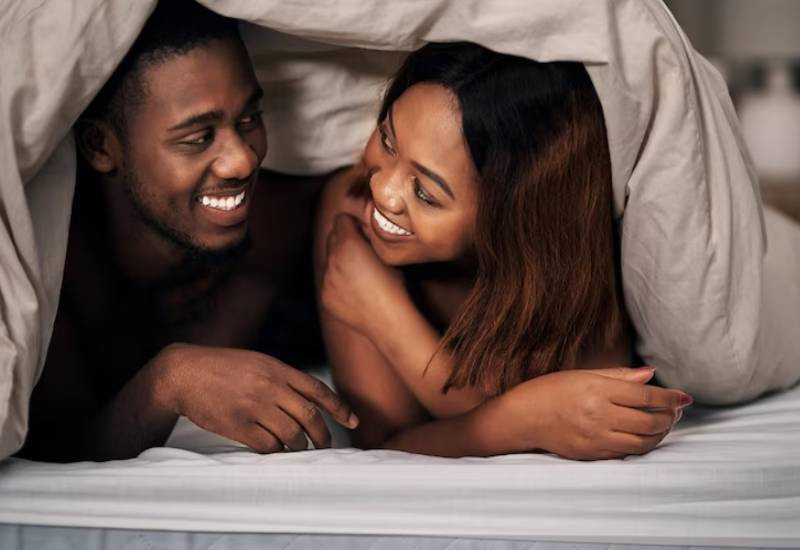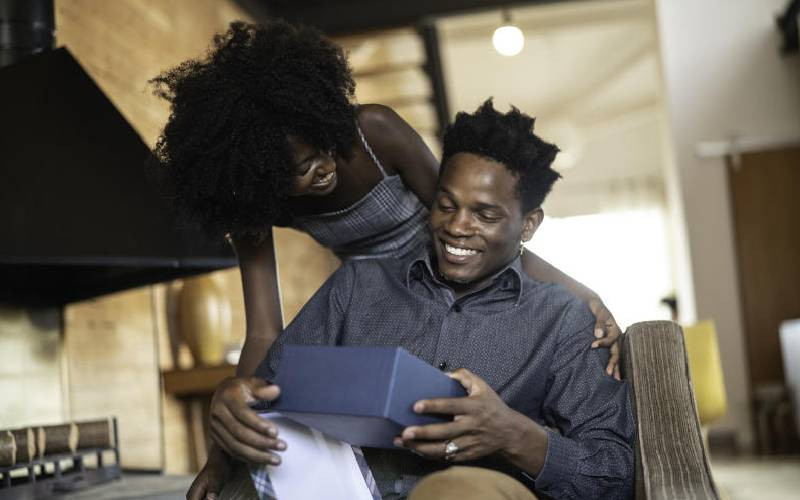 Forget the watches and shoes! Whether it's your partner, your dad, or a close friend, let's explore the ultimate guide to spoiling the special man in your life
I fantasise a lot about this man at work! Would it be so awful if I had a no-commitment relationship with him? It would make my home life more bearable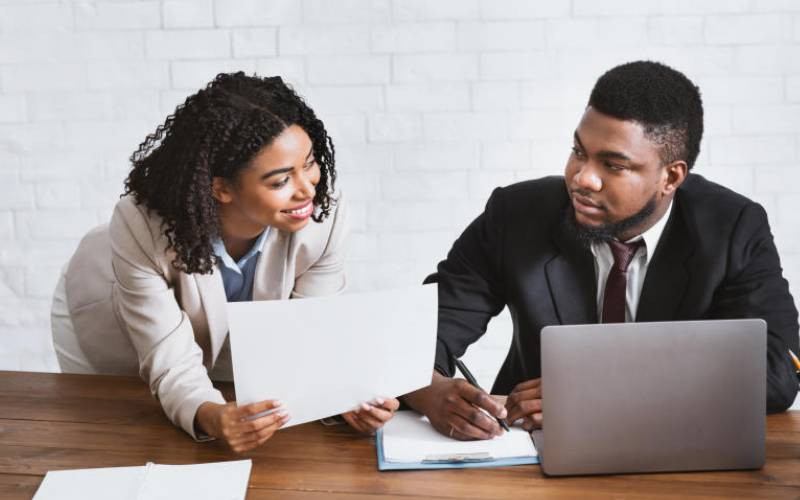 Breakups can be emotionally turbulent and challenging to navigate, but maintaining a sense of awareness can help soften the blow and preserve dignity for all parties involved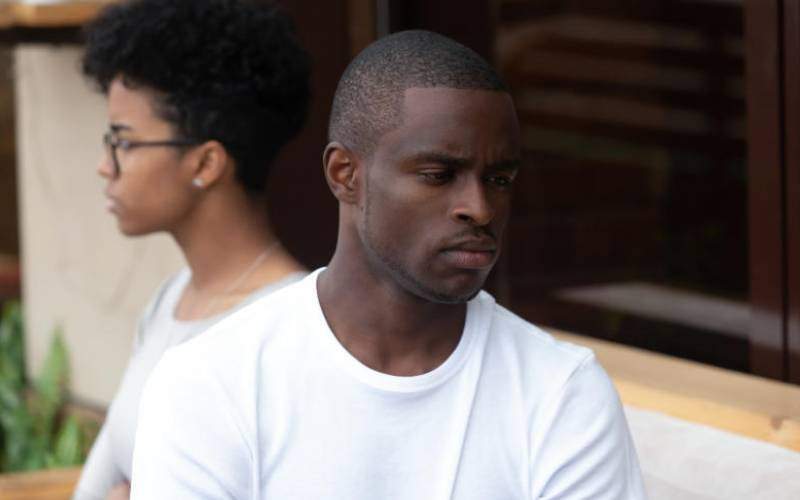 I'm fantasising about a man at work. Would it be so awful if I had a no-commitment relationship with him?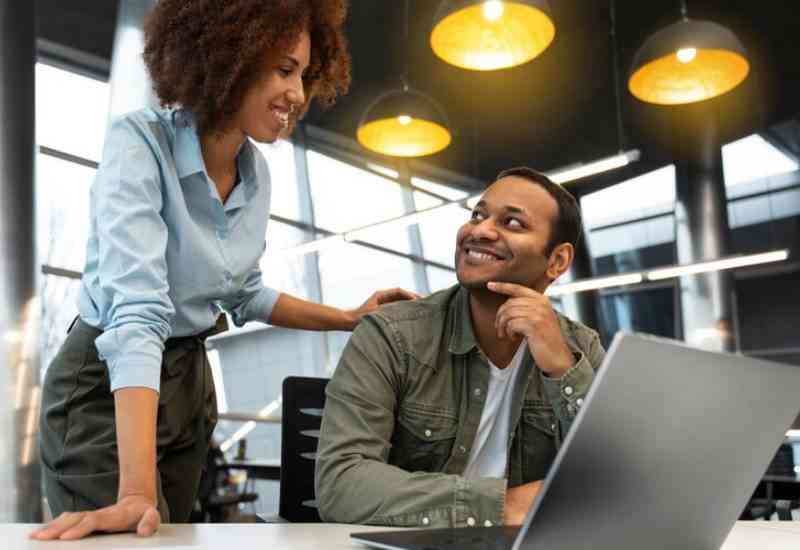 Dating is not for the faint-hearted. It needs time. Sacrifice. Bravery and a whole load of adjectives because of the anxiety and passion that comes with it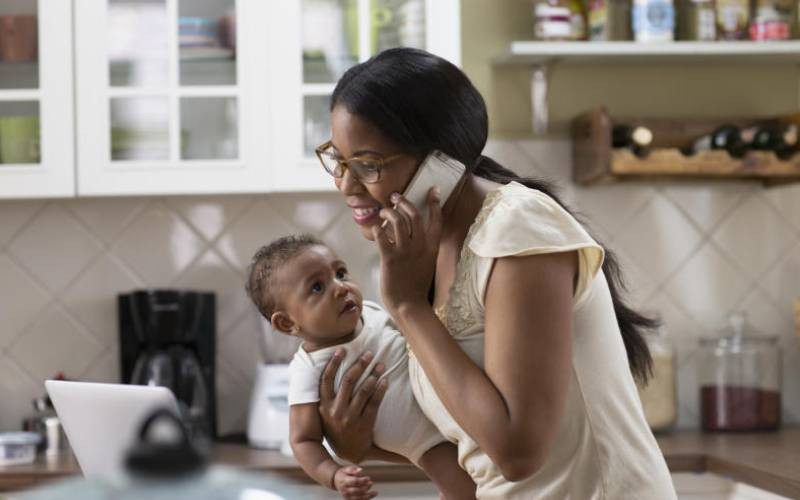 Social interactions do not owe recognition to whatever title or education a woman may have. Human relationships still consider a woman primarily in terms of her beauty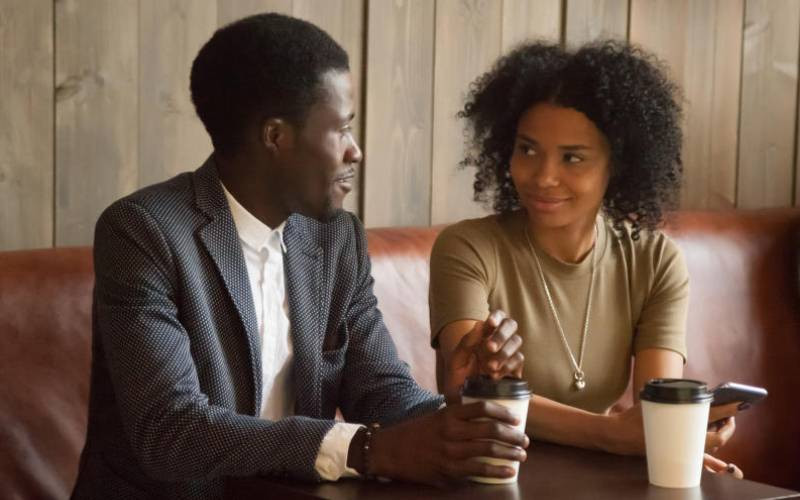 I don't feel connected to my husband anymore. We used to talk all the time, but nowadays whole days can go by without a loving word or touch. How can I put things right?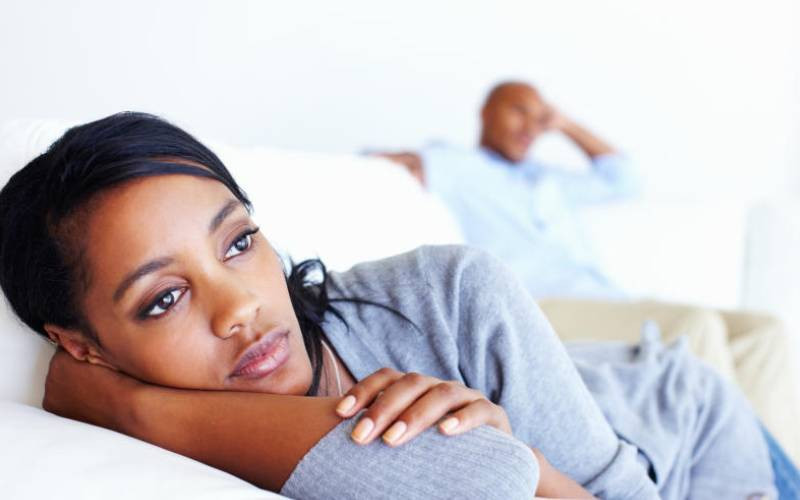 We are soulmates. But gradually we have drifted into living separate lives and I've even started to feel rejected and lonely. What's going wrong?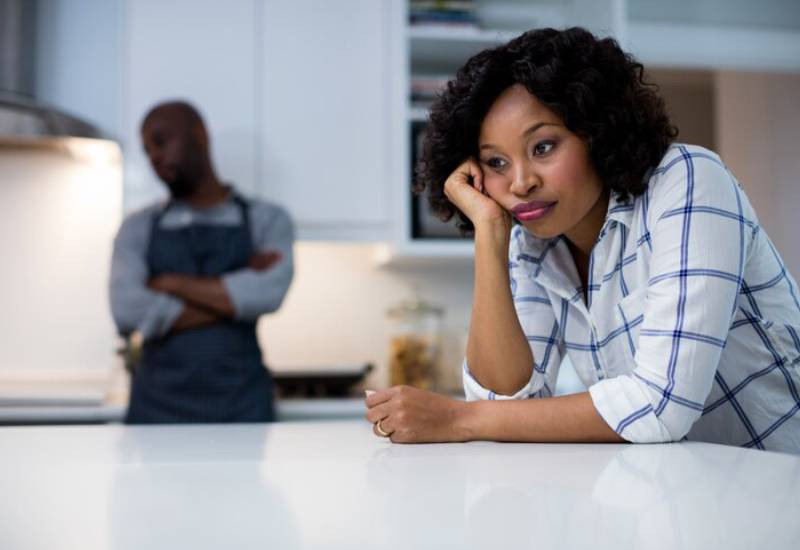 Never in the course of human existence has dating been more calculated than today, with players aiming daggers at one another for self-defence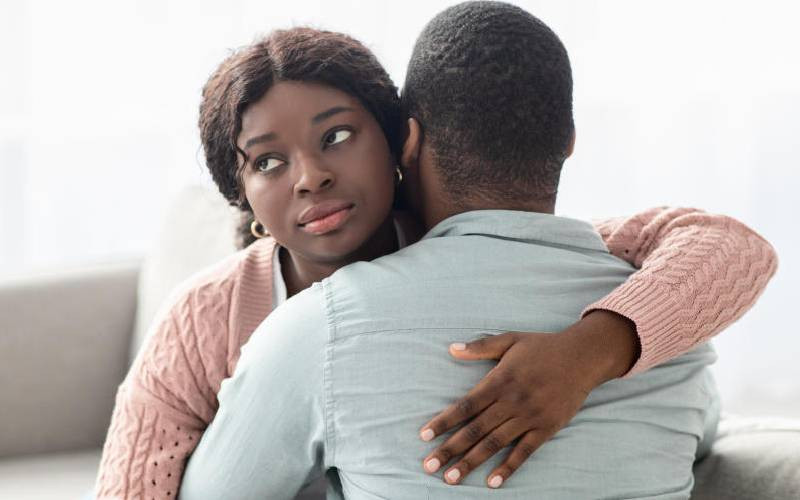 Is bro/girl code a selfish unspoken code that deprives people of a potentially happily-ever-after life with people they may love?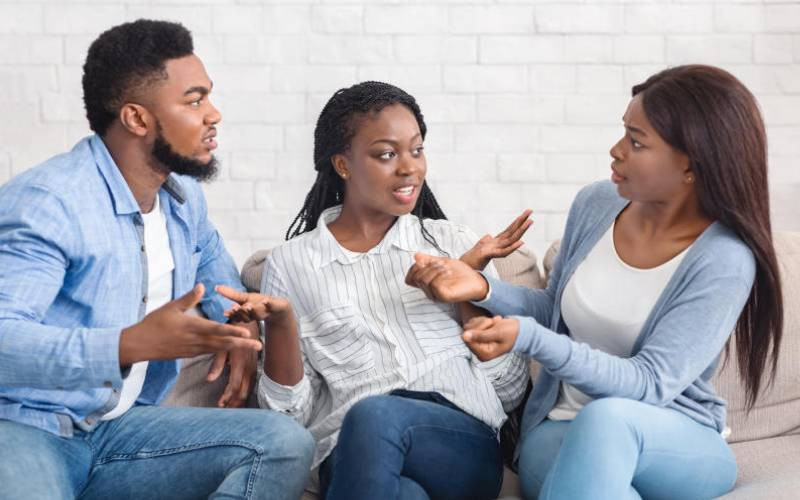 I've got to the point in my life where I'd like to be dating serious men. But I never seem to meet the sort of men who I could even imagine liking, let alone be serious with