Envoys from the European Union's 27 member countries will meet today to start debating whether to launch membership talks with Ukraine, officials and diplomats said.
By
VOA
2023-12-05 11:47:49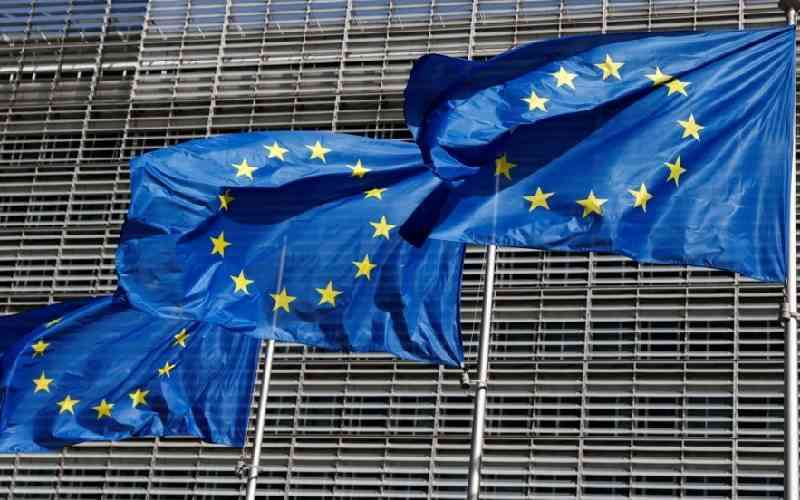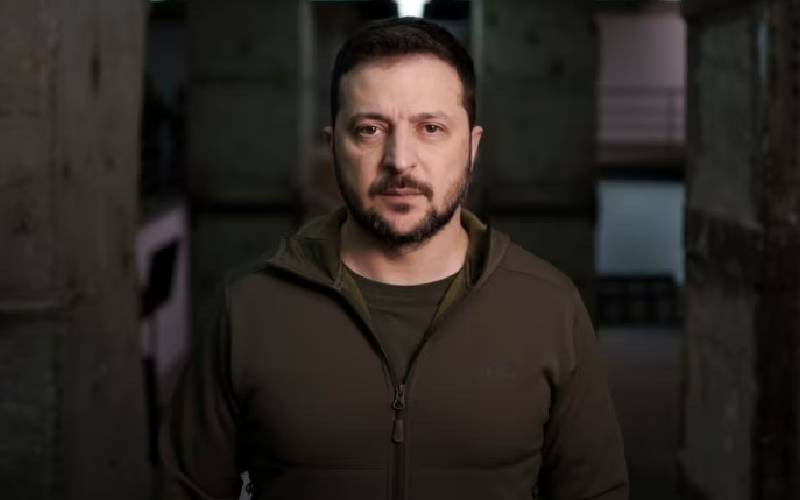 By
VOA
2023-12-05 11:34:57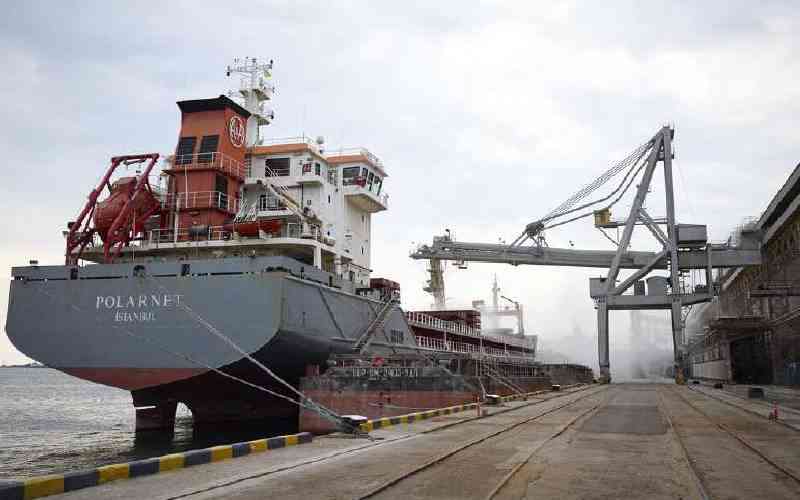 Russia has continued to pose threat to the Black Sea Grain Initiative that allowed a sea corridor three miles wide where ships would access Ukrainian ports, including Odesa.
After killing the tourist, the suspect crossed the bridge to the city's Right Bank and wounded two people with a hammer, Interior Minister Gerald Darmanin said.
By
VOA
2023-12-04 10:26:44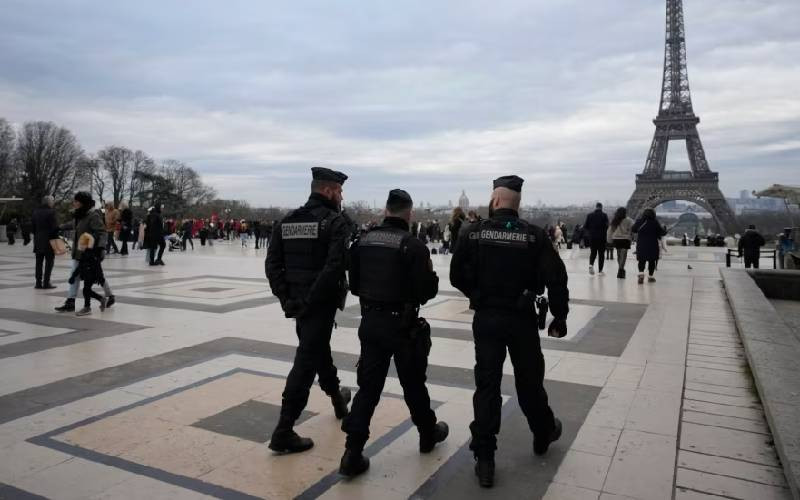 Zelensky thanked the UK for defense and political support and informed Sunak about Ukraine's priority military needs, in particular air defense equipment.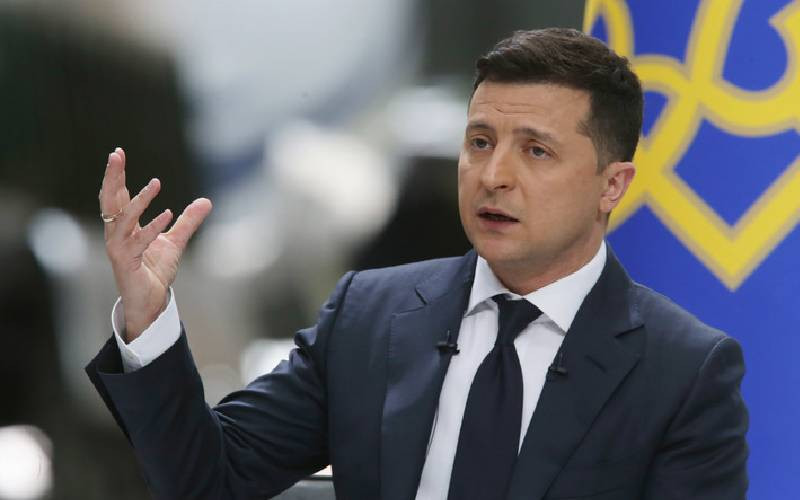 OPEC and its allies, a group known as OPEC+, has announced further production cuts for next year to bolster oil prices that have recently tumbled amid a weakening economic backdrop.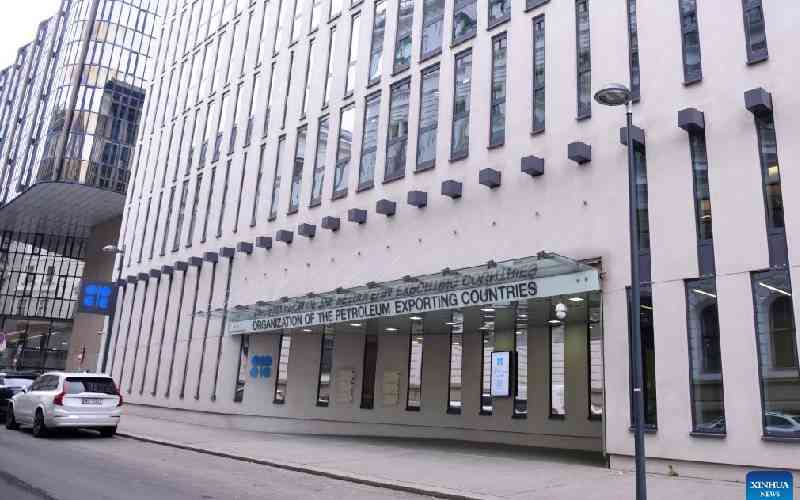 Blinken said Wednesday there is "strong bipartisan support" for Ukraine in the United States and "no sense of fatigue" among NATO allies continuing their support
By
VOA
2023-11-30 09:55:47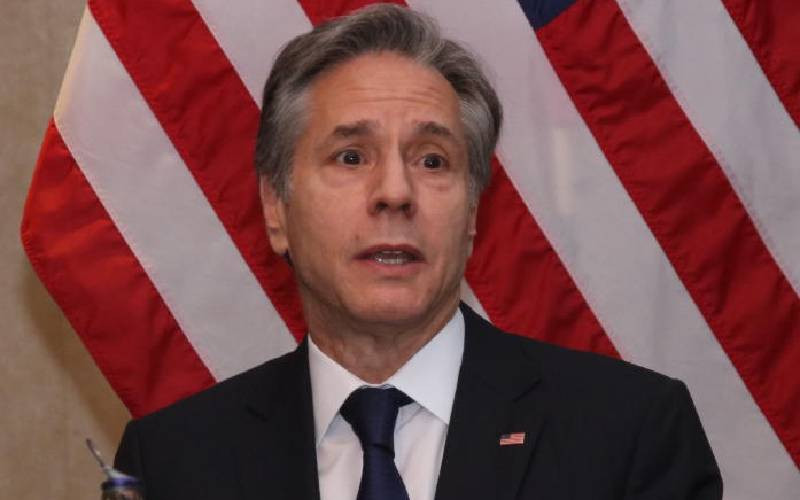 Ukrainian anti-missile capabilities on Friday night intercepted 50 drones launched by Russia targeting Kyiv. Joining the EU is considered part and parcel of the elements of the plan of recovery.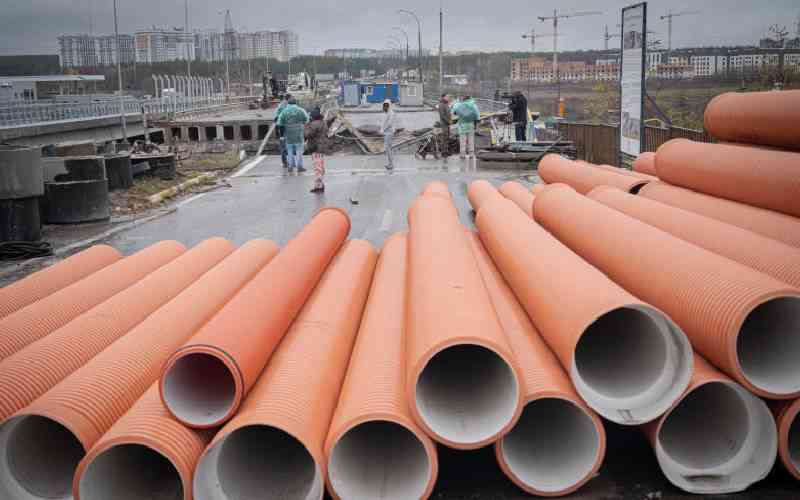 Russia has added the spokesperson of U.S tech giant Meta, which owns Facebook and Instagram, to a wanted list, according to an online database maintained by the country's interior ministry.
By
VOA
2023-11-27 14:20:13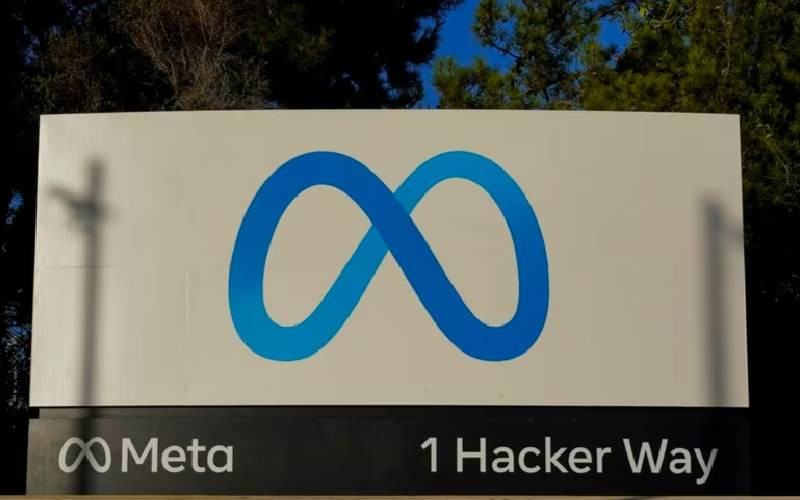 Thirteen crew members aboard a cargo vessel are missing after the ship sank off the Aegean Sea island of Lesvos on Sunday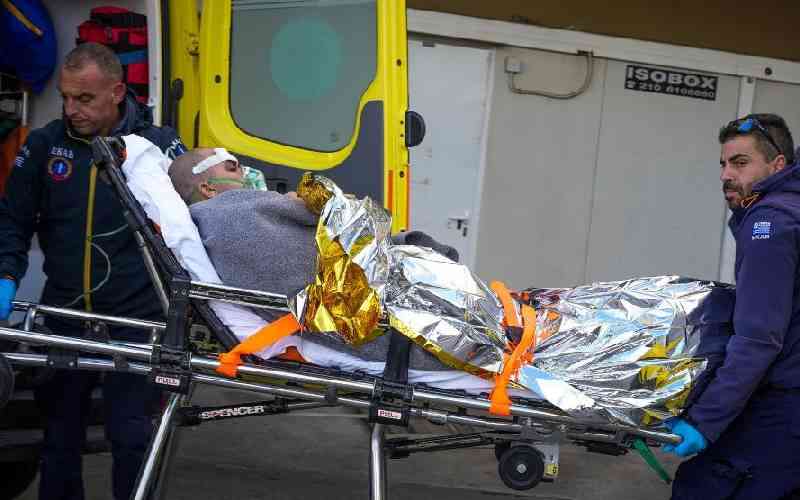 Russia's Defense Ministry announced Sunday that the country's air defense forces had downed nine Ukrainian drones attempting to attack several regions in Russia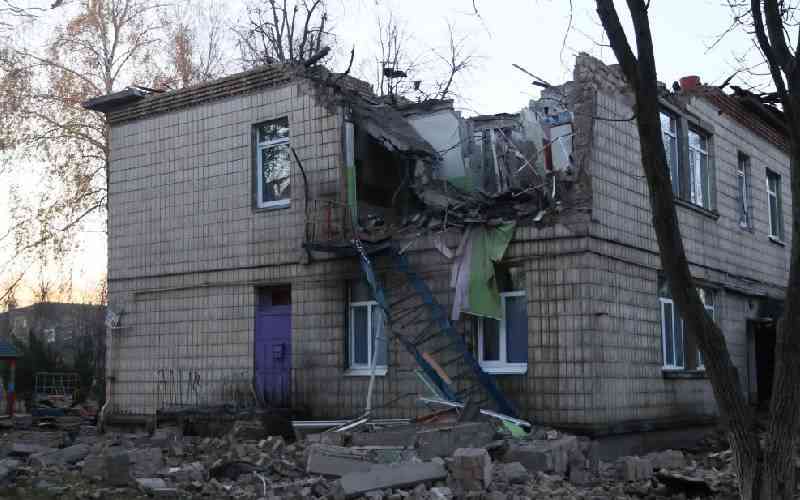 Kyiv was rocked by Russia's largest drone attack since its invasion with Ukraine saying it shot down 74 of the 75 Iranian-designed Shahed drones launched by Russia
By
VOA
2023-11-26 09:10:00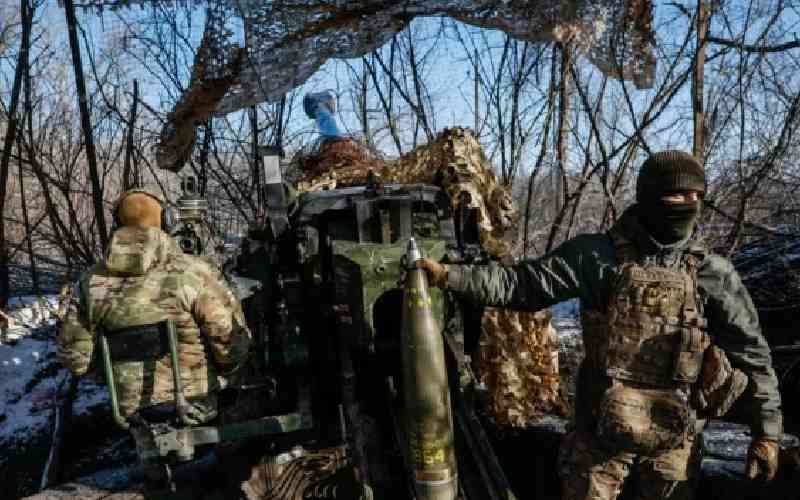 Putin on Friday announced a plan to endorse a national strategy for the development of artificial intelligence, emphasizing that it's essential to prevent a Western monopoly.
By
VOA
2023-11-26 08:40:00