With Secretary of State Antony Blinken's expected visit to Beijing in coming weeks, experts said the two rivals need to come up with a plan to avoid conflict.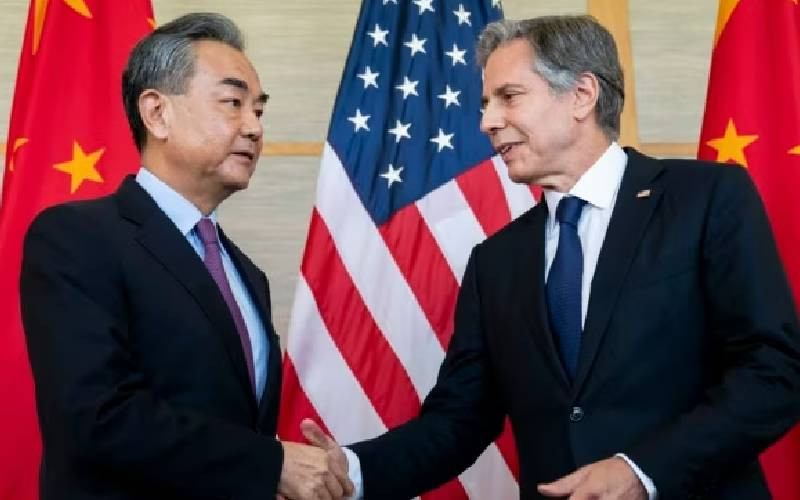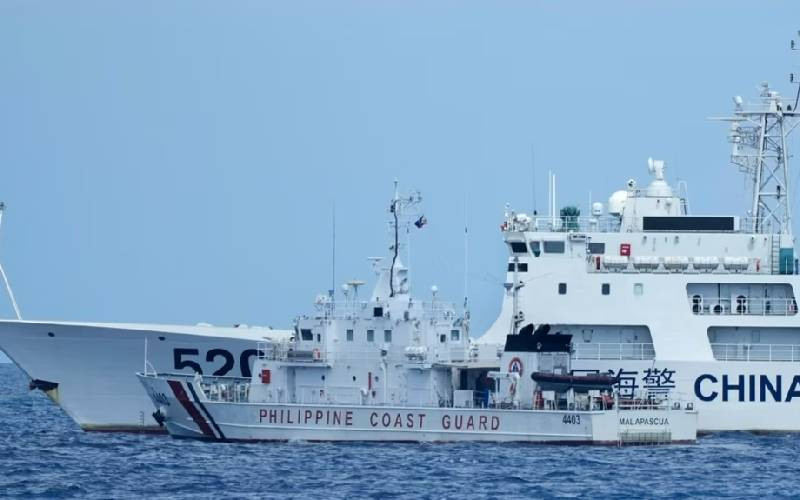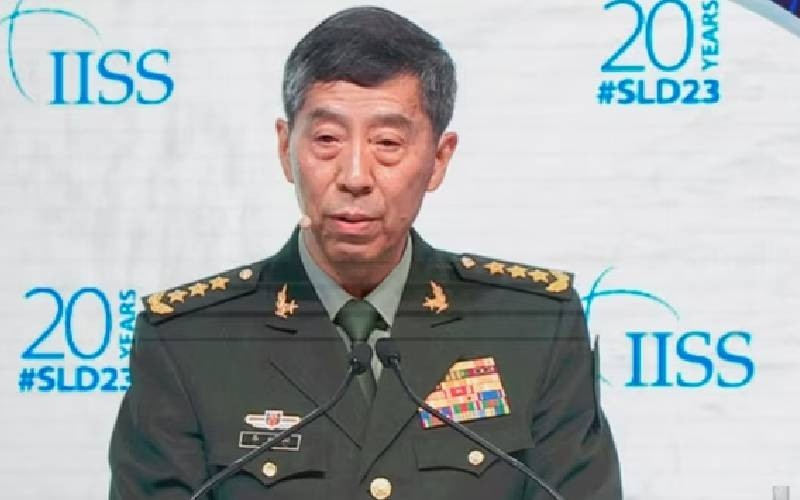 China's defense minister defended sailing a warship in front of a U.S. destroyer and a Canadian frigate as they sailed through the Taiwan Strait saying move was a provocation to China.
Chinese-sponsored talks in Myanmar between the junta and three of Myanmar's ethnic armies, known as the Brotherhood Alliance concluded without an agreement Friday.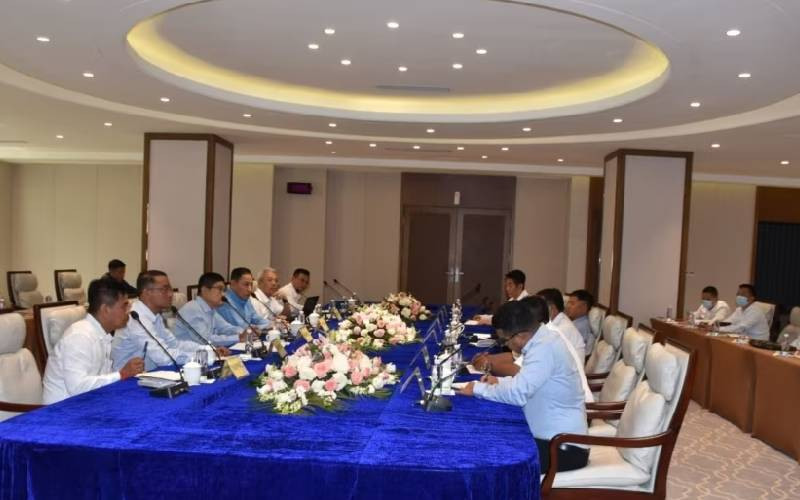 Iran's supreme leader said compromise would only invite further hostility from Iran's enemies and blaming recent anti-government protests on "thugs and villains."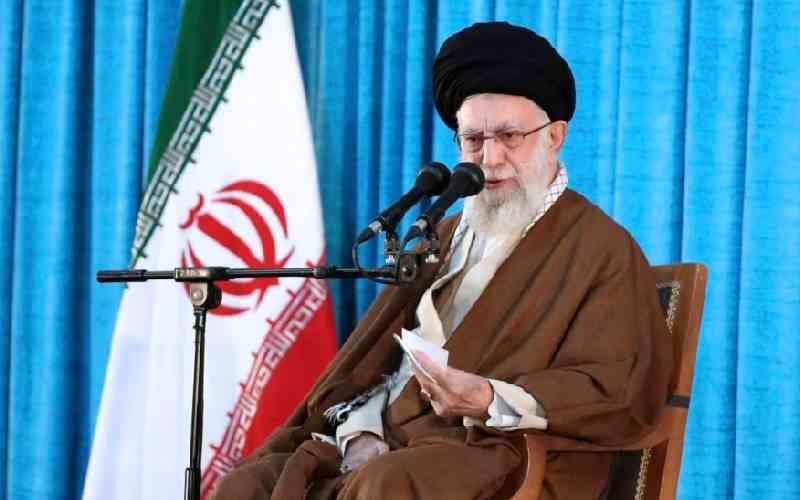 China tightened access to Tiananmen Square in central Beijing, the anniversary of the military suppression of 1989 pro-democracy protests that left a still unknown number of people dead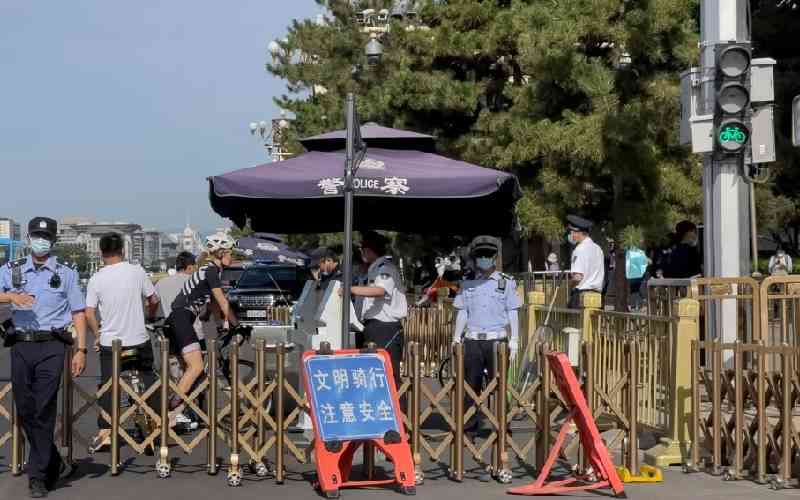 The massive derailment on Friday night involving two passenger trains in India has left over 280 people dead and hundreds injured.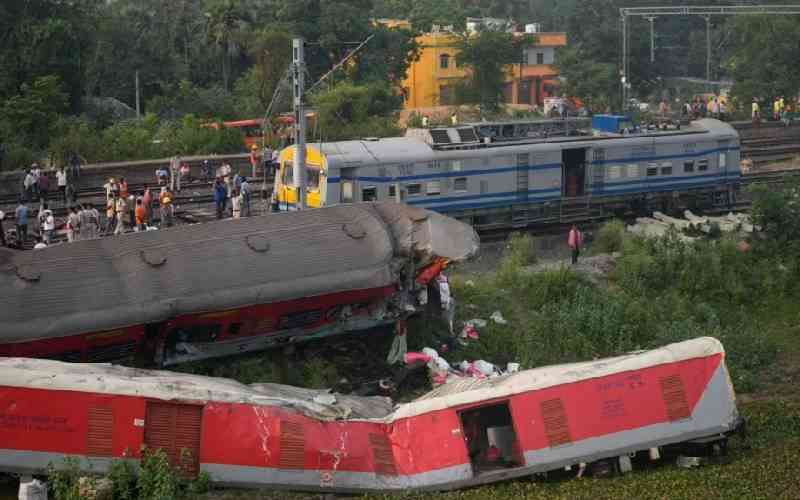 China's spending on global development projects is approaching $1 trillion since the turn of the century, making Beijing one of the world's most sought-after financiers.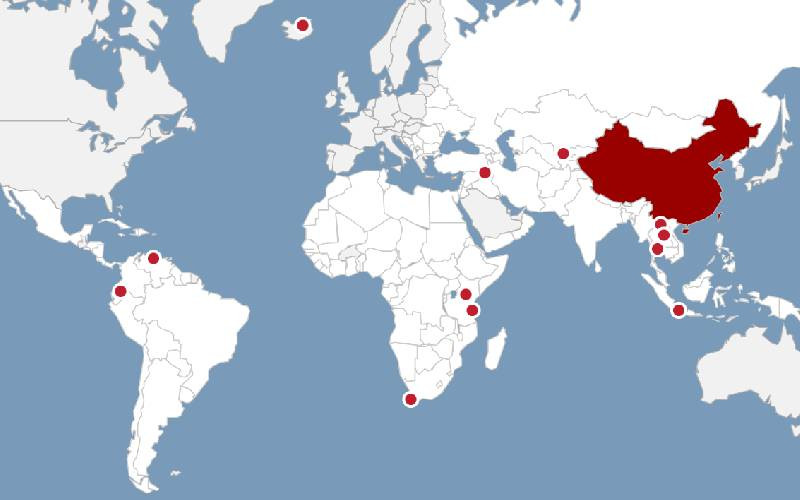 U.S. Secretary of Defense Lloyd Austin encouraged China Saturday to keep the lines of communication open between the two powerful countries.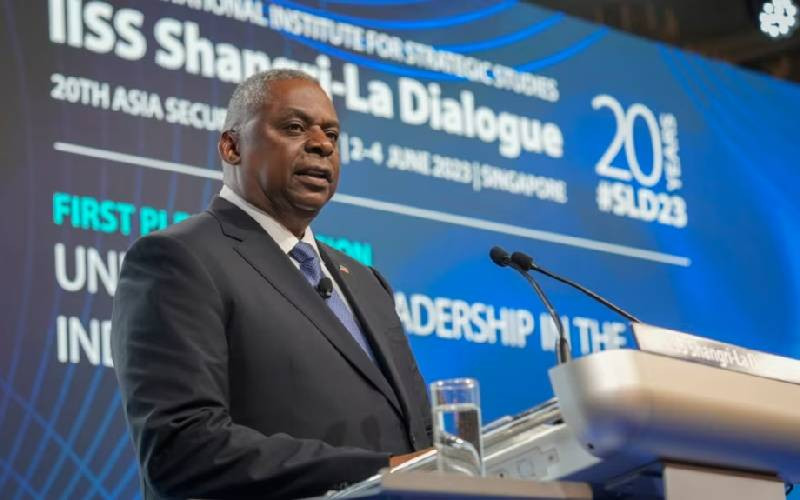 U.S. and Canadian warships sailed through the Taiwan Strait on Saturday in a joint mission through the sensitive waterway that separates self-ruled Taiwan from China.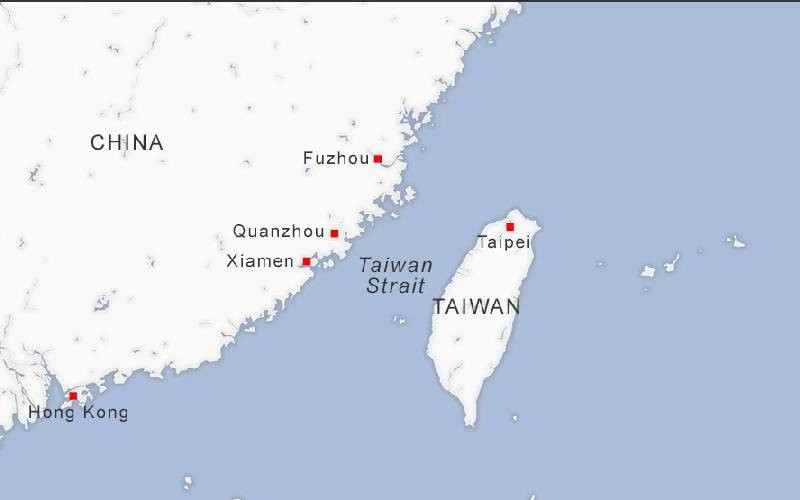 A senior Treasury official said the administration is focused on a "narrow and tailored" approach in establishing such a screening mechanism.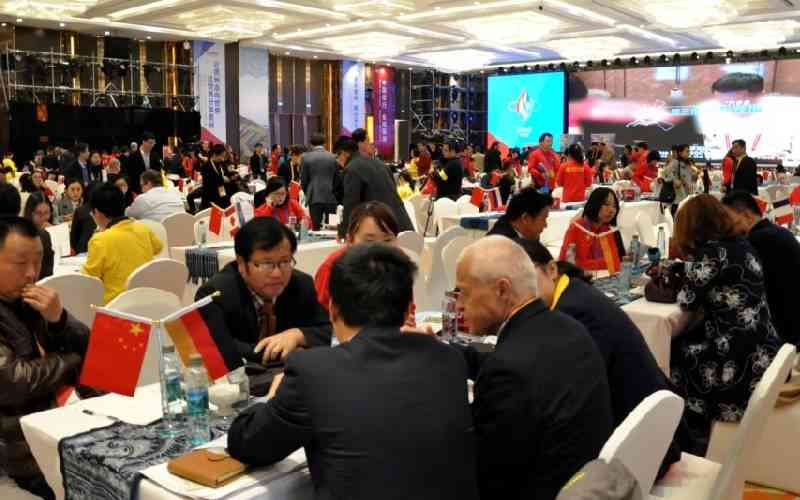 After winning a runoff election last weekend, Erdogan, 69, who has ruled for more than two decades, began his new five-year term by calling on Turks to set aside differences.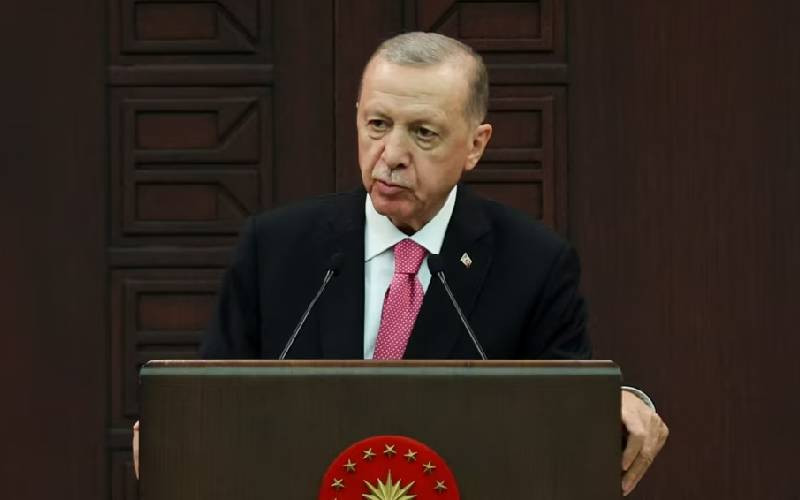 The Pentagon says China has declined a request by the U.S. for a meeting between their defense chiefs at an annual security forum in Singapore this weekend.