In the early days, the Racecourse bordered the open plains teeming with wildlife.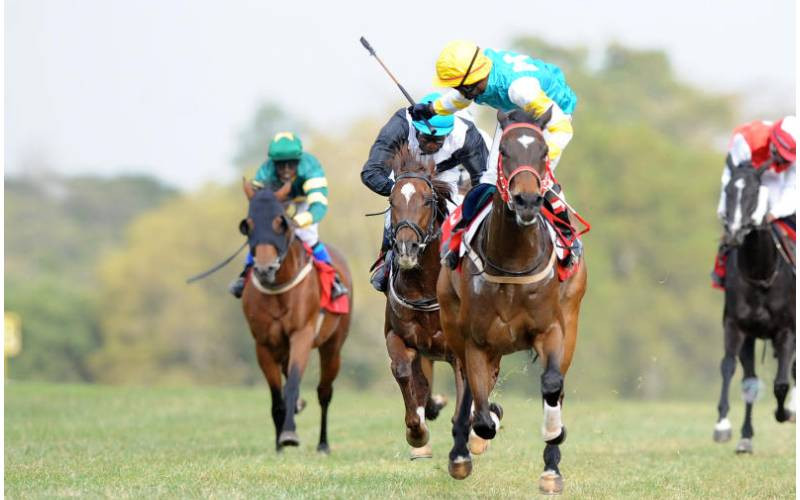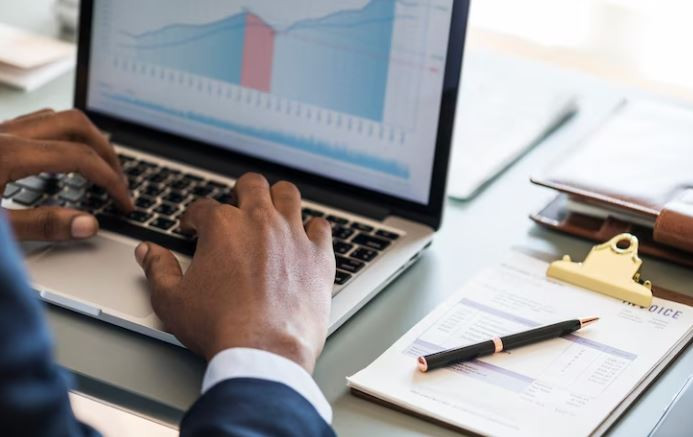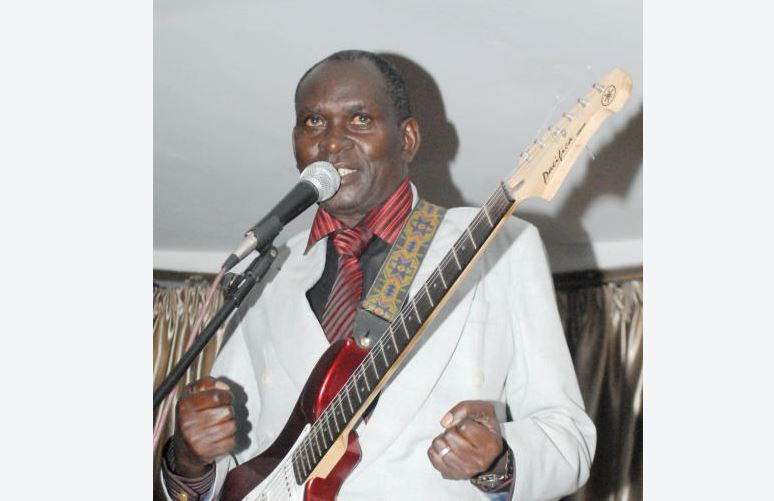 Ohangla, a growing popular genre among the Luo community, has evolved from a village ritual jig to an urban mass entertainment.
Towards the tail end of her primary school education, Dr Nyongesa could barely communicate in English.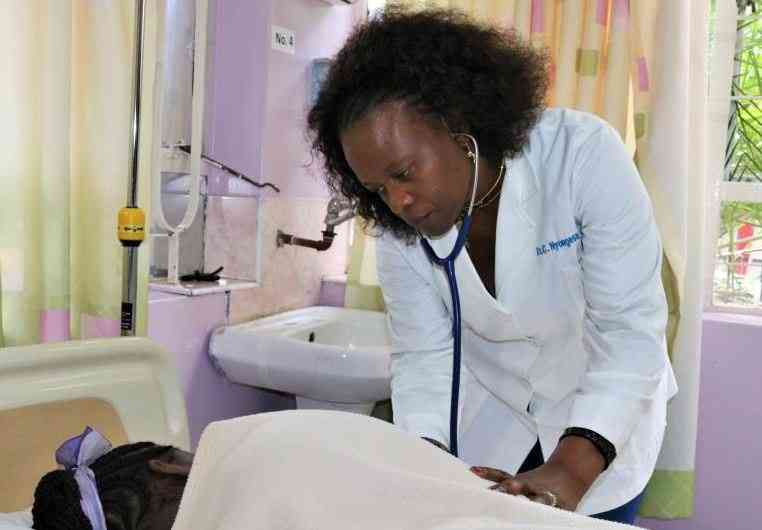 Across the city, an array of club trends is redefining the way we party, elevating the entertainment industry to unparalleled heights.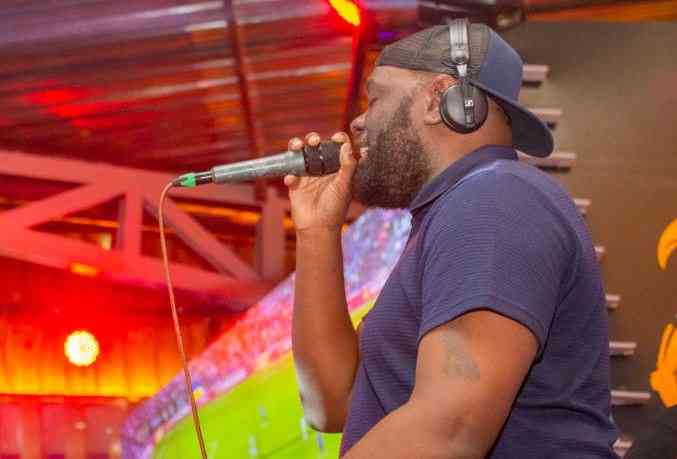 Camidoh's journey on life and music.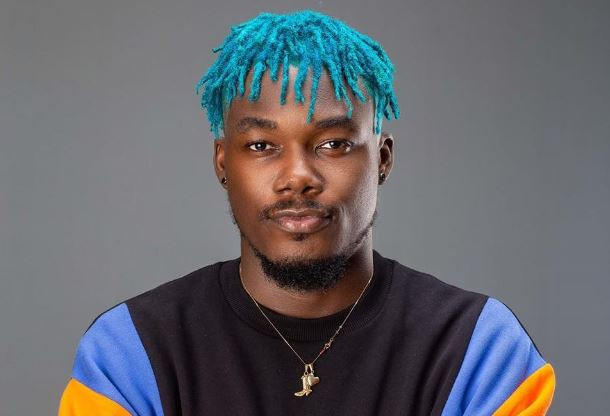 Some have ridiculed him shaming him as a fallen star with friends praising him for his bravery of taking what looked like an old job.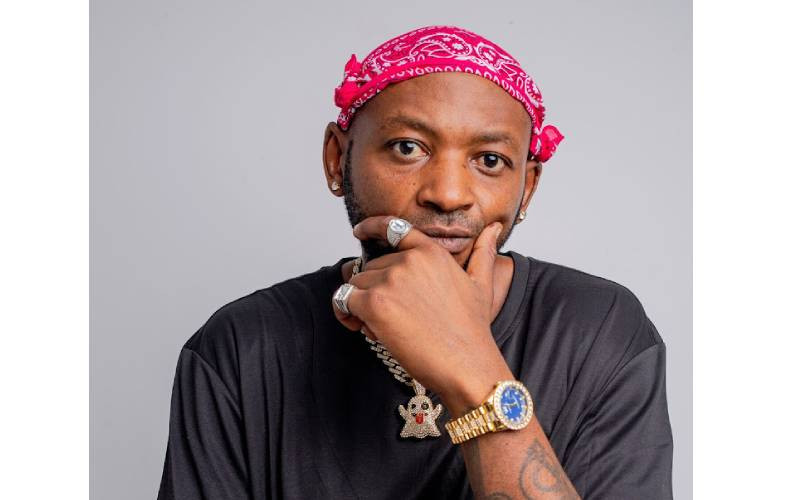 Today is Mother's Day, and the world is celebrating mothers.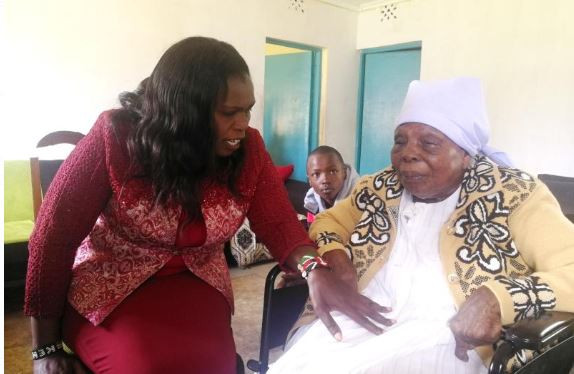 While adrenaline rush activities are not common for women, there are a few who excel in these activities.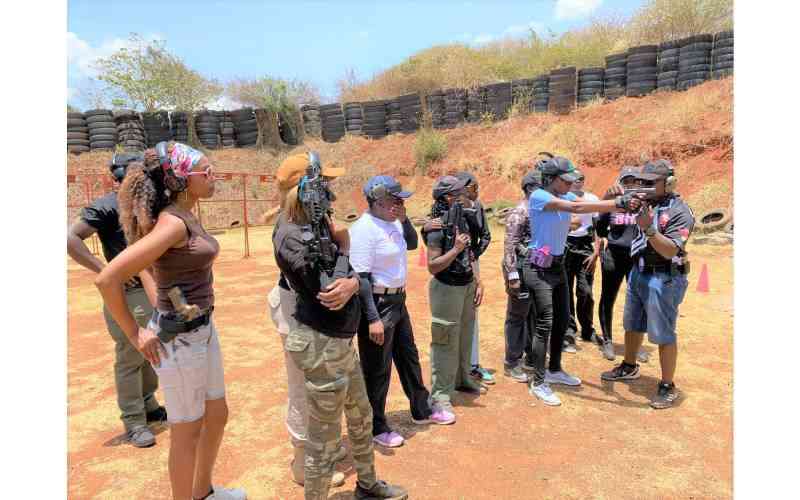 Simonnet has clocked 30 years in the hospitality sector, having risen through the ranks from a junior staff member to managing dozens of hotels worldwide.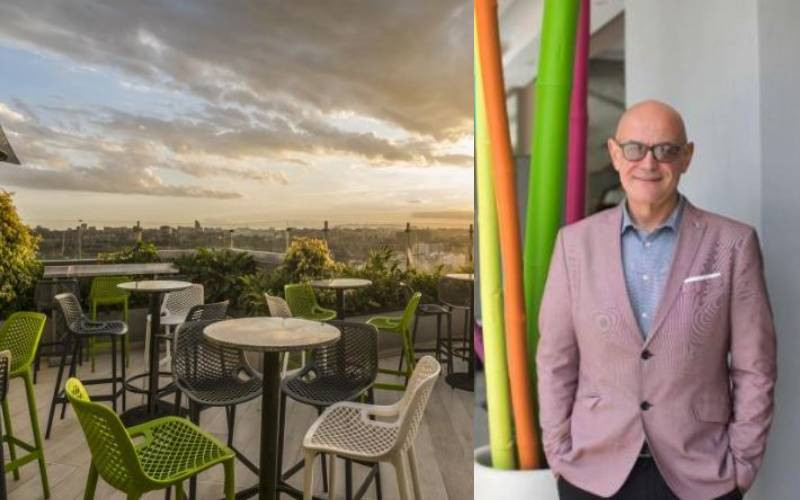 Great Britain's royal family turns the page on a new chapter Saturday with the coronation of King Charles III.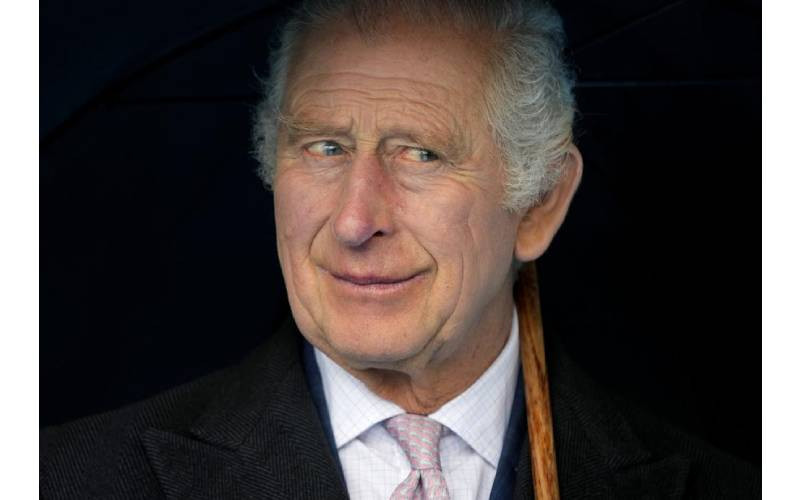 Now, more than 25 years after they set out to make it in Hollywood, Affleck and Damon are once again a team.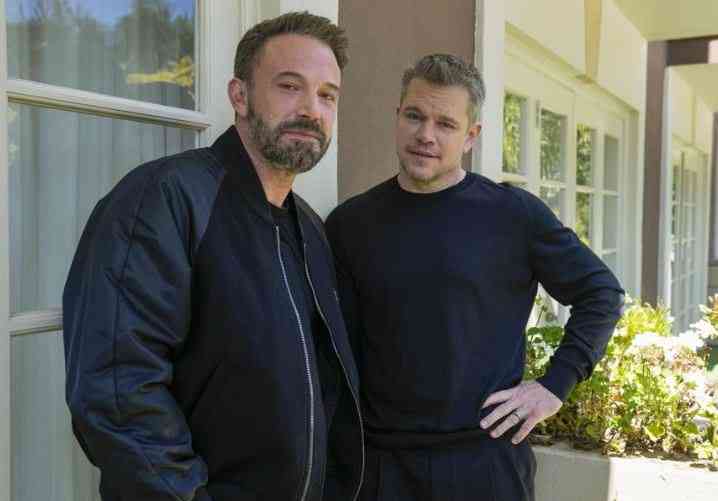 With all the avenues that the internet and social media have given artistes to connect with their audience, the world is theirs for the taking.