Kiunge takes over from John Kabuchi, who served in an acting capacity.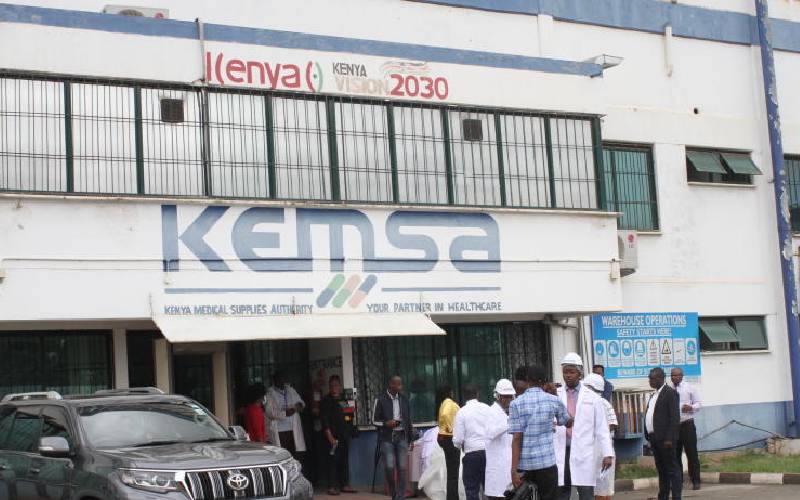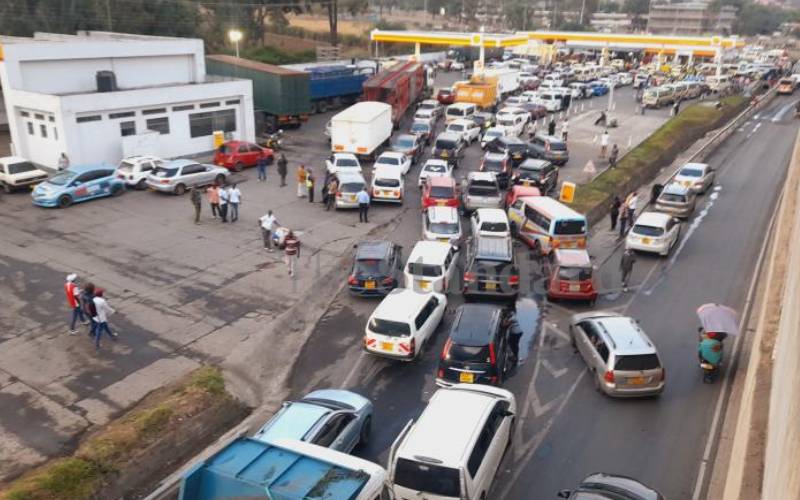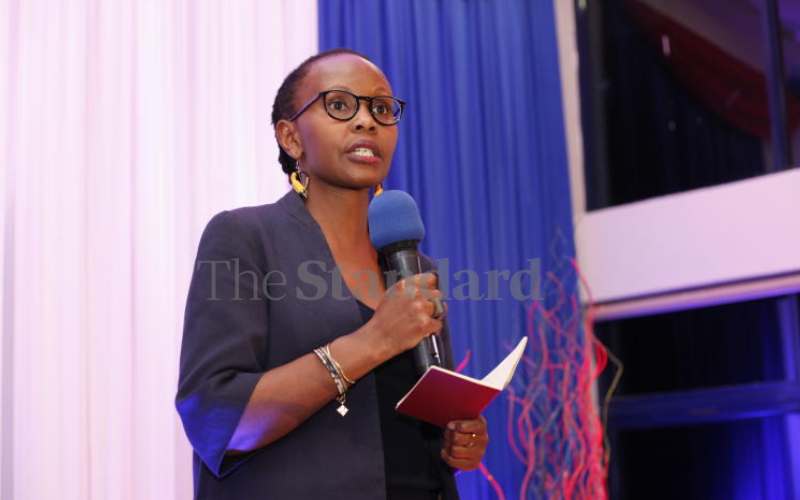 Ms Juliana Rotich is expected to further deepen the impact of Safaricom as a key fintech in the country.
Oil marketing companies are hoarding petroleum products, which is causing the current shortage.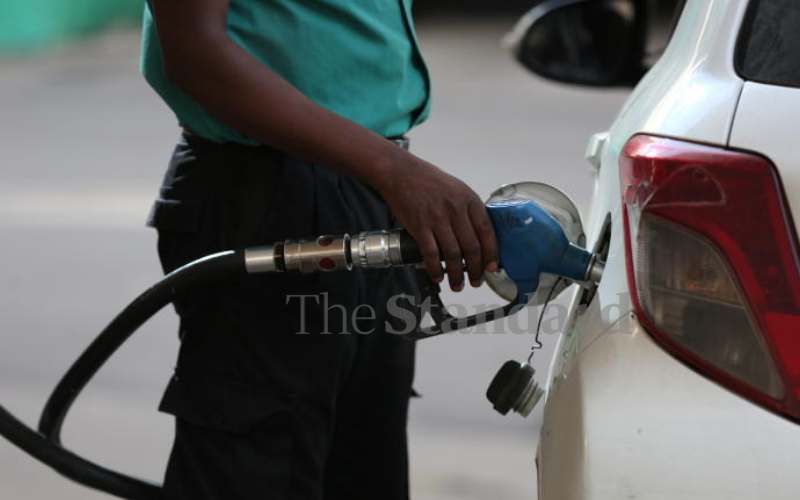 Telco's chairman regrets the borrowing spree witnessed on M-Pesa linked lending products.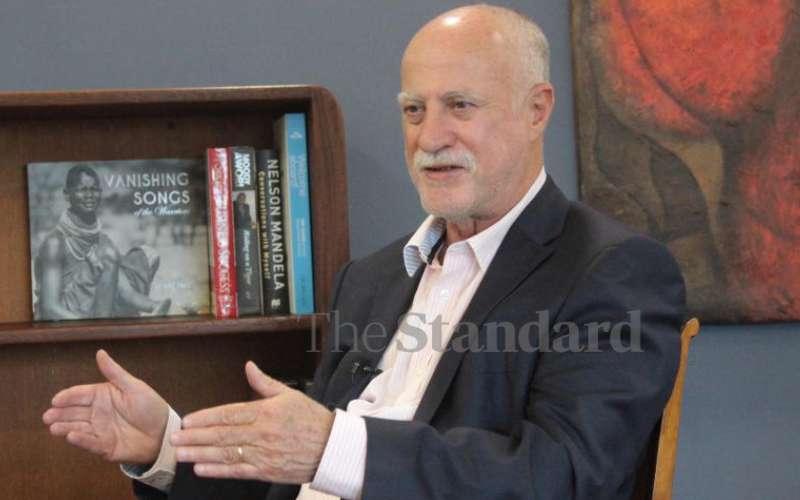 According to the bill, where an employer contacts an employee during the period, the employee is not obliged to respond.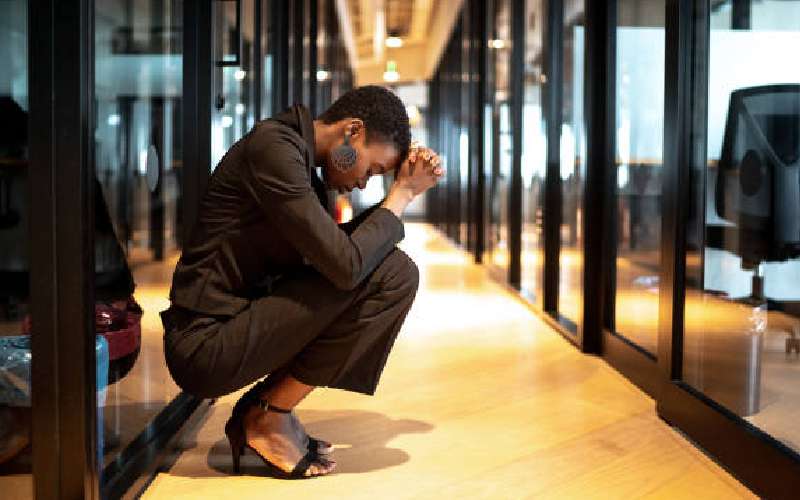 The losses compound on the deficit of 19 million litres of water that Eldoret town needs.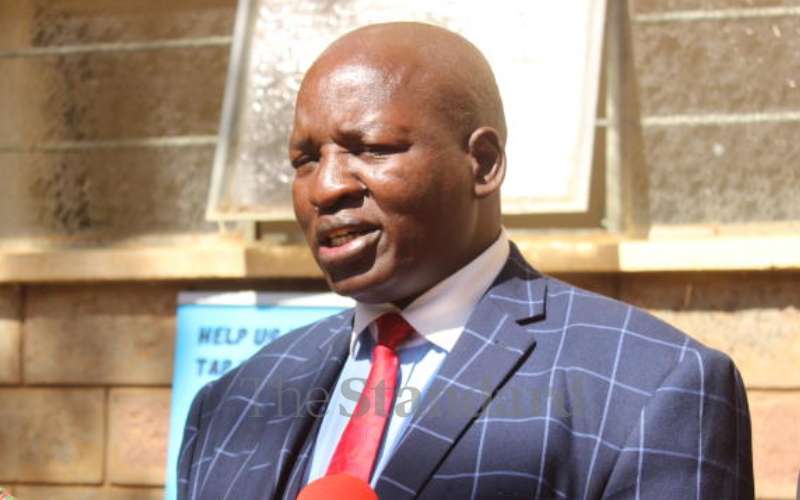 EPRA says Government committed to offsetting Sh13b subsidy arrears owed to oil marketing companies; warns of sanctions if hoarding continues.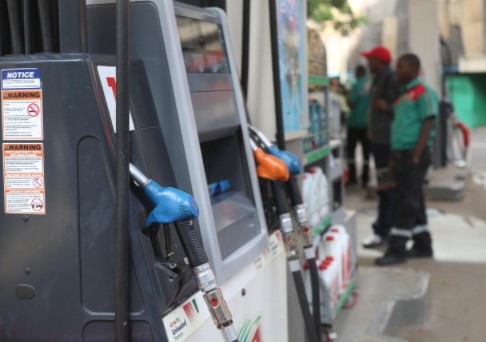 KCB Group has received regulatory approval from the National Bank of Rwanda (BNR) to merge its newly acquired Banque Populaire du Rwanda (BPR)...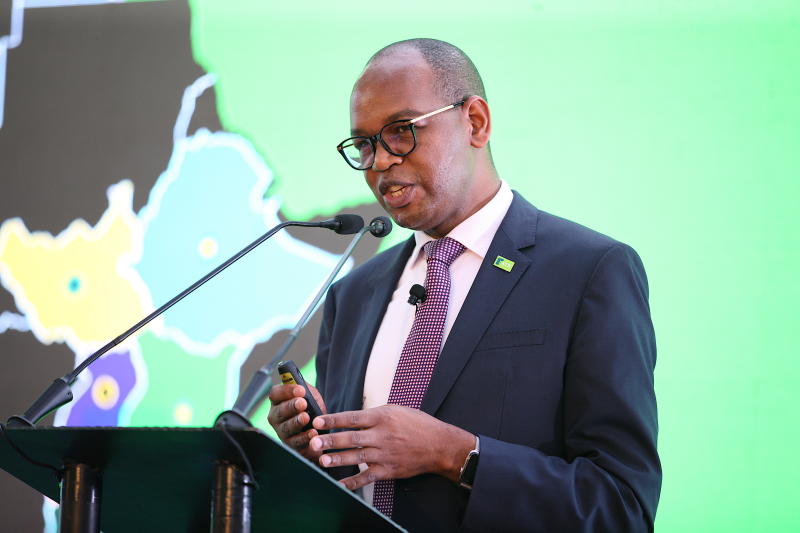 Jubilee Holdings shareholders are set for a record Sh1.015 billion dividend payout after the insurer's net profit grew 67 per cent.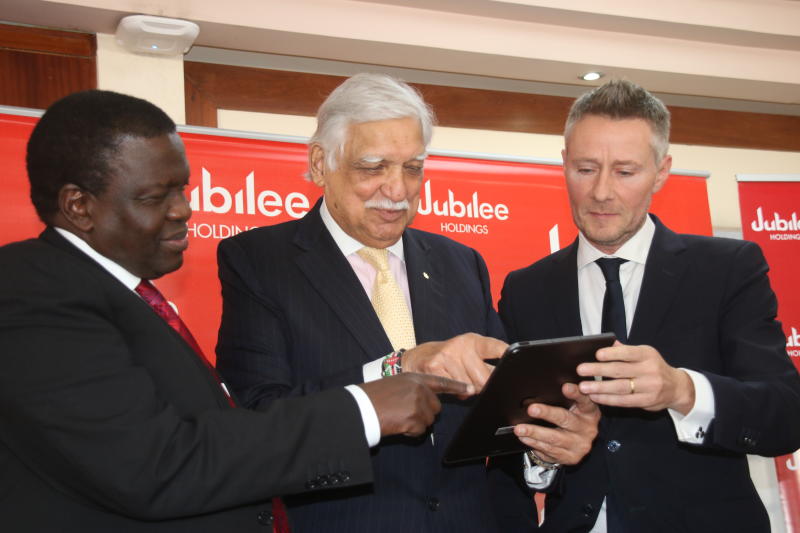 The value of investors' wealth at the Nairobi Securities Exchange (NSE) today touched 12-month low, majorly pulled down by Safaricom.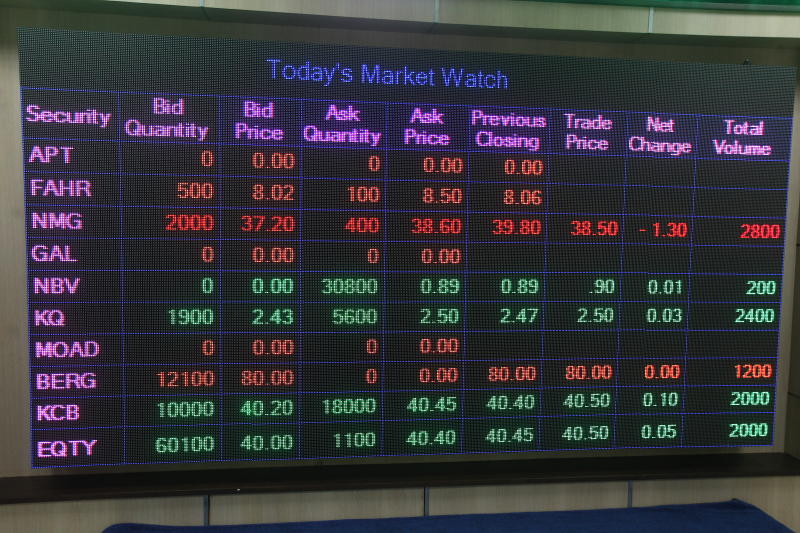 Technologies for the fourth industrial revolution are expected to take centre stage at this year's Connected Kenya Summit.
Safaricom and Gulf African Bank have launched a Sharia-compliant mobile app to cater for the Muslim population.