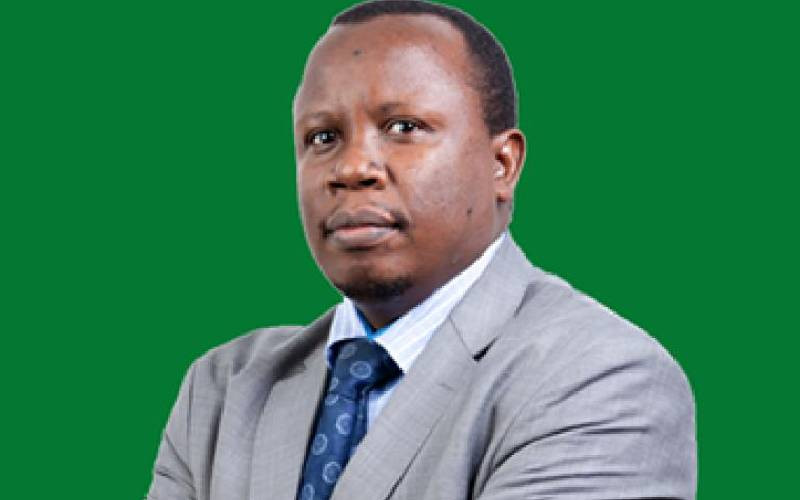 The Geothermal Development Company (GDC) on Tuesday confirmed Paul Ngugi as Chief Executive.
Mr Ngugi takes over from Jared Othieno, who left the firm in March after the lapse of his three-year term.
"Mr Ngugi's appointment takes effect from April 24, 2023 on a contract term of three years renewable once subject to performance and retirement age for public officers," said the GDC board in a statement.
The firm said the position attracted 97 applicants, out of which 15 were short-listed for interviews.
The Board further interviewed a shortlist of seven, out of which three names were forwarded to the Energy Cabinet Secretary for appointment.
Mr Ngugi is an energy industry insider with a career spanning 25 years across different energy sector agencies.
Prior to his appointment, he was the company's general manager for drilling and infrastructure.
Mr Ngugi joined GDC in 2009 as the general manager for business development in charge of corporate strategy, planning and fundraising.
Before that, he was a long-serving drilling engineer at KenGen as the head of geothermal planning at Olkaria.
He holds a BSC in Mechanical Engineering from the University of Nairobi and a Master of Business Administration (MBA) from the same institution.
At the same time, the Kenya Electricity Transmission Company (Ketraco) has appointed Dr John Mativo as Chief Executive on a contract term of three years also effective April 24.
He replaces Isaac Kiva, who was appointed as acting CEO in January.
Related Topics