Home
/
Health & Science
Alzheimer's: Mum has to be bathed, dressed and reminded to eat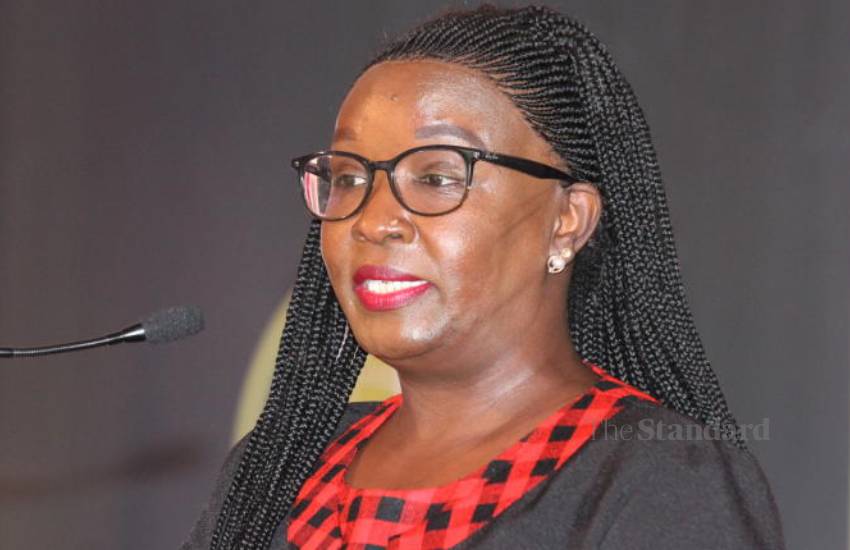 I had always believed that a seriously sick person is one with a frail body, in pain and without appetite. Then life happened and I met Alzheimer's disease. It is about the progressive loss of brain cells which, unfortunately, are not located in full view, like the face, for us to witness their disappearance. You are left to deal with the consequences of having a total stranger replace the person you have always known, and there is nothing you can do about it.
When my mum returned home in 2015 after an 18-year stint abroad with my siblings, it did not take me long to notice that all was not well. She kept repeating things, making up things, forgetting things, and confusing things.
Her language, too, became problematic. She would, for instance, tell someone that they were 'dangerous' when she meant 'generous'. This was strange coming from an 'I went to Alliance' kind of girl.
Her dressing also became shabby. She had always dressed meticulously, but it was not uncommon to find her wearing a dress, skirt and blouse together. She also had difficulty managing money and would give out unreasonable amounts from her savings to random people.
I first thought she was depressed because of certain personal issues she was going through. I took her to a reputable counsellor to 'fix' her. I was hopeful that she was going to be okay. After several weekly sessions the counsellor informed me that they were not making headway and referred me to a neurosurgeon, who sent her for a battery of tests.
When I went for the results, the doctor juxtaposed two images; one of a normal brain and the other of my mum's. He showed me the spaces in her brain which was indicative of loss of brain cells. He told me that her brain was shrinking and did not mince his words when he declared that it would progressively get worse. My journey of many tears with my mum's dementia officially started that day. I remember taking the stairs from the sixth floor clinic so that I could finish crying before getting to the basement parking.
Alzheimer's and its associated problems bring prolonged grief to those around the patient. I live with my mother and I am her primary caregiver. I consider myself an Alzheimer's 'frontline worker'. It has been anything but easy. It is difficult to watch the person who raised you and taught you almost everything you know go on a downward spiral. She lives in a world of confusion, with no memory or ability to perform the basic of tasks.
It drains the entire household financially, socially but most of all, emotionally. I would not wish it on my worst enemy. When raising your children, you look forward to milestones but when caring for a dementia patient, you live in dread of the opposite, for the journey is set on reverse gear. No wonder someone referred to it as 'the long goodbye'.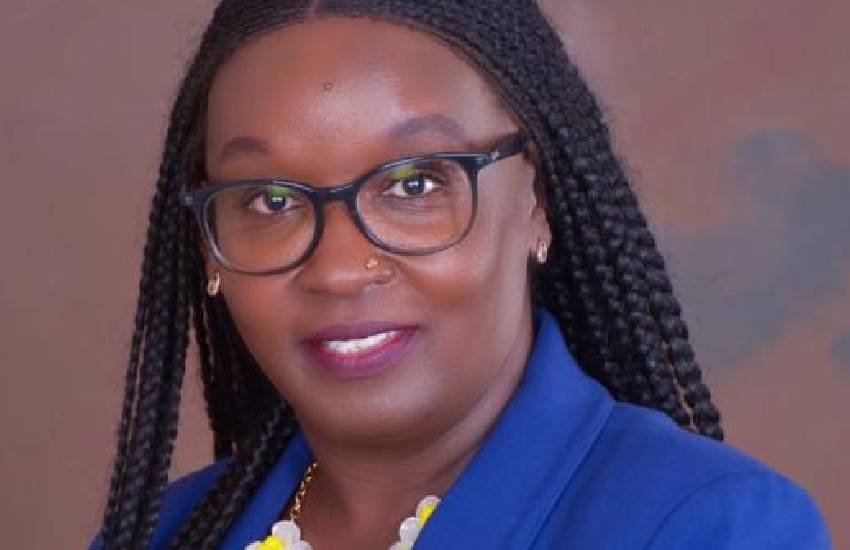 The mum who features in my childhood stories that I narrate to my sons is nowhere near the person they see. I feel terrible that that's the only version of her they will ever know. I have gone through all the stages of grief though some, like anger, keep showing up just when I think I am done.
I have accepted that I cannot change anything, and with tears embraced the irreversible nature of Alzheimer's. I read a lot about it and I have joined several support groups for Alzheimer's caregivers. I have accepted that it will be downhill all the way. For now, she has to be bathed, dressed, reminded to eat and often use adult diapers.
I do not know what tomorrow will bring but I am ready for it. I have learnt to accept her world and flow with it without contradicting her. In her world, my son is her nephew, and I was recently appointed Governor for Kiambu. I have reconciled myself with it and we chat for hours about the events of her version of the world. In the meantime, I take a day at a time and give her the best treatment humanly possible, which is tender love and care. Children learn by example. How I treat my mum may be the only lesson my sons get on how to treat senior citizens.
Recently, I watched a clip of an elderly disoriented woman in Machakos being beaten by a youthful hotel worker for causing disturbance. She had claimed ownership of the hotel. She may have been suffering from dementia. I cried as I imagined how it could have been my mum.
A judge stationed in a High Court in Central Kenya recently mentioned to me how she had noticed a surge in the prevalence of applications under the Mental Health Act by adult children in respect of their parents' property. She was wondering whether the applications were genuine. I narrated to her my mum's story. It resonated with what she has been hearing in court.
My mum is from Central Kenya. I have several friends from the region battling with the same issue. So little is known about the disease and the little that is known is spoken of in hushed tones. Relegating the condition to the back burner confines it to the stigma zone. I have made it my business to talk about it and hopefully have it given due attention like other diseases. I know Covid-19 has thrown us off balance, but Alzheimer's is also here with us.
-The writer is a law lecturer, UoN, and former Vice-Chair, Judicial Service Commission
Related Topics