Home
/
Health & Science
Magufuli, the Science teacher who was Covid-19 skeptic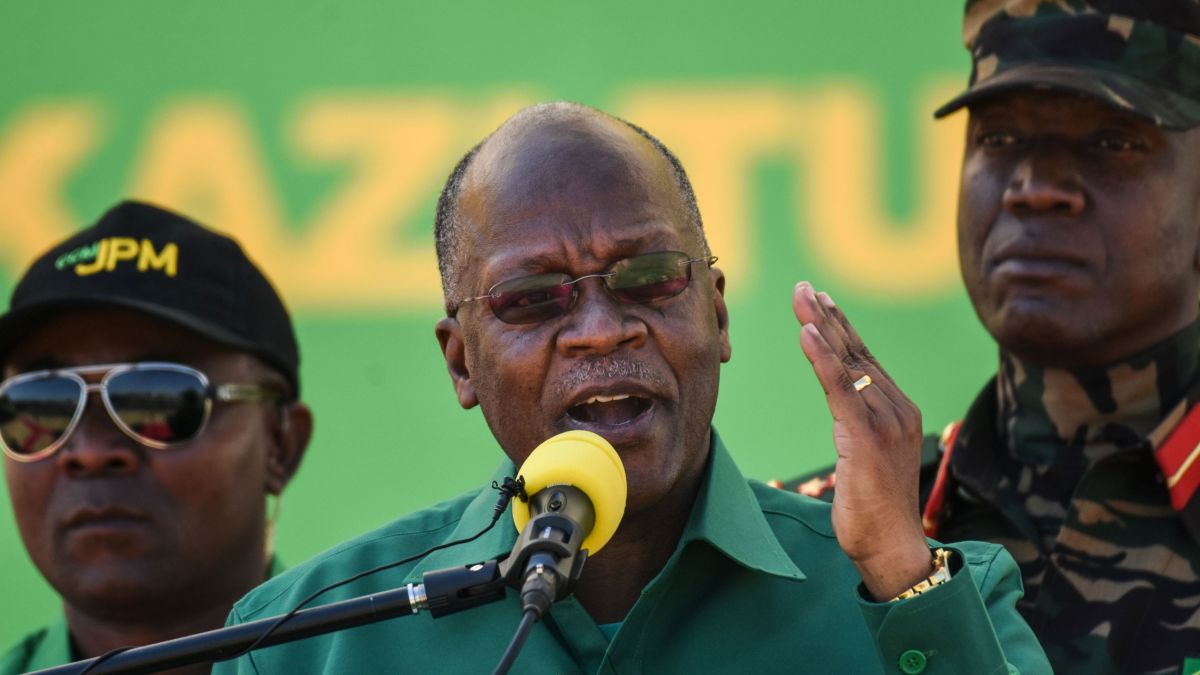 While the coronavirus pandemic bred distinguished leaders fighting to control its spread in their borders, it exposed Tanzania's President John Magufuli's eccentricities.
Magufuli did not speak the scientific truth, instead, he dismissed the severity of coronavirus, stopped updating his country's case numbers, mocked countries that imposed lockdowns to contain the disease and instead urged Tanzania to rely on divine power against the virus.
Magufuli, who died in Dar es Salaam on Wednesday, at one point said the country would not allow any vaccines to be administered to its citizens, instead preferring herbal concoctions of ginger and lemon juice, and prayer.
"You should stand firm. Vaccinations are dangerous," he said in January. "Tanzanians should be careful with these imported things. You should not think that they love you a lot. This nation is rich. Africa is rich. Everyone wants some of it."
For the 61-year-old leader, the results of science and the beliefs of religion did not agree.
It was ironic for Magufuli, a holder of a doctorate in Chemistry, to warn Tanzanians rate against administering the coronavirus vaccine.
As he chased a second term in office, he overlooked health protocols to tame Covid-19 ignoring advice by the World Health Organisation as well as medical experts. "Corona in our country has been removed by the power of God," Magufuli declared last June.
The choice was not so simple. To combat Covid-19, science called for people to isolate and stay away from crowded places.
While Magufuli emphasised precision in the development of transport infrastructure in Tanzania, he did not trust the exactness of science to help the country handle the coronavirus.
Yet for the early years of his career as a teacher, Magufuli used his time to promote the logic upon which science is anchored.
Magufuli was born on October 29, 1959, in Chato, north of colonial Tanganyika. His father Joseph Magufuli, and mother Suzana Magufuli were devout Catholics and their children followed suit.
Part of Magufuli's early education was in seminary schools. He attended Chato Primary from 1967 to 1974, Katoke Seminary, Lake Secondary and Mkwawa High School from 1979-1981.
Related Topics