Home
/
Health & Science
Curfew likely to end but wearing masks continues
Health & ScienceBy Cyrus Ombati | Mon,Sep 28 2020 00:00:00 UTC | 2 min read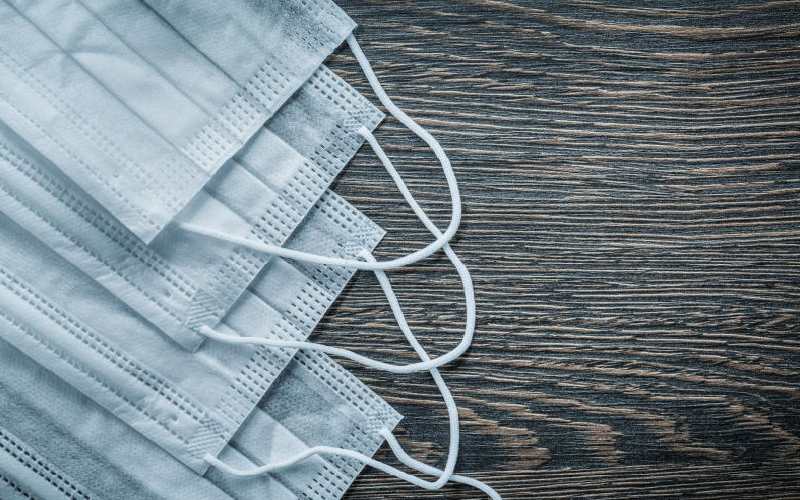 President Uhuru Kenyatta is scheduled to preside over the National Covid-19 pandemic conference today before he announces the way forward in regard to various containment measures.
Several leaders are expected at the conference at Kenyatta International Convention Centre to give their views on lessons learnt in the fight against the virus and possible strategies to be used in opening up the country.
Expectations are high, especially among operators of entertainment establishments, who hope the conference will recommend full resumption of their operations.
The address by the president will unveil the containment measures that shall guide Kenya into the new normal. This follows reports that the curve is flattening and the recovery rate looks promising.
The president on Saturday gave indications that the country was ready to embrace a new normal when he ordered more sporting events to be allowed to go on.
"The resumption of sporting events is proof of our adaptation and readiness to the new normal. I want to ask the Ministry of Sports to redouble its efforts in re-convening major sporting events," said Uhuru at the re-opening of the refurbished Nyayo Stadium.
The president has been holding meetings with various teams seized with the management of the pandemic ahead of the address. On Friday, he met with the Inter-Faith Council, who briefed him on how they are prepared.
The National Co-ordination Committee on the Coronavirus Pandemic chaired by Interior Cabinet Secretary Fred Matiang'i has been holding a series of meetings in preparation for the conference and address.
The president was scheduled to address the nation on September 26, but Head of Civil Service Joseph Kinyua said the event was postponed to enable the conference take place.
He also said 'Covid-19 Heroes' will be honoured due to their exemplary and selfless service to Kenyans during this pandemic.
Officials expect the president to lift the night curfew and announce school reopening dates. The president is, however, expected to maintain the mandatory wearing of face mask and keeping social distance.
He is also expected to announce or ease the time and number of people expected to gather at any social and cultural events such as funerals and weddings.
Related Topics