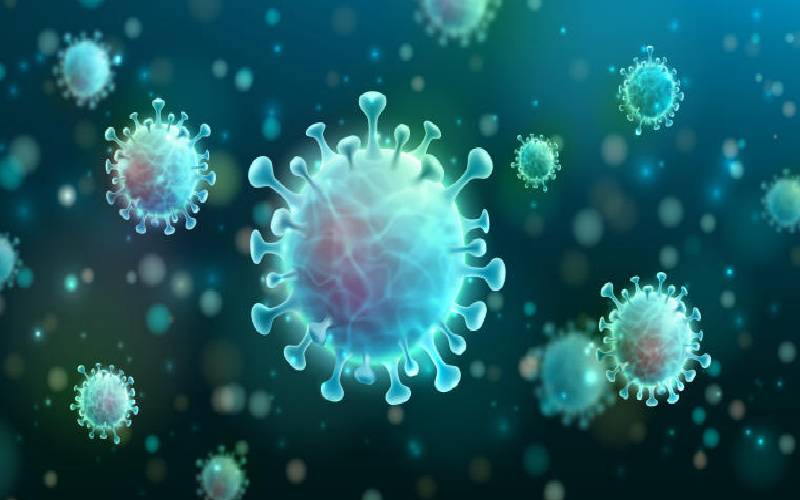 Mandera County has banned private medical facilities from handling patients with Covid-19 symptoms.
Instead, County Secretary Abdinur Hussein Maalim said the patients should be referred to Mandera Teaching and Referral Hospital where there are trained personnel to handle them.
The private hospitals that will handle patients confirmed to have been Covid-19 positive will be closed down and their licenses withdrawn, he warned.
Speaking during a sensitisation meeting on the Covid-19 protocols at the County Conference Hall, Mr Maalim who was accompanied by Public Service Executive Ahmed Sheikh said the new measures were necessary to contain an upsurge of the pandemic in the vast border county.
"By referring the suspected Covid-19 cases to Mandera County Teaching and Referral Hospital where there are people who are trained to handle such cases, you will be helping yourselves, the facilities workers and the community," Mr Maalim said.
The County Secretary was impressed that the devolved unit will soon start testing samples for Covid-19 after receiving equipment from the Ministry of Health in conjunction with the Kenya Medical Research Institute (Kemri).
The equipment, he said, were being offloaded and that two Kemri staffers had been dispatched to the county to install the machines.
"The Kemri staff will train our personnel on how to do operate the equipment so that testing can be done here," Mr Maalim said.
The testing machines are a boost to the Mandera County government, which has been flying samples to Nairobi, some 1200 kilometres away for testing.
Related Topics