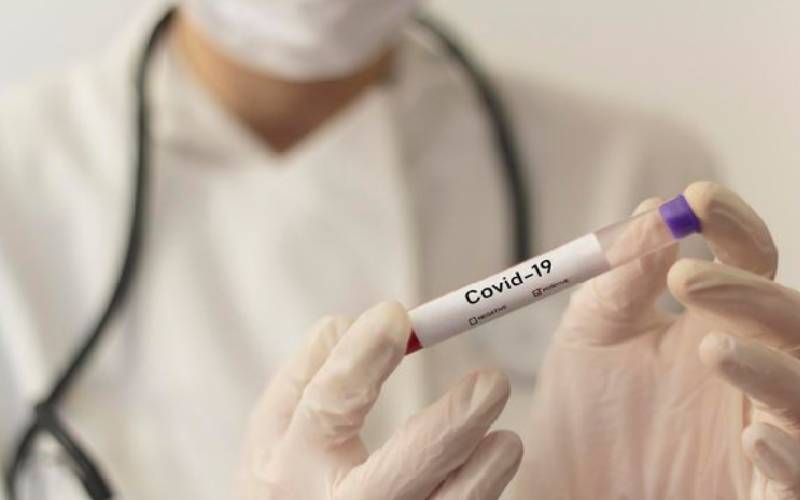 Kenya is among 12 countries, most of them in Africa, invited to participate in a US government-funded search for anti-Covid-19 drugs and vaccines.
"We received the protocol last week and we have just embarked on the approval process," Dr Victor Mudhune of Kenya Medical Research Institute (Kemri) told The Standard.
Already the study is recruiting participants in various sites in the US and plans to start in Kenya, Tanzania, Mozambique, South Africa, Malawi, Botswana, Zambia, Zimbabwe, Argentina, Mexico and Peru.
"If approved, we will recruit Covid-19 patients at Jaramogi Oginga Odinga Teaching and Referral Hospital in Kisumu. We want to understand how the human immune system responds to an attack from the new virus," said Dr Mudhune.
They will be recruiting patients in three groups; those who are asymptomatic, with mild illness and those with severe disease.
The information gained from the study, the protocol says, can be used to "develop better Covid-19 tests, vaccines, treatments and prevention strategies".
This is the third Covid-19 interventional study Kenya has been invited to participate in, starting with the World Health Organisation's (WHO) Solidarity Trial in April.
The WHO study ongoing in 35 countries is testing the effectiveness of several drugs, including remdesivir, chloroquine, lopinavir + ritonavir, or with interferon-beta, against the virus.
By last week the Pharmacy and Poisons Board (PPB) had approved the local Solidarity Trial to be carried out at seven hospitals across the country.