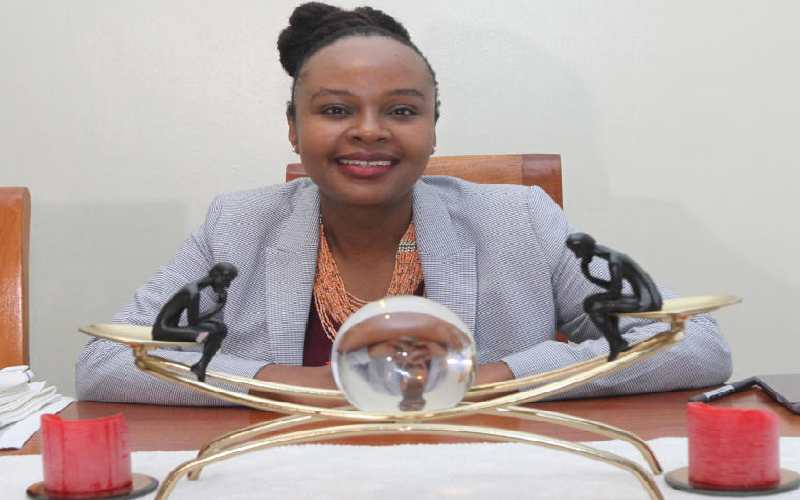 The government will increase the Health docket's annual budgetary allocation to 15 per cent in the next four years. The allocation is to be increased as per the government's commitment to the Abuja Declaration made by African Union member states in April 2001. However, the country, alongside several other nations, has been unable to honour the commitment for almost two decades. The higher allocation is to be shared by the 47 counties. "The four years is a visionary target. The Covid-19 pandemic has strengthened our commitment to increase funding to health," Health Ministry Chief Administrative Secretary Mercy Mwangangi said. She told the Senate Health committee chaired by Senator Michael Mbito that in the current financial year, the sector was allocated Sh115 billion up from Sh93 billion the previous year.
SEE ALSO: Anti-graft agency probes illegal dealings at Kemsa
"The 15 per cent Abuja Declaration will be achieved progressively within the next four years," Dr Mwangangi said, adding that counties would get funds from the national government in the form of conditional grants. In the current budget under the conditional grant package, Level 5 hospitals have been allocated Sh4.3 billion, Managed Equipment Services Sh6.2 billion, World Bank's transforming health systems for Universal Health Coverage Sh4.9 billion, Danida support to UHC in the devolved systems Sh1.072 billion and user fees forgone Sh900 million. Counties are also to receive conditional grants for human resources for the recruitment of 5,500 health workers, and for basic equipment and laboratory materials. In the current financial year, the government allocated counties Sh25 billion for development and Sh98 billion to cater for recurrent spending.
Prioritise health