Home
/
Health & Science
Man sues hospital for medical negligence
Health & ScienceBy Paul Ogemba | Thu,Oct 31 2019 10:00:14 UTC | 2 min read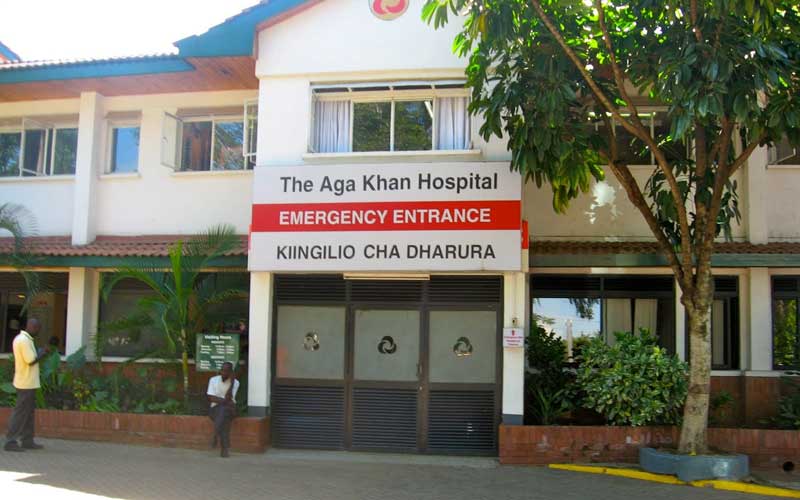 A father who lost his son after being left unattended has sued the Aga Khan Hospital for medical negligence.
Sospeter Onyatta claims what was supposed to be a routine dialysis for his 23-year-old son turned fatal because of negligence of a nurse and doctor who were on duty at the hospital in Kisumu.
But the hospital has launched a fight back through a petition filed at the High Court seeking to stop the Medical Practitioners and Dentists Board's disciplinary and ethics committee from hearing the complaint.
Through lawyer Aggrey Mukasa, the hospital claims the disciplinary and ethics committee has no powers to investigate the claims, noting it has shown open bias against the medical facility.
Onyatta, in his statement before the board, claims his son Maxwell Ochieng had a kidney problem for which he used to undergo normal dialysis at Aga Khan Hospital in Kisumu twice a week.
He said that on May 30, his son went to the hospital for the routine dialysis where he joined him with his wife after some time.
Since the procedure would take three hours, Onyatta said he left the hospital with his wife to town but received a call from the hospital's renal unit after one hour requesting that they rush back.
He said he found his son was struggling to breathe.
He said Ochieng died three days after being admitted to the ICU and what shocked the family were the medical records supplied by the hospital.
According to Onyatta, the records showed that his son had asthma, seizure disorder, HIV and systemic hypertension yet none of those conditions had ever been previously diagnosed.
Related Topics