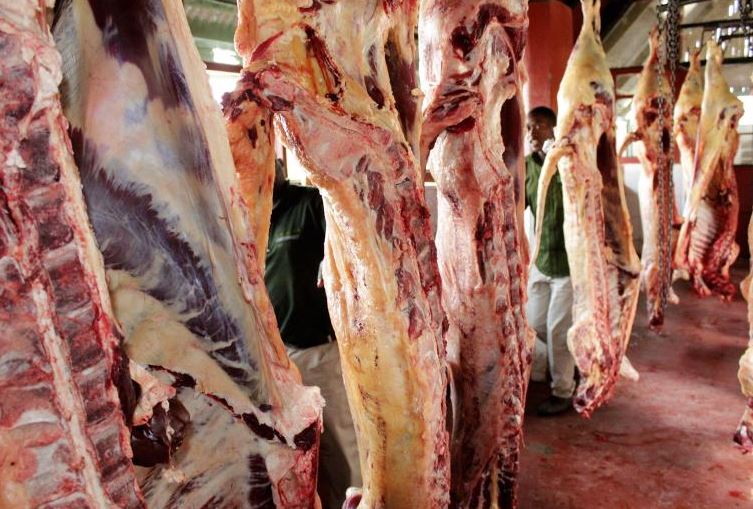 Consumers are willing to pay more for meat that is antibiotic-free, chemical-free and from a higher welfare production system, a report by the World Animal Protection organisation says.
According to the report launched on Thursday, meat consumers prefer meat that is produced without antibiotics and is safely transported to the market for slaughter.
Stats
Almost eight out of ten people interviewed (76.4 per cent) attribute poor human health and diseases to the use of antibiotics in animals.
Over 80 per cent of the people interviewed are willing to pay more if they are assured that the meat products are chemical-free and that the animals were raised and transported in humane conditions before slaughtered humanely
Also, 75 per cent of people interviewed would stop sourcing as well as tell family and friends to stop if they knew supermarkets sourced meat products from poor animal welfare producers.
According to the report, 82.7 per cent of the respondents would purchase more meat products with a food safety assurance marker from supermarkets and fast-food restaurants while 52.9 per cent will buy more if the production was environmentally-friendly.
Lastly, 68.8 per cent of the people interviewed will purchase more if assured the meat is free of chemicals.
The stats indicate that Kenyan meat consumers are increasingly concerned about animal welfare when buying and consuming meat products.
Misuse of chemicals on animals
World Animal Protection organization Farming Campaigns Manager Dr Victor Yamo pointed out the need for meat retailers and producers to bethink animal welfare saying that there was a correlation between how animals are raised and the quality of the end product.
"Farmers should ensure that the animals they produce enjoy their five animal freedoms," said Dr. Yamo.
He also urged supermarkets and fast-food restaurants, who have incredible market power, to use their leverage to end the misuse of chemicals on animals to address the health crisis.
"Consumers should demand evidence of quality assurance such as antibiotic-free, higher welfare produced meat and meat products from the outlets where they obtain their meat and meat products." He said.
This comes two months after a local television station did an expose on supermarkets that use illegal and harmful chemicals to preserve meat.
Related Topics