Home
/
Health & Science
Medical board upholds Kemsa's choice on ARVs tender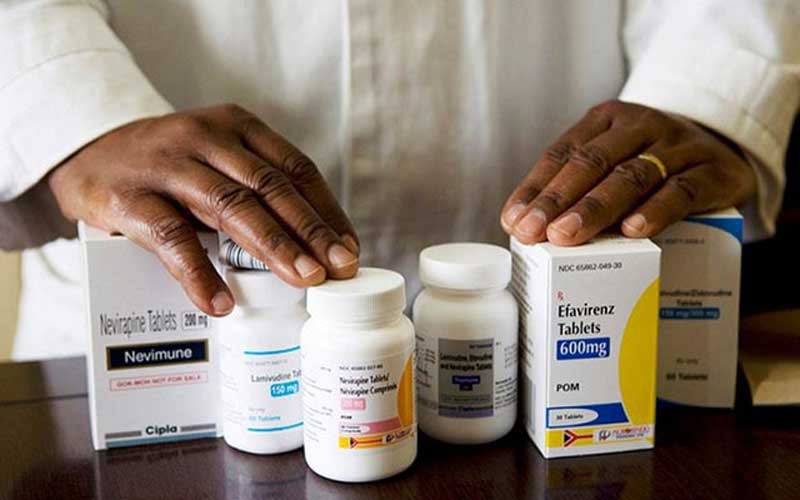 Treatment of HIV infection will get a boost after an obstacle to the supply of anti-retroviral therapy drugs for adults was removed.
This is after the Kenya Medical Supplies Authority (Kemsa) was given a go-ahead to award tender to the winning bidder for the supply of ARV medicines for adults.
The Public Procurement Administrative Review Board (PPARB) upheld the tender award given to Mylan Laboratories Limited, and instructed Kemsa to allow the winning bidder to supply the life-saving drugs without delay.
Mylan Laboratories won the tender, but Emcure Pharmaceuticals Limited had slowed down the award process after filing an application to the board on March 18, seeking to nullify the award.
But the board on Tuesday dismissed the application, saying Kemsa was at liberty to continue with the procurement process to the end.
In its ruling, PPARB said the applicant, Emcure Pharmaceuticals Limited, did not proceed to the technical evaluation stage because it failed to attach the Pharmacy and Poisons Board retention certificate for the year 2019. Emcure had attached a copy of the 2018 instead.
"This essentially means the Board agreed with our submissions that the tender committee rightly evaluated all bidders' bid," said Julius Ogamba, Kemsa's lawyer.
Related Topics