Home
/
Health & Science
More than half of Kenyan babies not listed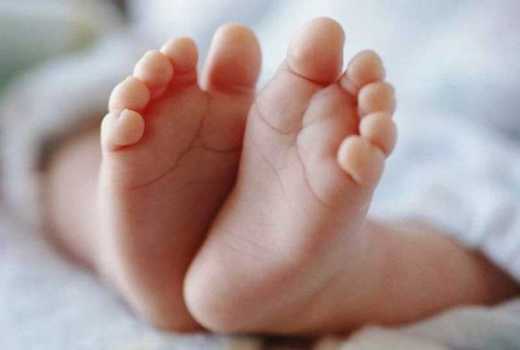 More than half of newborns are not registered despite spirited campaigns to enroll all children at birth, according to the Civil Registration Services Department.
This means the Government misses out on data for about 600,000 children annually, which is crucial for national planning and coordination.
Nationally, 1.2 million children are born annually, according to the Department for Civil Registration Director Janet Mucheru.
Stung by the low levels of registration, Ms Mucheru said, the government has launched an ambitious campaign to enroll all children at birth.
The government requires every child born in a hospital to be issued with a birth notification as the first step towards acquiring a certificate.
Those born at home are supposed to be registered through national government offices, particularly chiefs and their assistants.
Mucheru attributed the low levels of registration to the fact that many births happen at home. Still, other parents who delivered at the hospitals failed to follow up on the actual registration.
"Our registration agents do not see the need to push parents to register their children," she said.
Online registration
National Council for Population and Development (NCPD) Director Peter Nyakwara said home births are the major setback to boosting child registration.
Most chiefs, he said, do not know the importance of filing accurate and prompt reports on children born in their administrative regions.
"We need to step up the campaign to ensure all the administration officials report every birth in their regions," said Mr Nyakwara.
NCPD North Rift Region Coordinator Moses Ouma said most parents do not know the importance of registering births. Literacy levels in the North Rift are low and, compounded by some cultural believes that children should not be counted, play into the poor registration.
Ouma said more than 70 per cent of births in this region occur at home. Most of them going unreported.
"It is a daunting task for us to convince parents to have their children registered when they have lived all their lives without birth certificates," Ouma said.
The Ministry of Education recently launched an online registration of learners under the National Electronic Management Information System (Nemis).
To eradicate the problem of backlogs in the future, Ms Mucheru said the Ministry of Interior plans to link registration of births to maternal and child health care.
Related Topics