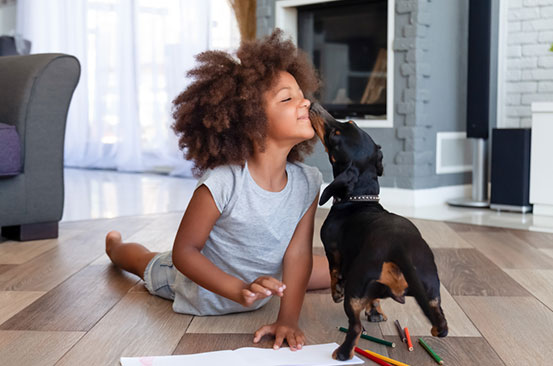 Heaven for pets would be a place where they can freely run around in an open field and get comfortable. Unfortunately if you're living in a place like Nairobi, there is very limited space for most of us.
There are those living in apartments and estates where you have to basically utilize the space you have so you do have to be careful when you're considering getting a pet.
It's tricky because there are many people around and there's often too much noise but it's not entirely impossible to have a happy pet that can thrive in concrete jungles.
Here are some of the things you should think about if you want to be an urban pet owner soon.
Choose the right breed
Consider getting species that will be able to adapt well with where you live. Some you can look for are those that aren't too adventurous because they will be able to stay calm indoors, those that are comfortable around people and those that can handle being left alone for a few hours if you'll be leaving for work often. Before bringing a pet home, inquire about the types of breeds and get the breeders to help you choose the right one.
You should also make sure your pet has gotten all the vaccinations necessary.
READ MORE
Plan for your pet's potty arrangements
This is also one of the first things you need to think of because you surely don't want to end up with piles of poo in your home.
You need to figure out potty training for your pet as well as a good bathroom spot especially if you don't have a balcony or compound.
Also, when choosing a litter, get those that can absorb odors easily to keep things as fresh as possible.
Create some entertainment
Pets can also get bored and depressed when there's nothing much to keep them entertained. You can look for pet toys which the can play with or even use simple household items like boxes for them to entertain themselves with.
If they don't like to go out often, create chilling areas for them close to the window where they can get some sunlight while they enjoy the outdoor view.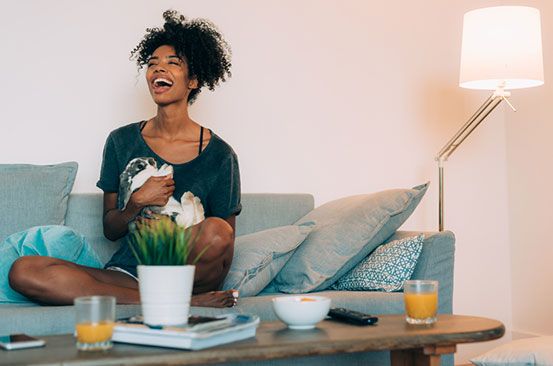 Get pet proofing
Animals can be destructive sometimes and that will cost you a lot. You might find that they've chewed your cables, your assignments, shoes and any random items they can find.
To prevent such situations, you should consider pet proofing your home by using latches so they don't get easy access, place electricals and wires out of reach, get a scratching post for your cats so they don't claw your couch or even get them a comfortable crate where they can relax when you're away.
Proofing is also important for their own safety because they can potentially consume something that will put their life in danger.
Always double check and make sure your home is a safe place for them.
Take them for walks
Imagine being indoors for months at a time. Sad, right?
This is a tip that's mostly for dog owners because they need to use up excess energy, destress and stay healthy by going for supervised walks. This will also help them get more comfortable with their environment.
You can also tag them along when you're going to parks so that they can get a feel of the natural scene once in a while.
Get them a customized tag
So many pets get lost and never find their way back home. For that reason you should get them a name tag with some contact information in case of anything.
You don't have to put your full details there for safety purposes. The right information is enough.