Home
/
Lady Speak
Are you a functioning alcoholic?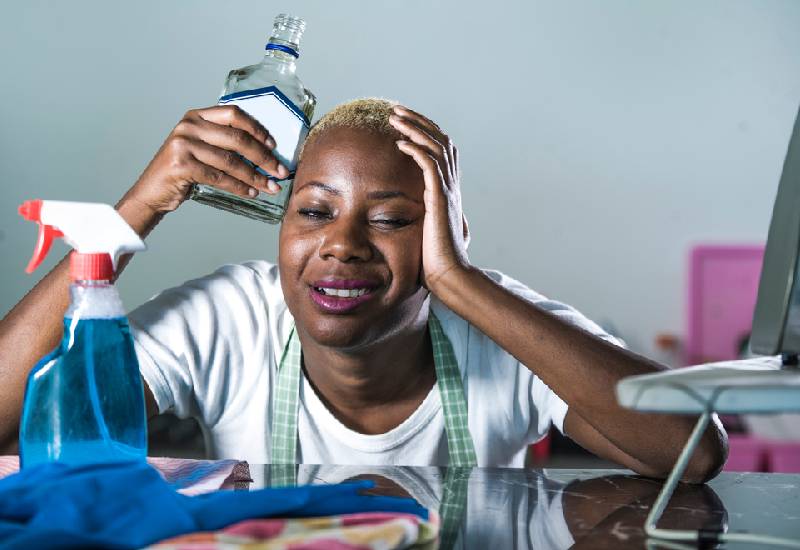 When you think of an alcoholic, you may think of a person who can barely get anything done because they are constantly hammered. Well, that isn't always the case.
One can still abuse alcohol and seem perfectly fine. The abuse can, however, lead to many health problems down the road.
Here are the common signs:
You drink large amounts of alcohol and don't appear intoxicated
You avoid any critical input about your drinking.
You drink during working hours.
You obsess over when you can attain your next drink.
Some of your responsibilities fall on the wayside largely because of your drinking
You hide your alcohol consumption from co-workers, classmates, or family members
You feel an overwhelming urge to finish drinks, even if they are someone else's.
You black out a lot from alcohol consumption.
You shift financial priorities and use funds to buy alcohol instead of food
Related Topics