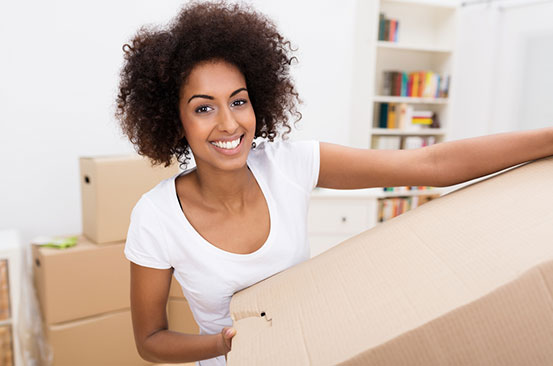 The coronavirus pandemic has wreaked havoc on economies worldwide. Many people have either lost their jobs, closed up their business or received major pay cuts. So it's understandable that as a young adult you might find that you're unable to fully support yourself financially without going into debt.
One way some people are coping with the financial strain is by moving back home either to live with their parents or with a relative. While this might seem like a step back and is definitely difficult to do, it's understandable. Moving back home can be a safety net that allows you to get back on your feet while living in a decent environment.
If you've made or are thinking of making the decision to move back home, here are some tips to help you cope.
1. Give yourself a deadline
Just because your parents have been so gracious as to house you during this time doesn't mean that you can or should choose to stay there indefinitely. Set a deadline for when you expect to move out. This could be six months, a year, etc., depending on your financial situation.
Giving yourself a deadline will also help you get serious about sorting out your finances by getting a new job, pay rise or setting up a side hustle.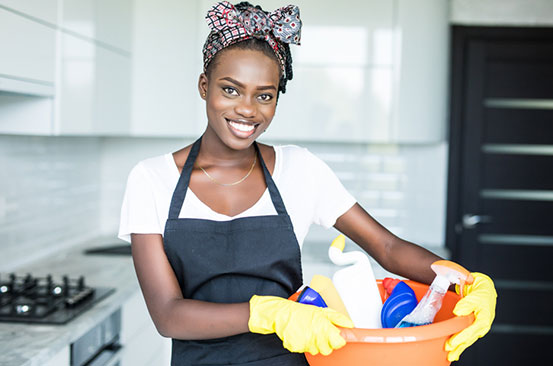 2. Help out with the bills
Before you move in, or in the first few days, agree on how you'll split the bills. Will you pay rent? Do they expect you to help out with the utilities like water, electricity, internet, groceries, etc.
Even if they don't ask you to, volunteer to help out inasmuch as your financial situation allows.
Moving in with your parents is a good opportunity to save some money but this shouldn't stop you from helping out.
3. Clean up after yourself
You're a grown up now and just as you would in your own home, make sure that you clean up after yourself. Just because you're now living in your childhood home and there's someone who can pick up your clothes off the floor, tidy up the bathroom or wash the dishes, doesn't mean that you should get sloppy. Treat this as you would your own home or think about it like you have a roommate and do everything you can not to have the place looking a mess.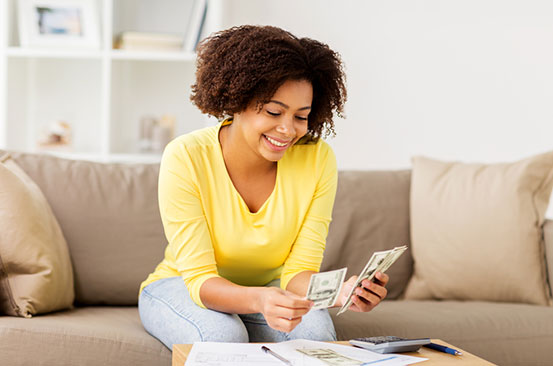 4. Set boundaries
While you lived alone you had some independence. You could come in and go out whenever you wished. You cooked what you liked. You could decide whether or not to have friends over. Being back home doesn't mean that you can't do the same. You might have to make a few adjustments such as telling your parents that you'd like to have friends over beforehand, choosing not to have all-night house parties, giving them a heads up if you won't be back home, etc.
If you notice something is amiss or makes you uncomfortable, politely point it out. Don't be afraid to speak up.
Remember that even as you expect your parents to respect your boundaries you should respect theirs as well.
5. Be patient
This is a temporary situation so try as much as you can to be patient with yourself and your parents. They might establish a few house rules that you might not agree with but for the sake of peace, if it's something you can live with, accept it and move on. If you notice that you need to let out some steam, leave and come back when you've calmed down.