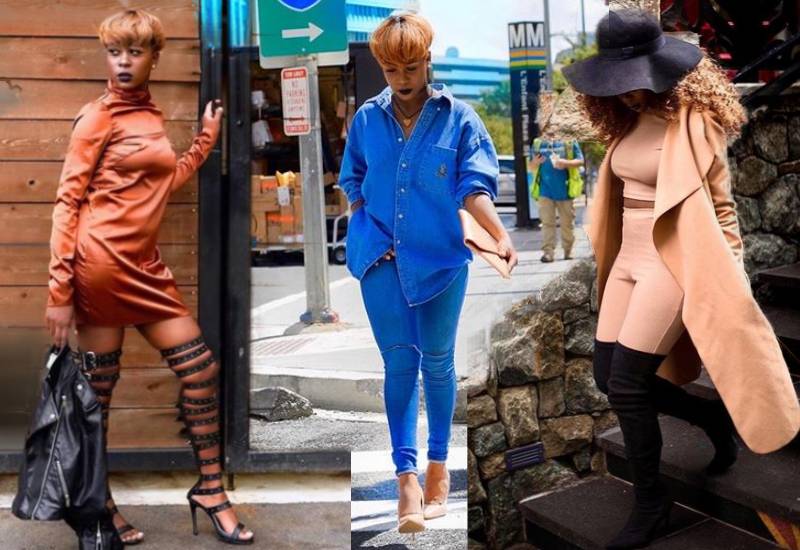 Whoever said nurses are too busy to slay obviously hasn't met Lynn Shazeen. The Kenyan born fashion blogger, currently based in Washington D.C., is always dripping and leaves her fans in awe of her style.
Through her social media handles, she not only shares pieces of her life and love for fashion but also her interior décor styles.
Shazeen lives by the mantra, "just as people should feel confident in their personal style, they should also feel good in their homes."
With an exceptional eye for detail and visual composition, Lynn works virtually with clients from all over the world to help them and their homes look their best no matter the budget.
Other than her obvious love for fashion and interior decor, Lynn Shazeen is also a nurse and she readily shares her experience with her followers. It is amazing to see a woman chase her dreams and catch them. Her career and fashion life marry perfectly. Here are some of our favourite photos of the Lynn Shazeen dripping: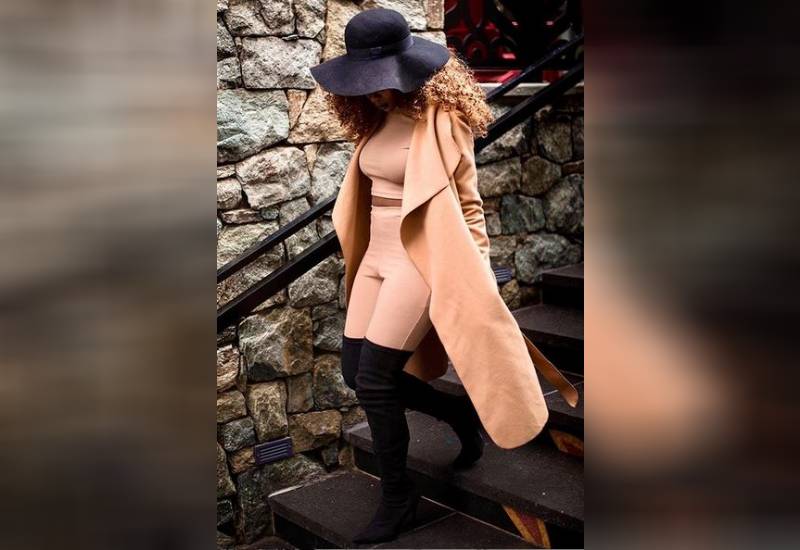 READ MORE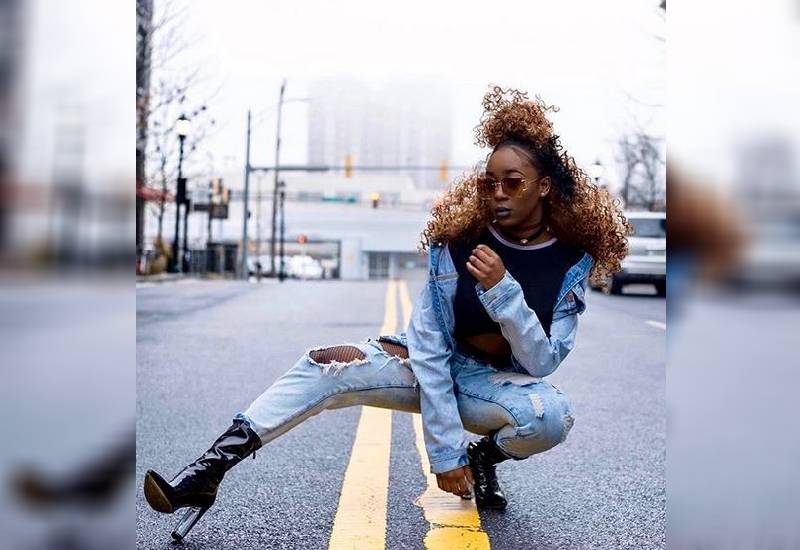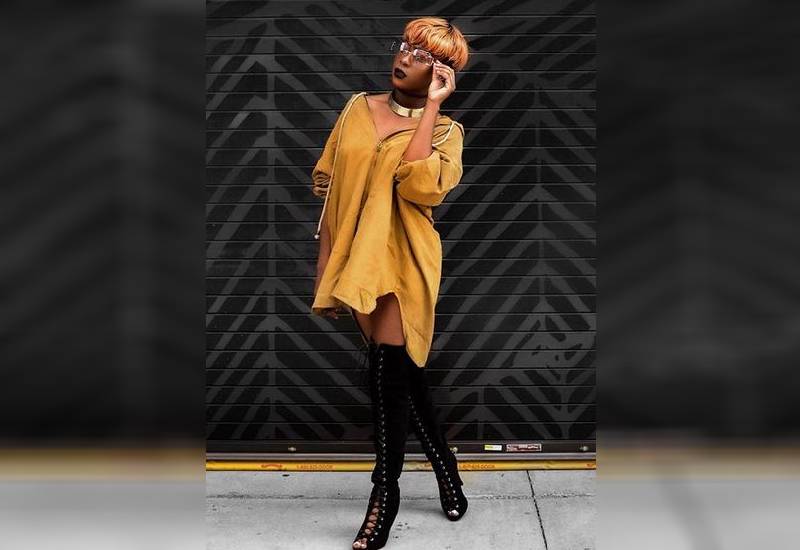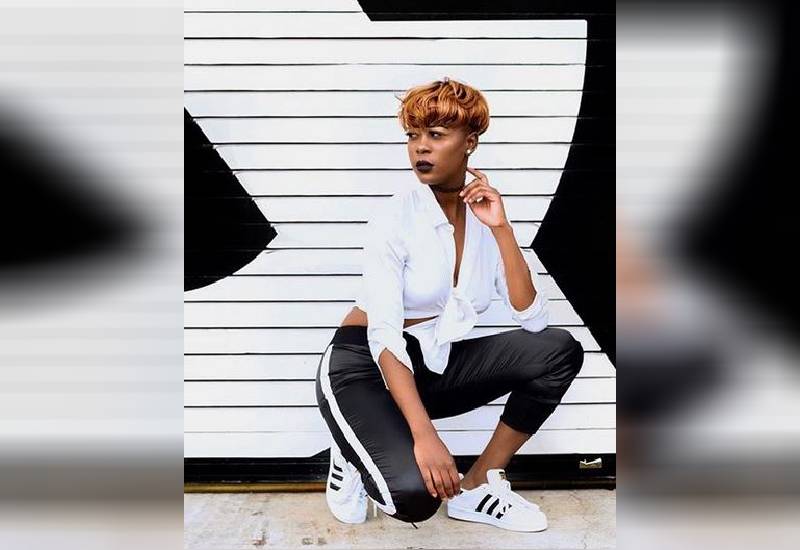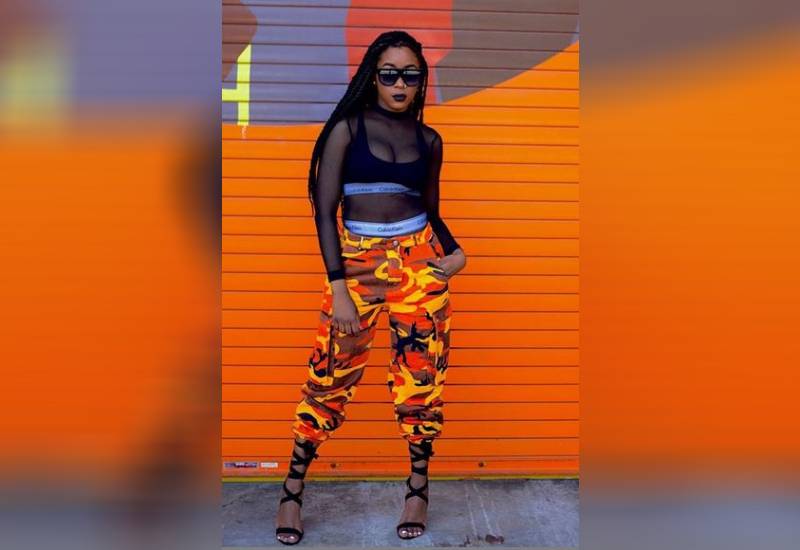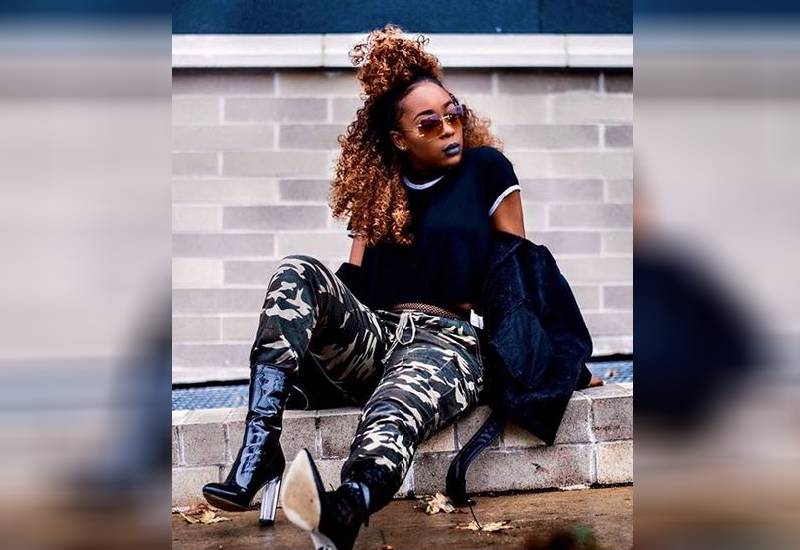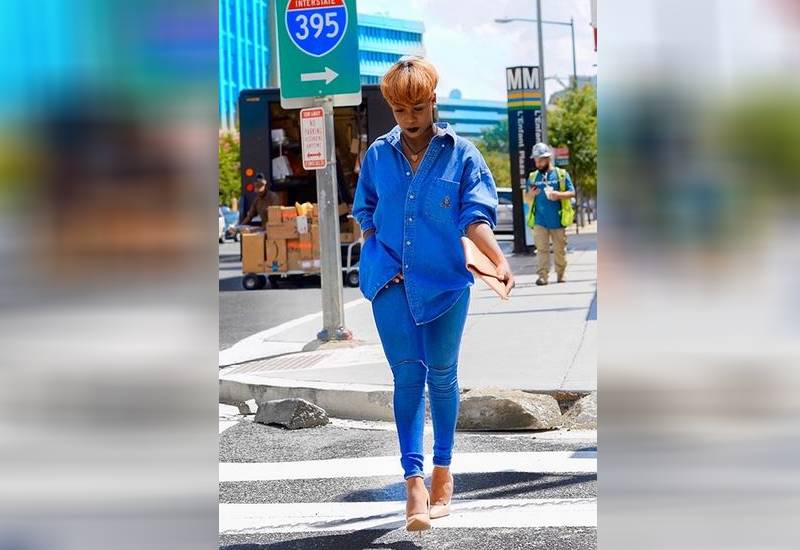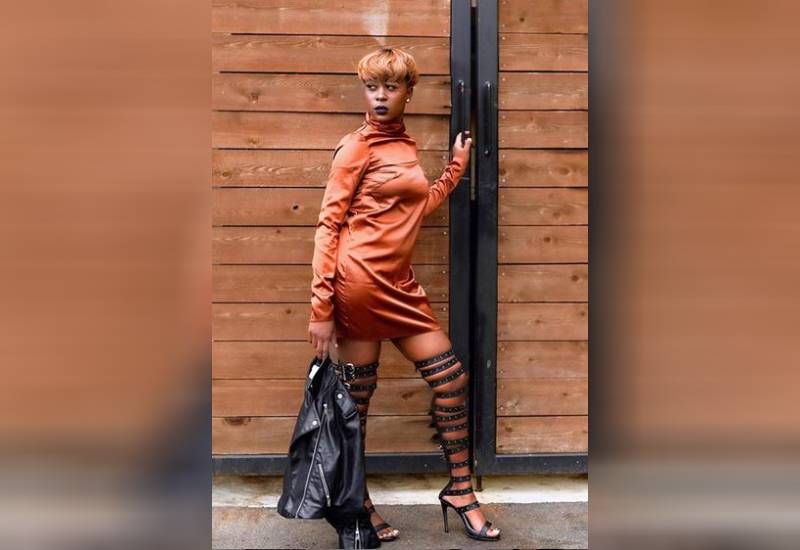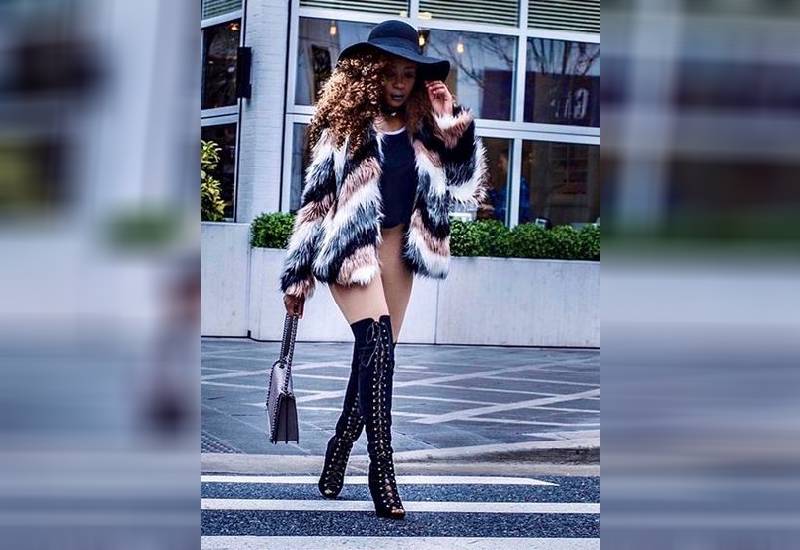 All photos: Instagram/@stylemeshaz