#FridayFashionInspo: Be curvy and free like Joy Kendi
Trendsetters By
Lolita Bunde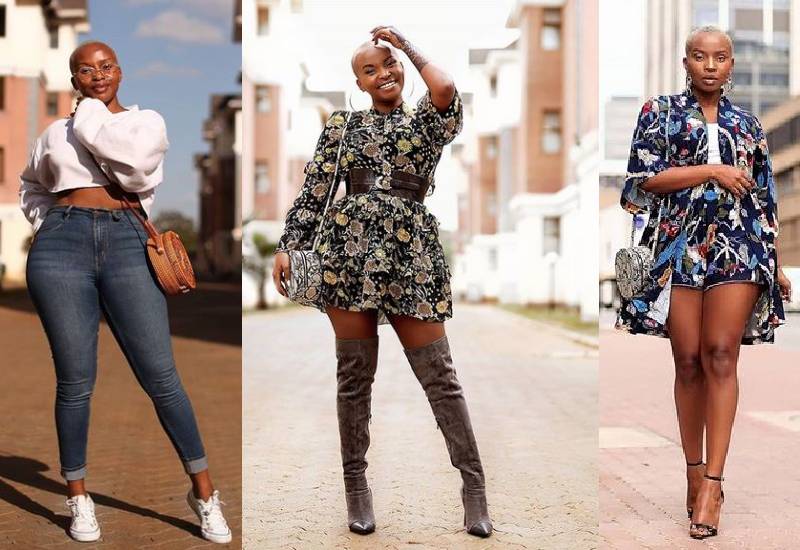 ALSO READ: #FashionTips: Five easy ways to rock your white tees
Joy Kendi or popularly known as JustJoyKendi on her social media platforms is a Kenyan lifestyle and fashion blogger, who spends her days giving a day to day log of her life. Kendi covers everything from travel, fashion, beauty and work out on her blogging platforms.
When it comes to her work and personal life, the line it pretty thick. Although she is engaged and living with her boyfriend, she doesn't like to share her relationship life on social media. She keeps it quite on the low.
Kendi loves to flaunt her curvy body and her fashion pieces are to die for. Although her style doesn't lean on trends it is always fresh and quite the competition on these streets.
She likes to keep it simple and relatable to her followers. She is a big fan of Kenyan brands and is always promoting their fashion pieces on her page.
She is the true embodiment of curves rock, as she freely flaunts her shape in swimsuits and bikinis whenever she gets the chance. Below are some of our favourite photos of Joy Kendi: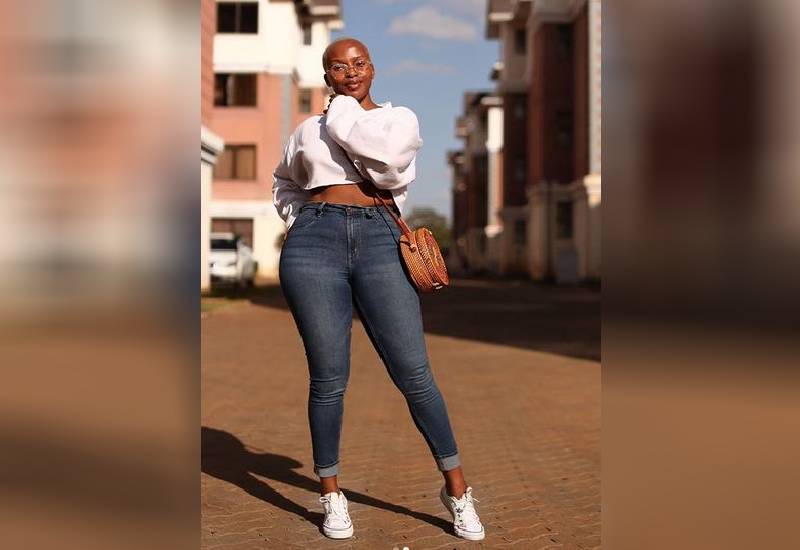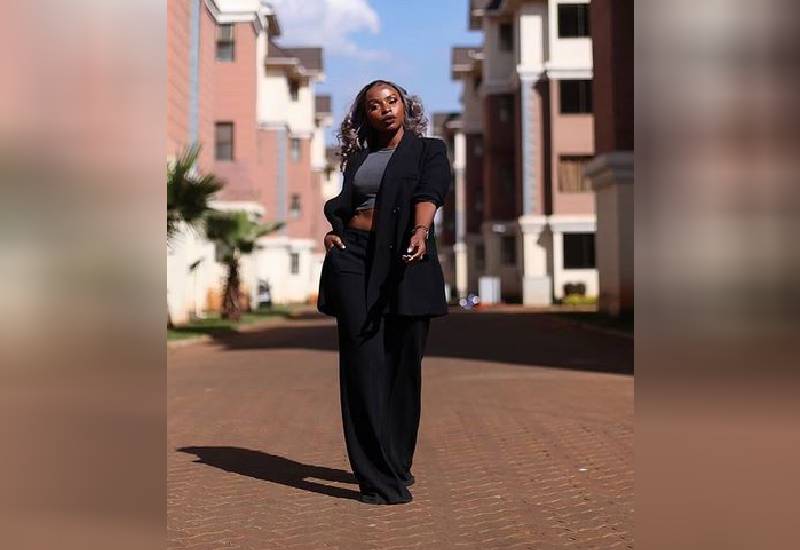 ALSO READ: #FashionTips: How to make your jumpsuit look classier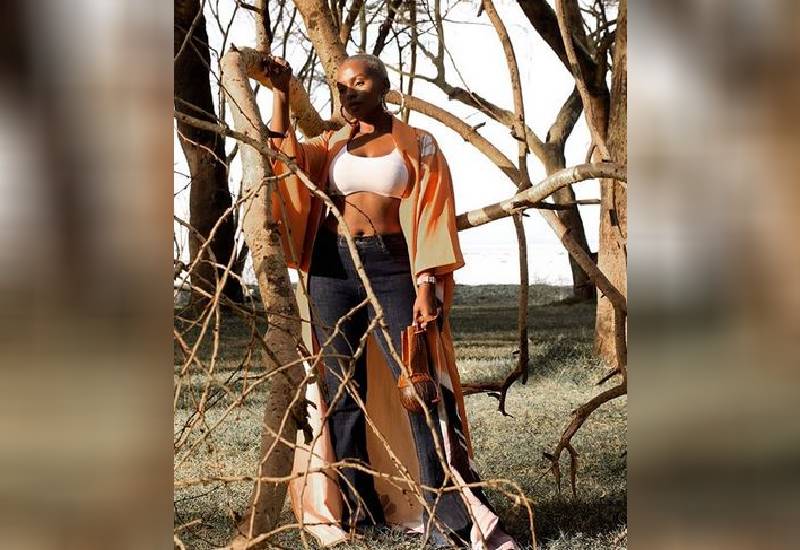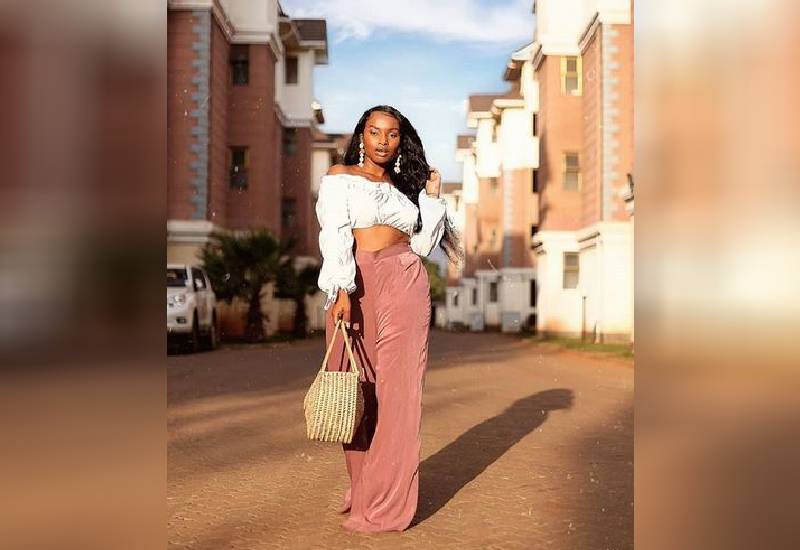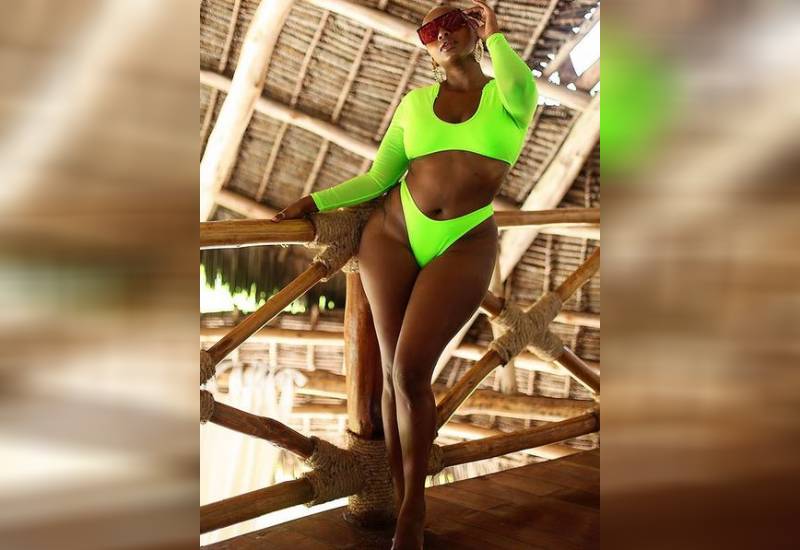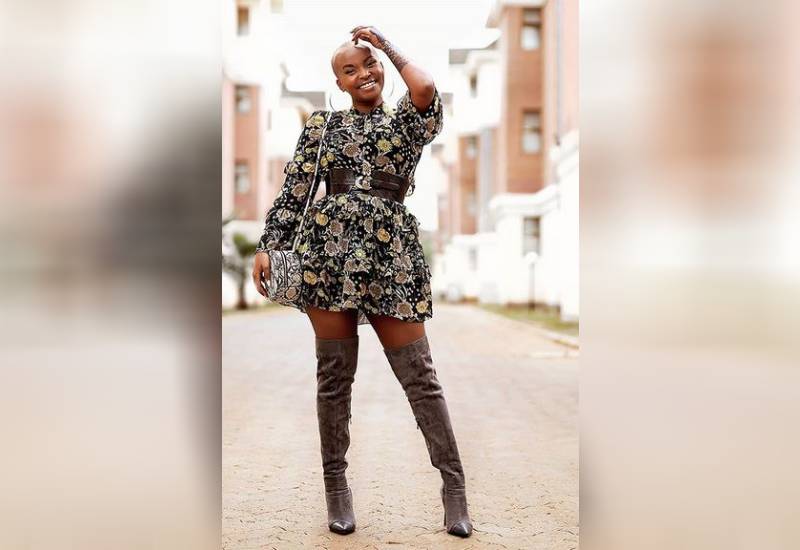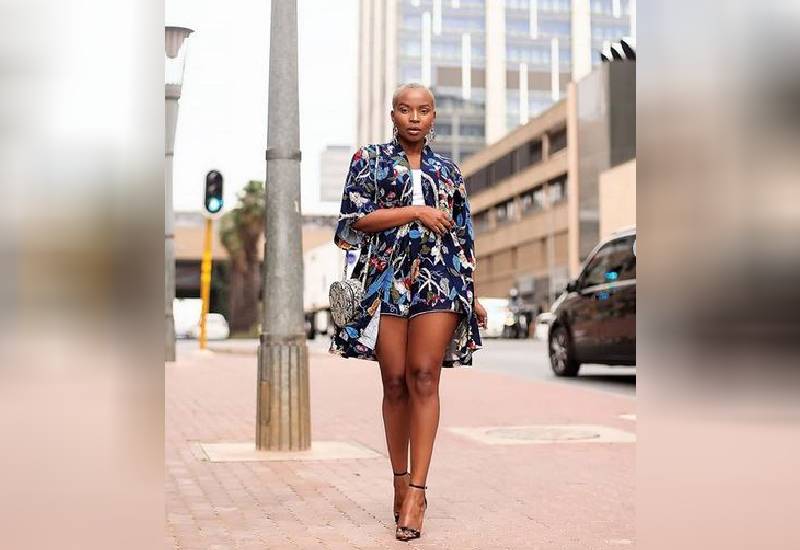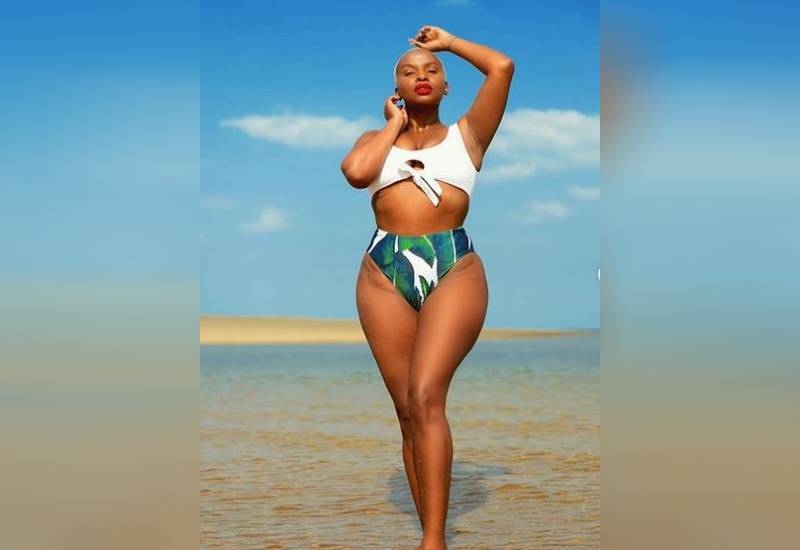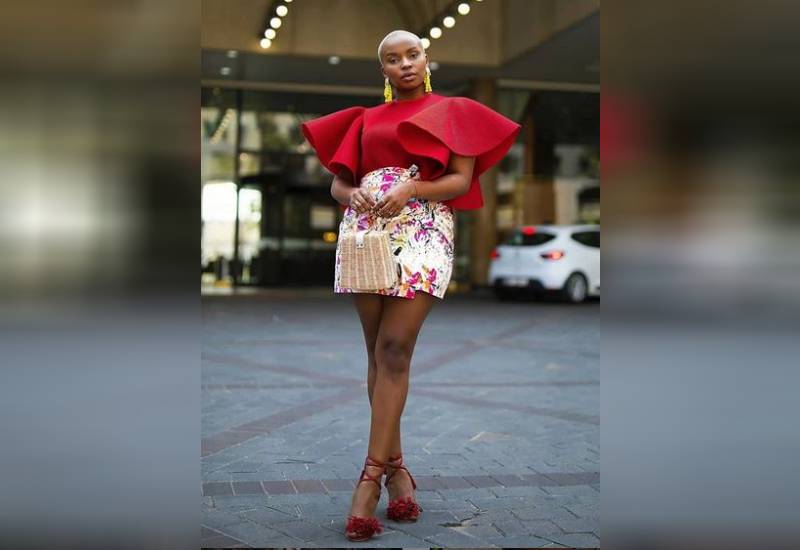 ALSO READ: #FridayFashionInspo: Juggling nursing, interior design and fashion, Lynn Shazeen is goals
(Photos: Instagram @justjoykendi)