Home
/
Trendsetters
Fashion Inspo: Oh so retro!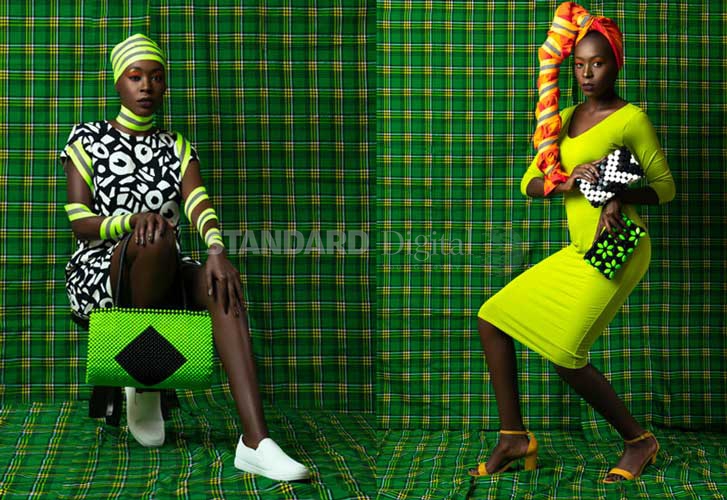 If you like your bags with a bit of retro touch, this is one for you. From shoulder bags to totes and clutches, we have assembled a few easy adorable looks to help you add colour to any of your outfits.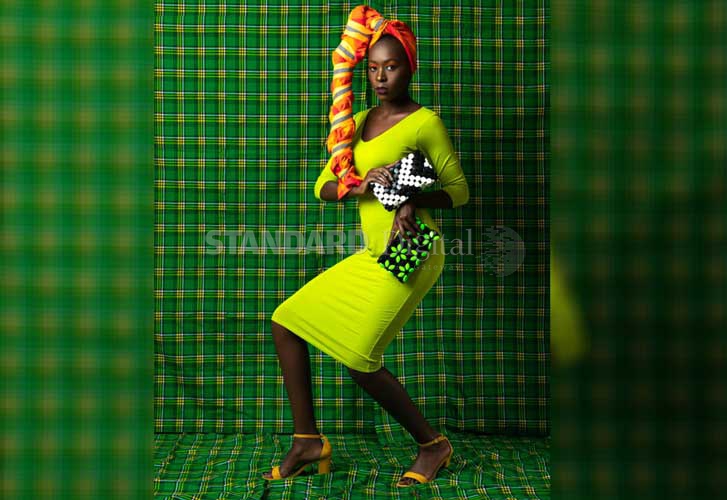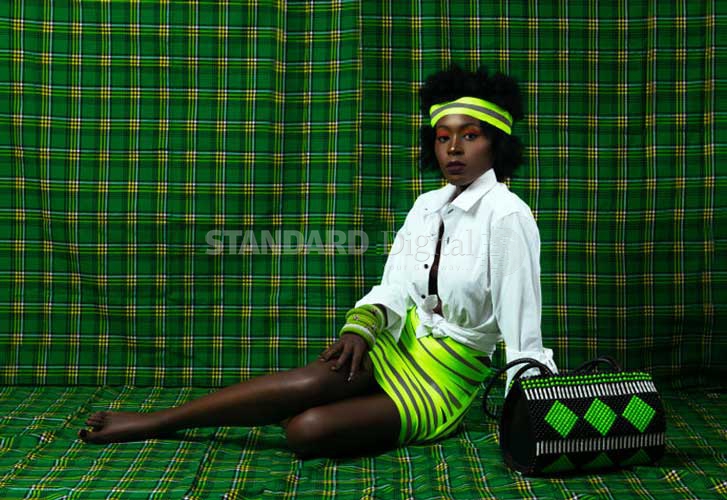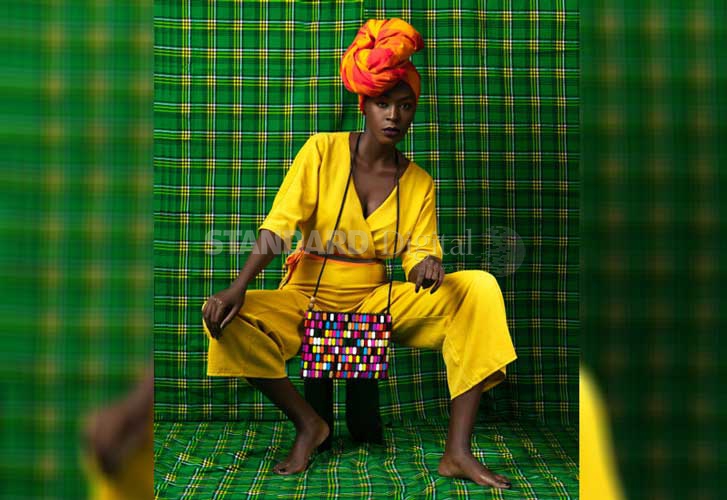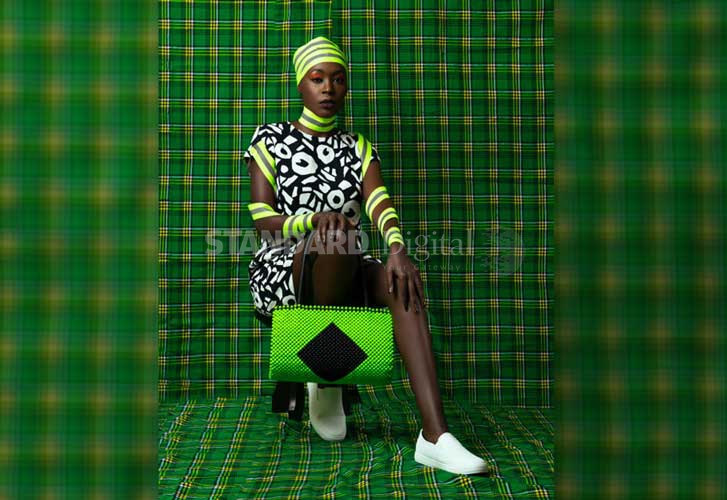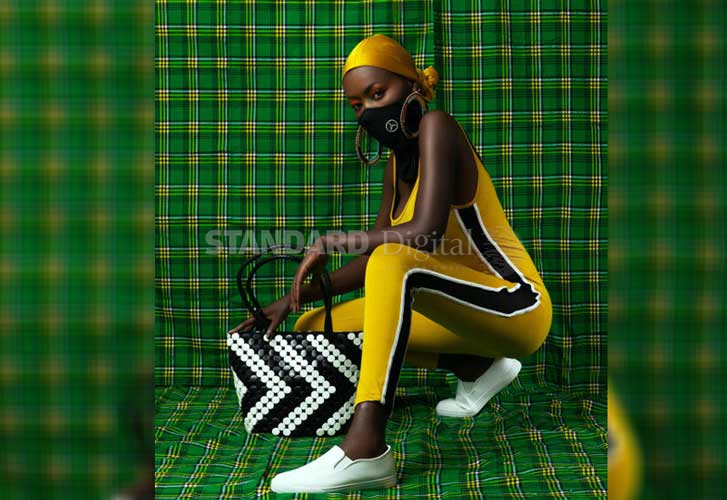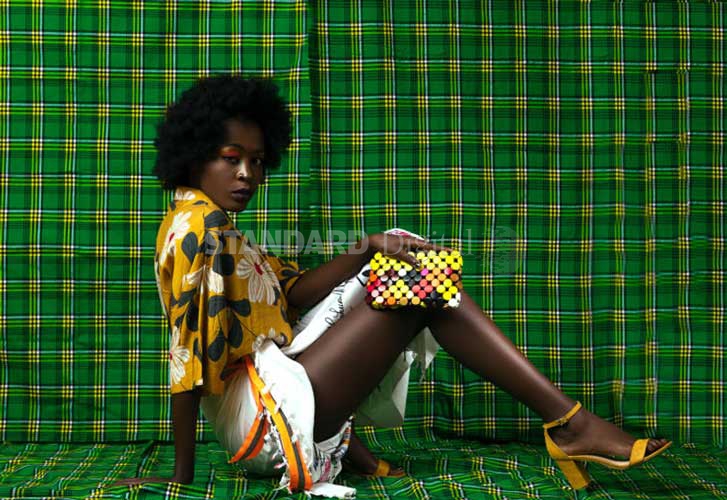 Where to find them:
1. Bata Kenya: Muindi Mbingu Street, Nairobi. Web: www.batakenya.com; Instagram:@batakenya; Facebook: Bata Kenya
2. Rosy Beads: Kariokor Market shop no. 1, Kariokor
3. Maya shop: Kariokor market shop no. 11, Kariokor
4. Elegance Fashion Kenya: Market Stalls, Muindi Mbingu Street, Nairobi.
5. Vera studio fashion: M7, Sasa mall, Moi Avenue, Nairobi. Kenya. Instagram: @verastudiofashions
6. Maridadi Couture Statement: Instagram: @maridadistatement
7. Nessa Fashions: Market stalls, Muindi Mbingu Street; Instagram: @nessafashions
8. Vivo Woman: The Junction Mall, Galleria Shopping Mall, The New Muthaiga Shopping Centre, Yaya, Magharibi Place, Nairobi, Kenya And City Mall Nyali, Mombasa, Kenya www.vivo.co.ke; Facebook: Vivo Woman.
Photography: Kuyoh Photography: Instagram: @kuyohphotography; Facebook: Kuyoh Photography
Makeup artist: Mokeira Oyaro: Instagram: @mokeira_oyaro; Facebook: Mokeira Oyaro
Modelling agency: Velour Modelling Agency; Facebook: Velour Models; Instagram: @Velour Models
Model: Winnie Murugi; Instagram: @winnie_murugi
How good is the tea you make?
Related Topics