Esther Muchene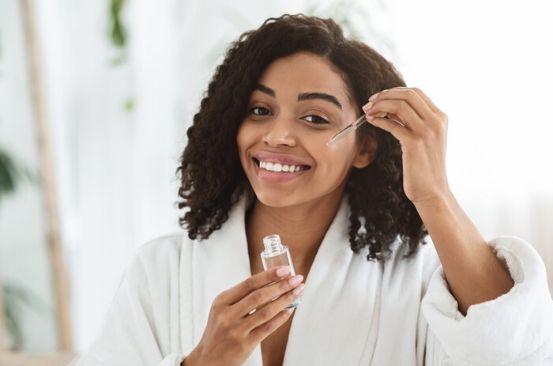 There are literally thousands of skin care solutions out there whether you're into natural remedies or more inclined to go the chemical way. Each has their own advantages and disadvantages and it all basically depends on what you're looking for.
ALSO READ: Five anti-aging ingredients you can readily find in your kitchen
Today, we dive into what you need to know about niacinamide, glycolic acid and salicylic acid.
They are all natural
Yes, even the acids are natural! You might want to run away at the mention of the word acid but salicylic is derived from the bark of a willow tree and glycolic acid is derived from sugar cane. Niacinamide is natural too and it's a form of vitamin B3. Salicylic acid can also be synthetically produced in case you didn't know. Therefore, be sure you are getting what you are paying for.
They are common acne treatments
The three are a powerhouse when it comes to managing breakouts and treating scarring that's left behind. It's common for those who experience active breakouts to have products containing them for their skin care routine and they are one of many acne treatment alternatives.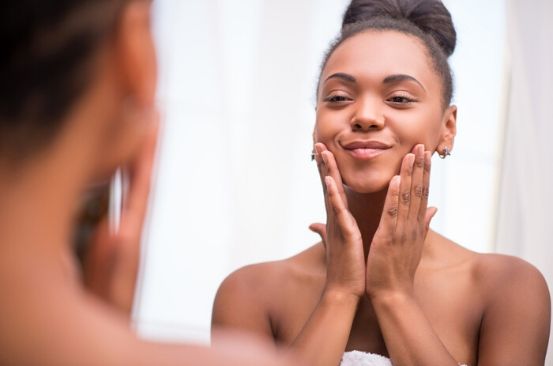 They can also be used on normal skin
They are not only reserved for those dealing with acne. Anyone who wants to clear their skin tone, eliminate wrinkles and age spots, clear hyperpigmentation or warts can choose these products. Salicylic and glycolic acid deeply exfoliate the skin and niacinamide can also even out your skin tone. These are just some of the benefits they have.
ALSO READ: Natural ways to get rid of whiteheads
Prior consultation before purchasing is advisable
Don't quickly jump into skin care trends blindly. Just because you saw your favorite you tuber using them in their skincare routine doesn't mean that you should too. Such skin care products are complicated and they come in different concentrations. You won't be able to understand the inner details of what would work for your skin type and other important instructions without speaking to a professional. A few minutes of consultation could save you from permanently damaging your skin.
Proper research is a life saver
You should also do your research properly to find products that have the best reviews. Look for those who aren't getting sponsored to say something positive about them. You should also know that some popular companies are responsible for damaging their customer's skin so you really need to take your time before settling on anything. Proper research will also show you how to layer them and warn you on what not to mix while using them. For example, mixing niacinamide and vitamin C or glycolic and salicylic acid are both no nos.
Avoid DIY acid peels
Salicylic and glycolic acid are both chemical exfoliators that get rid of dead skin cells. They sound like any other common exfoliator but they can cause serious damage if the procedure isn't done properly. Doing it for yourself at home isn't recommended because chances of getting burns are high. If you are a pro at this, that's okay but for a beginner, just get it done at a professional clinic. I think that it's also risky to get them done at casual salons and clinics because most of them don't know what they're doing.
ALSO READ: Six ways to fade lingering acne scars