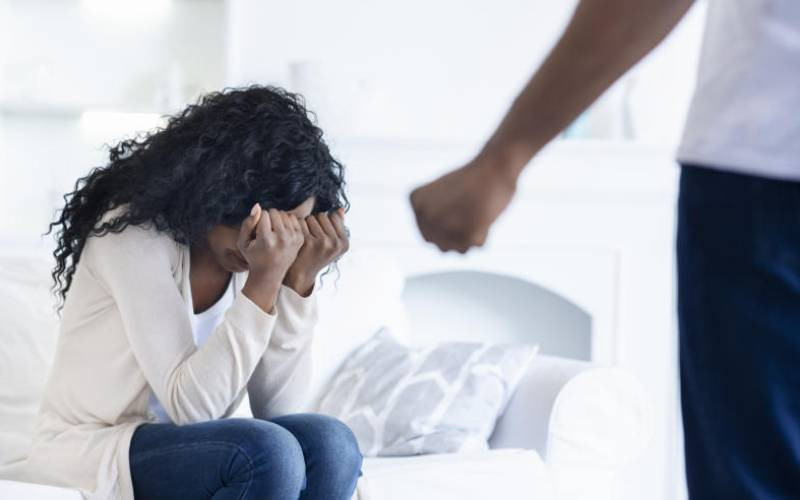 Truth is, many people have had an experience with a toxic partner. It's actually a sobering fact that even the people we love might currently be in a relationship that is killing them slowly.
No one would want to openly accept that someone they once loved is abusing them either physically, verbally, emotionally, or even a combination in some cases. Underlying reasons like self-esteem issues have caused people to attach themselves to horrible partners, sometimes even for years.
If you've seen some of the warning signs that your loved one is in a toxic relationship, you need to act with urgency but wisely. Below are five tips that can guide you on what to do:
Have a serious conversation about it
How you approach this conversation is very crucial. They need to understand your level of concern and that is why you need to make wise moves.
Don't handle this conversation jokingly when you're on a night out or during a party. Choose a location where you can both be mentally present and keep the distractions away so you can address everything you need to in a serious manner.
Get some backup
You also have to understand that people who are in abusive relationships might not accept the situation they're in. If you're the only one who is concerned, they can easily assume that it's not that serious.
It would help if you approach your loved one along with other friends or family members. If they see that more than one person is saying the same thing, then they might consider leaving that destructive relationship.
Be serious about the risks
It's heartbreaking to realize that people who have been killed by their toxic partners never thought it would happen to them. Some abusers can go under the radar for a long time until the day they end up harming their partners.
As you talk to your loved one, address this issue specifically so that they know the kind of risk they're in.
Offer extra support
There are also situations where someone wants to leave a toxic partner but doesn't know how. Their partner might have messed with their mind to a point where they feel they have no way out or maybe even made sure that they can't easily be free.
You might have to go the extra mile and offer them a place to stay once they escape, connect them to a counsellor, drive them to the police station or assist in any other way you can depending on the specific situation.
Remind them that there is hope
Regardless of how bad things get, that attachment to an abusive partner can make you feel like there is no hope for you if you walk away. This is the reason why many people keep coming back again and again until they realize that this person is no good.
To help them gather enough courage to walk away and start over, offer encouraging words and remind them that their life is more precious than that relationship they're afraid of leaving.
Related Topics