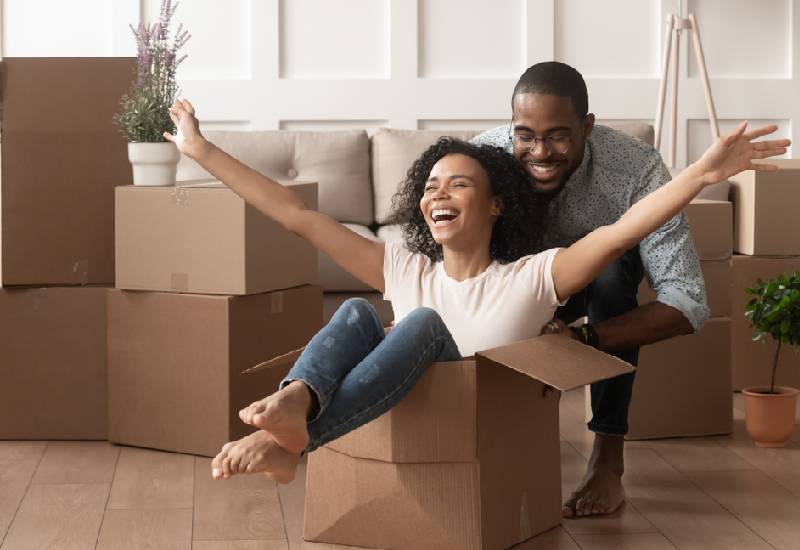 Moving in together is a very big step in any relationship. You need adequate time to think about it and make the necessary preparations.
It is also a very exciting time for the couple. But for those who are so used to their space and don't like sharing, this can actually be a very drastic change.
Moving in together means that you have to sacrifice your space and get used to being with someone constantly. This, however, is also a great way to split bills and start saving more money.
It's, therefore, very important to make sure that as you start this new chapter in your relationship, both of you are comfortable with the idea of moving in together. The last thing you should do is impose such a big decision on your partner.
To make this transition enjoyable, there are some serious conversations you need to have before moving in together, here are some.
1.Rent
Who will pay the rent? Is it 50/50? Or how do you want to split the rent? This is the most important thing to talk about. Rent can actually cause serious issues later on if not discussed. It's important to make sure that both you and your partner are on the same page.
READ MORE
2.Financial obligations
Moving in doesn't stop at paying rent as there are other expenses you have to factor in including monthly shopping, electricity bill, water bill and any other bills that will need to get paid.
Before moving in together it's important to have each person's financial obligations as clear as possible to avoid future conflict.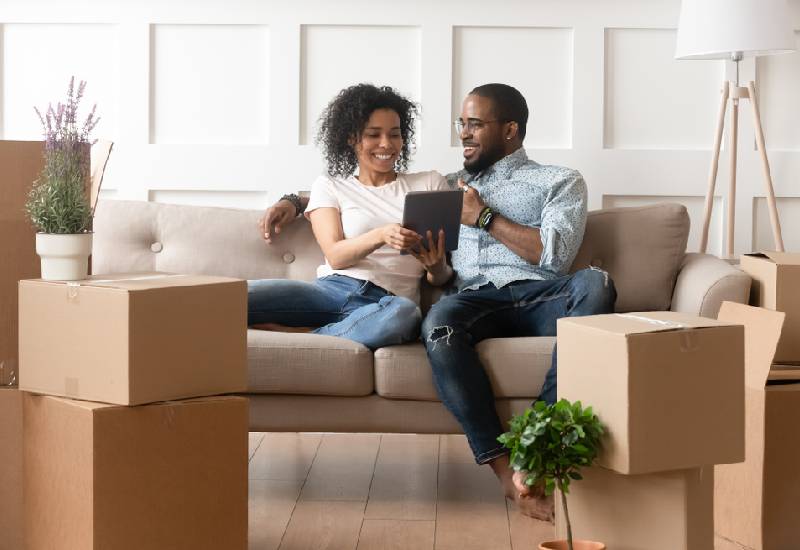 3.Chores
Moving in together means splitting chores and helping each other. Know what roles your partner requires you to play and play them correctly.
Unless you both agree that one person stays at home while the other works then it only makes sense that the chores be shared equally.
4.Expectations
It's important to highlight the expectations you have of the other. What are the goals of moving in together? Is it to start a family or just to establish a long-term relationship?
Talk about what you expect from your partner when you move in together. Also, don't set unrealistic expectations. Both of you should be as comfortable as possible living together as the house will belong to the two of you.
5.Open up about your debts
No matter how touchy this subject is, it's important to talk about your debts before moving in. This will prevent any future surprises for your partner. It's important to know that debts can affect your mortgages or property. Talk about them with your partner and know what to do about them.
6.Know why you want to move in together
Discuss why you think this is the best thing for you and know if it's worth it to move in together. Remember, this is a very big step and you shouldn't rush into it. You don't just wake up one morning and decide to move in with your significant other. This is something you need to discuss and know why you want to do it.
7.Location
It's important to know and identify the location you want to move to. This location should be accessible to both of your work places and be convenient for the both of you. You honestly cannot have your partner move in for them to be travelling for two hours just go get to their office. You need to make this decision together.