Home
/
Relationships
Research: City wives face higher HIV risk than prostitutes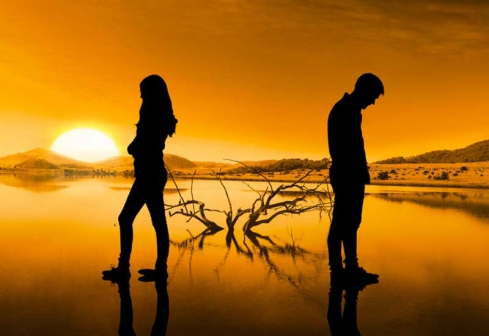 Twenty five per cent of married men in Nairobi have unprotected sex with their mistresses, according to an exclusive Ipsos survey commissioned by The Nairobian in2015.
When you consider that some married women are just as promiscuous, and that many women have resigned to the fate that their husbands will cheat, Nairobi could be sitting on a ticking HIV time bomb. According to the National Aids and STI Control Programme (NASCOP), 44 per cent of new HIV infections in Nairobi occur among "stable and married couples". This is way higher than the 14 per cent of new infections among sex workers and their clients. But why would a married man have unprotected sex, risking both his life and that of his wife and the future of his children?
A 45-year-old city accountant who asked not to be named because he is "happily married" says "it just happens". "You use protection one or two times, but as time goes by and you become familiar with each other, you gradually start having unprotected sex, even without necessarily planning to do so. At that point, you can only pray that she is 'clean'," he says.
James Mbugua, a counselling psychologist who lectures at African Nazarene University, reckons it is not easy for such men to get tested or use protection with their wives after straying. "They are afraid that if they start using protection, their wives might question their conduct and discover their unfaithfulness. Most men don't like rocking the boat," observes Mbugua.
He adds that wives on their part accept to have unprotected sex with their husbands, even when they are sure the men have 'side dishes,' because women in African culture 'don't have voices'.
"Women need to be empowered so that they are in control of their lives, because an infection and contracting of sexually transmitted diseases is individual," the psychologist warns. More alarming is why women agree to have unprotected sex with married men, knowing fully well that apart from their wives, they probably are sleeping with other women as well.
Shirley*, a 29-year-old hairdresser dating a married engineer, blames alcohol.
"This happens mostly when a woman is drunk, only to realise she had unprotected sex after the act," says Shirley.
The percentage of women and men with multiple sex partners has increased over the last 10 years, putting married couples at a higher risk of HIV infection, especially if the partners do not use
Related Topics