Home
/
Mombasa chief sets the bar for conversations on indecent dressing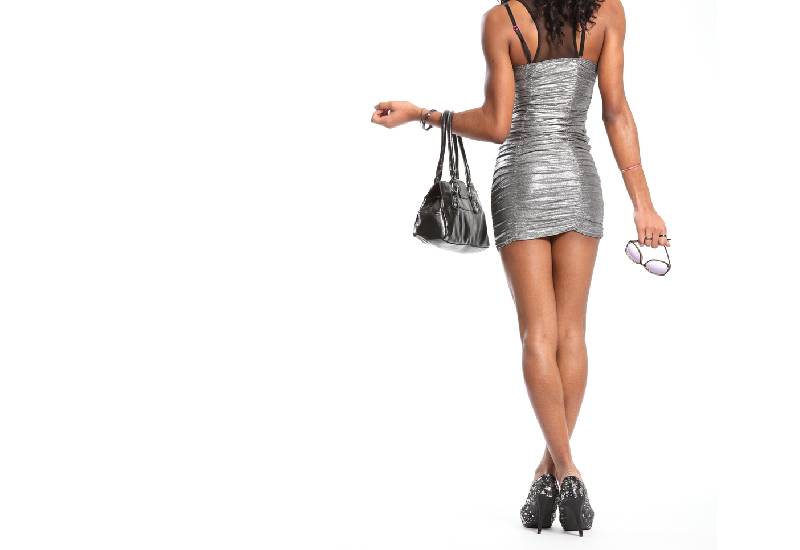 The importance of a dress code is as multifaceted as the options for proper clothing. Even so, our appearance plays a huge role in the impressions we leave on people we meet and the way we are perceived, be it professionally or personally.
Truth of the matter is appearance plays a huge role in several aspects of one's life including self-confidence. As thus, it goes without saying that it shouldn't be so difficult to dress well.
And this shouldn't only apply to the professional context as clothes are an integral a part of who we are as they get to influence the interactions we make with people.
For a chief in Mombasa, women dressed in spaghetti strap tops, mini-skirts and shorts are banned from her office.
Chief Yasmin Omar insists that those seeking government services must be decently dressed as it is wrong to visit offices in attires that are overly exposing the body.
She says that respectable people like clergymen or parents and their children visit her offices for services and "it was not right for women to come with their breasts and thighs out."
In an interview the chief disclosed that it is her responsibility as a mother and community leader to teach girls morals. "I serve many women but it is also improper for them to come to the office dressed in a spaghetti strap exposing breast, short miniskirts and shorts with all their thighs out," she said.
The notice on her door reads: "Ukija ofisi ya chief vaa nguo za heshima. Yaani mavazi ya kukusitiri (Dress properly when visiting the chief's office. Attire that covers you well)."
In September 2014, a lady was stripped and assaulted by a group of men at a bus stop in Nairobi for wearing a miniskirt. The brutality was caught on camera and soon it went viral headlining the "My Dress, My Choice" online campaign and demonstration against sexual violence against women in Kenya.
This showed how the internet and social media increasingly play a key role in spurring collective action and sharing information about violence against women with netizens coming together to organize events and mobilize each other to combat the vice.
However, there are also instances when the same is misused to channel hate to those who stand to uphold morality in the society. Chief Omar's case isn't any different.
Some of the residents aren't pleased with her move and are threatening to storm her office accusing her of discriminating against women on the basis of dressing. She has also been vilified online for dismissing a woman who visited her offices dressed skimpily.
"I've been vilified in the social media but the woman was dressed indecently. Her breasts and thighs were overly-exposed. Elders who help me with cases felt uncomfortable," she explained.
Related Topics