Home
/
Why you should opt for disposable razors for grooming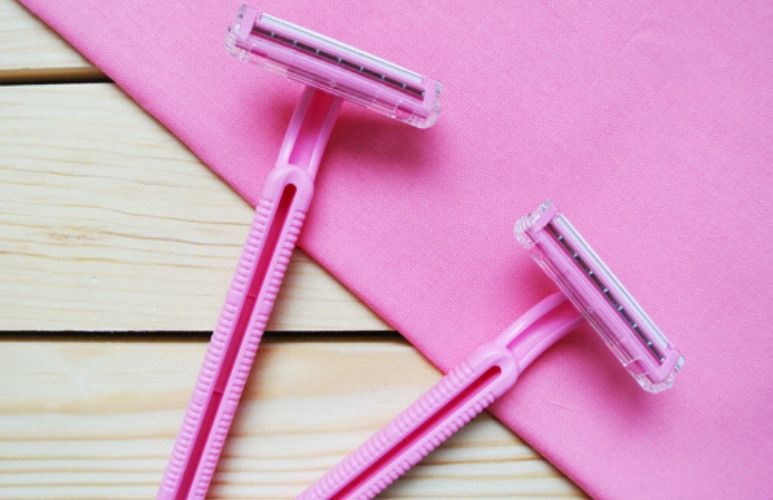 What method do you prefer when it comes to hair removal? Do you prefer to use tweezers, hair removal creams, waxing strips, electrical shavers or the disposable razors?
Well, we all have preferences and what may work for you may not be the case for me.
They all have their pros and cons but disposable razors have been one of the most effective methods to date for many reasons. Here are some.
i. Variety
There are so many types of disposable blades being sold out there. You can get anything from two blade razors to multiple blade razors. Some have a flexible head and others are rigid. There are also those that come with a pack of blades for changing if you like. Compared to other hair removing products we do not have that many options.
ii. Less bulky
Disposable razors are the perfect travel mate because they're lightweight. They're small, easy to carry around and you don't need any batteries or cable cords in your bag like electric shavers. Razors are also easier because they fit well in the palm as compared to the large electric shavers. They're one of the simplest shaving options to use.
iii. They give a close shave
These types of blades get rid of those tiny hairs easily. They're able to maneuver around those sensitive areas like the armpits or bikini area. Electric shavers might work faster but they don't get as close to the skin like the disposable razors do. Tweezers on the other hand irritate the skin and you'll spend the entire day plucking the hairs. If you're looking for that close clean shave, get a razor.
iv. They're pocket friendly
You can literally get a blade for just a few shillings from the super market or your local kiosk. Even the top quality ones aren't that costly either. For waxing, you probably have to visit a parlor to get it done for you because waxing at home is such a bad idea and to make matters worse it can backfire. On the other hand, we have the electric shavers which are quite the investment because you want something that's durable. Blades are great because they're easily available, inexpensive and they get the job done.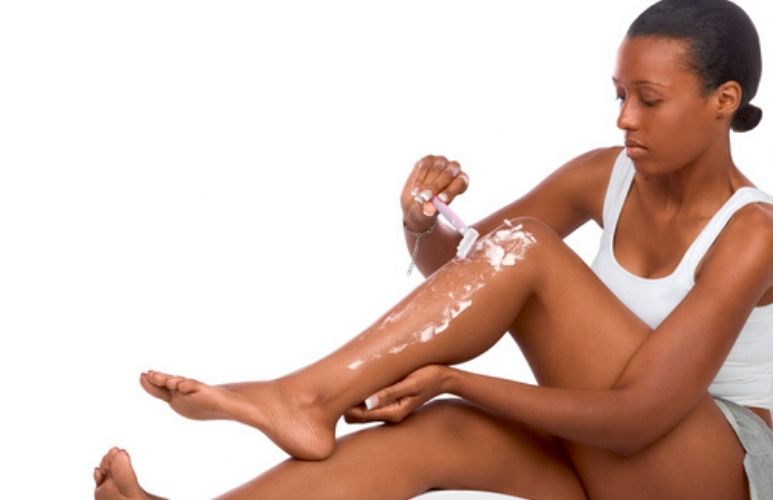 v. They're easy to use
There's no particular skill that is required to use disposable blades. The basics include shaving gently, in the right direction to prevent ingrown hairs and that's about it. Other methods have a certain procedure and they take some time to get used to. But with disposable blades, things are so simple and direct.
vi. Blades aren't as painful as waxing or tweezing
Tolerating the pain that comes with waxing and tweezing isn't easy. These methods aren't for everyone which makes disposable razors one of the best options. You can get a few cuts and razor burns from the blades but it's nothing too serious.
Disadvantages of disposable razors
Disposable razors are a great alternative for shaving but to be honest, there are a few cons. Here are some:
a. They can irritate the skin
If you have sensitive skin, disposable blades might not work for you. You can develop rashes and ingrown hairs occasionally.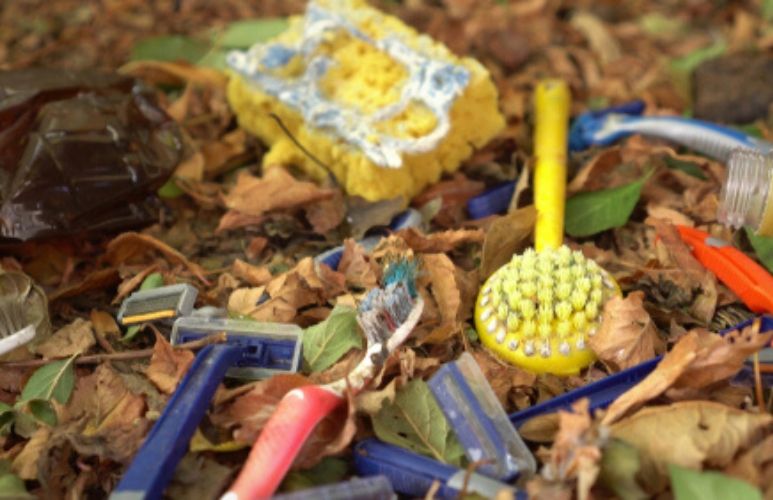 b. They dull easily
The blades are most effective for the first few shaves. After that, they might not be as effective so you'll have to go over a few areas again or get a new one altogether.
c. They're not that environmentally friendly
Most of the blade handles are made of plastics that are harmful to the environment. And the fact that they have to be replaced every now and then means there are more plastic footprints per person. This is not good for the environment.
d. They cost more long term
When you add up the cost of all the blades you use as compared to other options like the electric shaver, it's probably more. An electric shaver might cost more initially but the blades can also be more expensive in the long run.
As much as disposable blades may have a few set-backs they're still one of the most simple and effective shaving methods out there. Do you agree??
What's the silliest rumour you've ever heard about yourself?
Related Topics