Home
/
Tips on shopping before items sellout
Shopping is usually a sort of therapy for most of us. It's a relaxing time when you find the specific items you are looking for waiting on the shelves for you to just come and pick them up.
On other days, shopping can be quite dreadful. You might assume that an item will always be in stock, only to find it sold out.
In order to get these fast going items, there are certain things you need to keep in mind the next time you plan on shopping. With these tips, you'll get what you want and save yourself from the stress of wondering when something will be back in stock.
Be early
In order to get items before they sell out, you need to be quick. Instagram stores are known to have fast moving items that are sold out within a flash. The sellers alert followers that items will be posted at a certain time so when you are not aware, you might find that something you wanted has already been sold and paid for. The same happens in Black Friday sales. People are glued to their phones, computers and tablets, waiting to get the last item before it's gone. And so should you!
If it's a physical shop, ensure that you go early as well so that you don't miss out. Being early is definitely one of the most guaranteed ways.
Be on the lookout
A personal step to being a smart shopper is always being on the lookout for fast going items. Look around different stores and you might be surprised to find some less popular stores stocked when other larger stores run out. Another tip is keeping your online presence alive. Many stores these days advertise their goods online so you need to be well connected. Sellers advertise random discounts in the middle of the week so putting notifications for these sales will alert you. Be connected on applications like Jumia or even Amazon so that you can compare prices and quickly get the items you want all in the comfort of your home.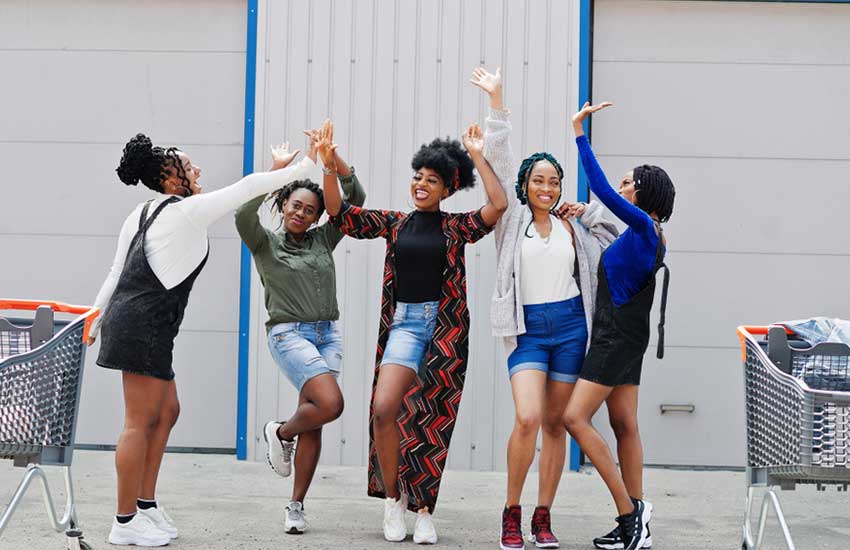 Make friends
One of the effective ways of getting fast going items is making friends who can tip you early. When you have these 'shopping connections', it's easier to know when an item will be in stock early and know when it's almost out of stock. Friends can also tip you on on-going sales so that you will be more informed unlike the general public. Many stores don't announce that a sale is going so being a well-connected customer will definitely help before items sell out.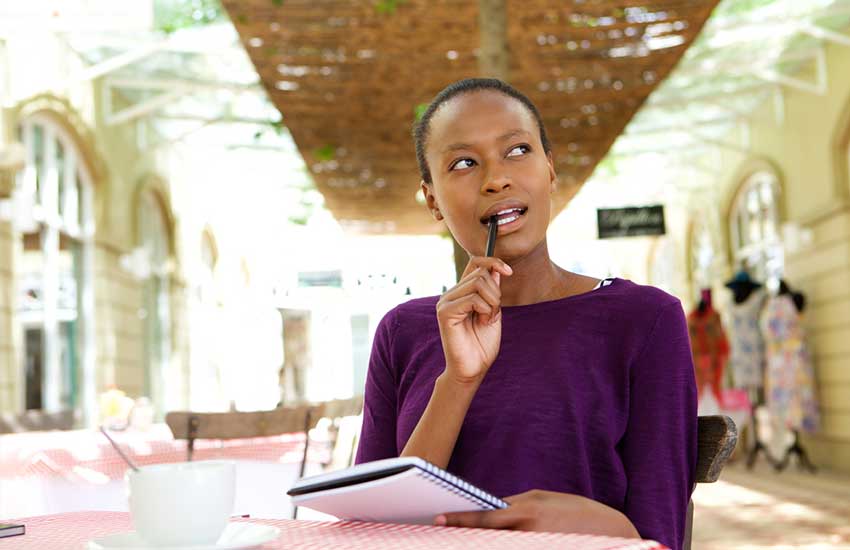 Prepare your budget
Preparation is key when it comes to effective shopping. The last thing you'd want is securing an item only to find that your budget doesn't align with what you wanted to buy. If you can, avoid impulse buying items you'll probably never wear and save up for items you actually want and need in the future. This will certainly help you prioritize items that you really want and at the same time get value for your money.
Related Topics