Home
/
Girl code: How do you wish to get married?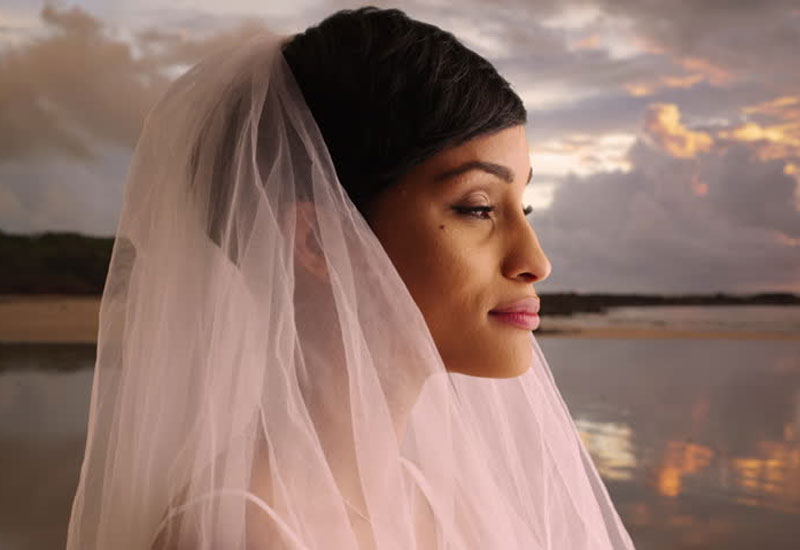 How would you wish to get married? This is a question most women encounter when they finally meet 'the one' and are ready to take the leap of faith.
Now, in this part of the world, there are many ways to 'get married'. From walking down the aisle in your dream gown to being told by your parents, "Go back to where you spent the night."
Most people don't even realise they are married until they want to part ways. A simple weekend visit goes a long way and before you know it, you are already carrying your second pregnancy and being referred to as a wife.
Some people are lucky enough to walk down the aisle after the prolonged weekend stay while others are shown the door. I have even met people who have been married for as long as five years yet both of them have never been to each other's rural homes. They are the same people who don't know where to run to when turbulence hits their marriages.
It's even worse if only the lady has visited the man's home, which is mostly the case. I mean, why would you religiously visit your man's home and act a wife if he has never visited your home? Love seems to blind us women such that we overlook most of the very important things about marriage.
So when your imaginary marriage comes to a dead end, how do you go back home to report to your people that you have broken up with a husband they have never met? I mean, do you know how difficult it is to meet someone for the first time in a sitting where you have to make a ruling?
Of course unless you are a judge -- of which our parents aren't. Even if they were, when our marriages hit the rocks, we go to them not as judges but as elders to give us a way forward.
Again, ladies and gentlemen, do you realise how difficult it is to try and bring together what isn't even together legally in the first place? You know, there's a reason I am not even running after my baby's father because I know pretty well I jumped ship.
Okay, let me rephrase that, both of us jumped ship. If only we had taken the right procedure to 'get married', maybe right now things would have been different. But as it is, there is not even a single document to show we were an item.
Don't get me wrong though, I am not trying to say those without documents don't deserve to be taken care of. Actually, we all deserve to be well taken care of. But imagine me dragging a stranger to my home to try and solve our issues.
Seriously, will I be going to introduce him or to accuse him? If it's to accuse him, how do I accuse someone I didn't even introduce in the first place? Then again, isn't it easier to start from the known to unknown?
So ladies, next time your 'Mr Right' asks you how you want to get married, sit down and have a meeting with yourself and give a comprehensive answer that will take you a long way. There are several ways of legally getting married, pick one that you are comfortable with.
Playing it cool and just sitting there like a log of wood waiting to be split will not do you good. This is the reason you will one day wake up and realise you are family number two or three and yet all along you thought your man had one family which is you and your children.
Personally, my dream is to walk down the aisle and dance like no one's business as I remember all the things I have been through. If it comes to pass, so be it.
What I know is that I am not sneaking into someone's life while sitting pretty. My eyes are wide open; I can almost see my grandchildren's future.
Related Topics