Home
/
I 'unlock' more than 10 'stuck' couples annually- Confessions of an exorcist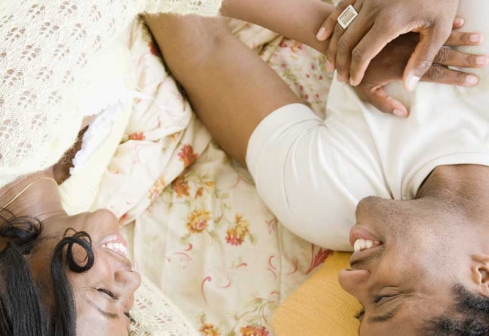 According to Sheikh Sharif Ayub, a spiritual healer, psychic and exorcist based in Nairobi, couples getting stuck while having sex is not a new thing. He reveals that he has 'unlocked' many couples in Nairobi.
"In a year, I get more than 10 cases in which a man is stuck inside a woman and I have to help them. It's not a job I look forward to. People have even come to me asking if I can help in getting their spouses stuck during sex with their mpango wa kando. But I decline such requests because my professional ethics can't allow me to engage in such black practices. I can't do it because I know the repercussions are worse than the intended punishment," he says. He adds that, "That thing doesn't make marriages stronger, it breaks marriages and kills trust between partners."
Sheikh Ayub says the main reason why he declines is because 'entrapping' a cheating spouse isn't the best way to solve marital problems. "I was given the powers by God to help people, not to embarrass, torment and break marriages. Yes, I have the powers to make a man and woman get stuck, but that will be like misusing the powers God gave me. In my line of duty, I have to choose how to use my powers. Using the powers for evil intentions will not help anyone," says the sheikh. He says that only rogue witch-doctors and other practitioners of black magic use their powers to make such things happen.
"Those are people who have crossed the line from being spiritual healers and are now focusing on black magic. Spiritual healers or astrologists don't use their powers to harm others," says Sheikh Ayub.
Related Topics