Home
/
Hair
Ways to combat the pesky dandruff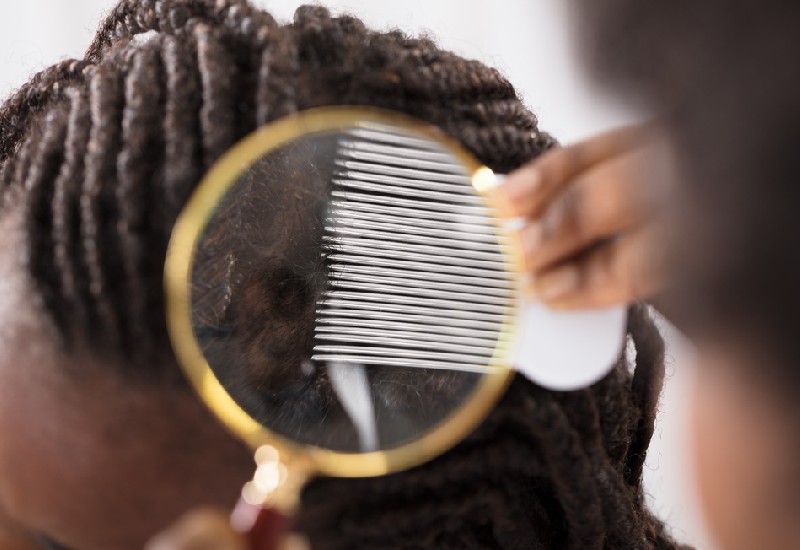 Dandruff is a common hair condition that manifests itself in form of flaky skin on your scalp. These fragments of skin often fall off, leaving white flakes on your clothing and environment.
Even though dandruff is most pronounced on the scalp, it also affects the ears, eyebrows, the nostrils and even beards on men.
Dandruff can sometimes be embarrassing because people around may just assume that you got it because you do not bother to clean your hair. Dermatologists, however, dispute this.
Although the exact cause of dandruff is still unknown, its increase is thought to be caused by the body's increased oil secretion and a high number of yeasts that normally occur on the skin.
Emotional and mental stress can also exacerbate dandruff. So do other factors such as having a poor immune system, travelling to a hot and humid area and chronic illness. Studies have also found out that dandruff has a hereditary component and may run in families for generations.
Even though dandruff itself does not cause hair loss, the itchiness that sometimes accompanies it can make you scratch your head so vigorous that you may just injure your scalp.
This repeated scratching can cause inflammation of your hair follicles which, in turn, damages the follicles to a point of stopping hair growth. You will often notice the effects of this damage when your hair thins and becomes weak.
Though typical dandruff is fairly easy to manage with proper skincare and hair hygiene, severe dandruff often turns out to be a frustrating and difficult condition to manage. Here are some remedies, however, that you can apply at home to help keep the problem at bay:
Reduce your stress levels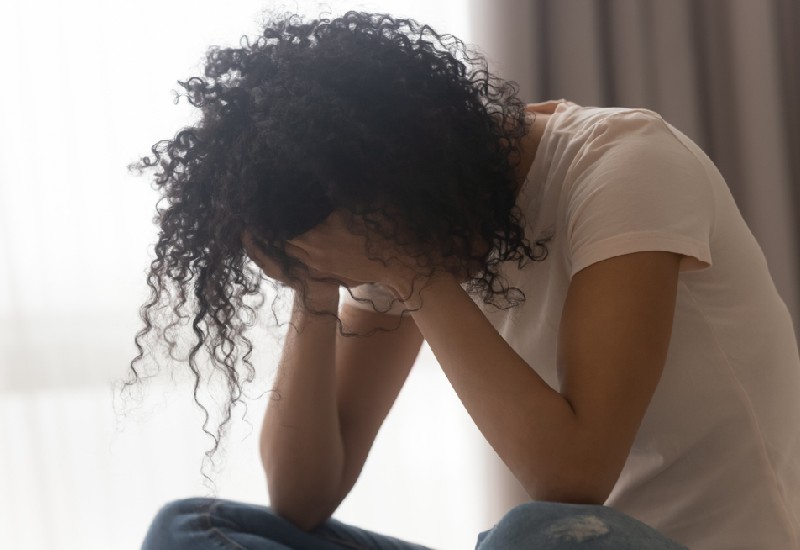 While it has been proven that stress itself does not cause dandruff, dermatologists believe it exacerbates the problem by aggravating symptoms like the drying of the skin and itching. Besides, high stress levels are known to weaken our immune systems.
When this happens, your body's ability to fight skin conditions and fungal infections, reduces, contributing to more dandruff.
For a majority of people who suddenly experienced episodes of dermatitis (the health condition associated with dandruff), it is usually discovered that these episodes occur right after stressful life events.
Try keeping your stress levels down by trying out techniques such as yoga and meditation. Remove yourself from stressful environments and make a decision to lead a happier life in general.
Change your diet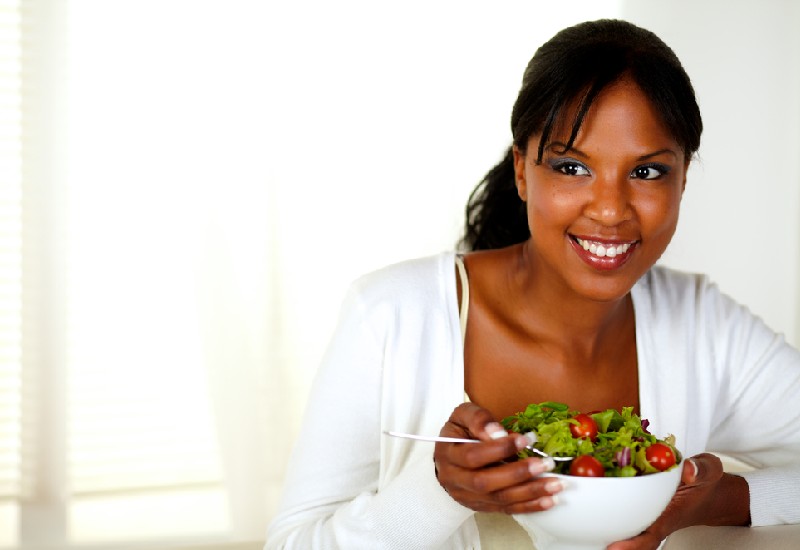 Poor nutrition, it has been found out, can lead to dandruff. Naturally, our skin contains yeast cells that, in the appropriate quantities, do not harm us.
However, eating foods high in carbohydrates can result in the buildup of a component called glycogen in the skin.
Since yeast, feast on this glycogen, an overabundance of it can lead to an overgrowth of yeast which in turn manifests itself in the form of dandruff.
Stay away from sugary foods and excess carbohydrates if you are prone to dandruff. Dairy products can also add to the problem, since dairy can stimulate our skins to produce excessive oils.
Try apple cider vinegar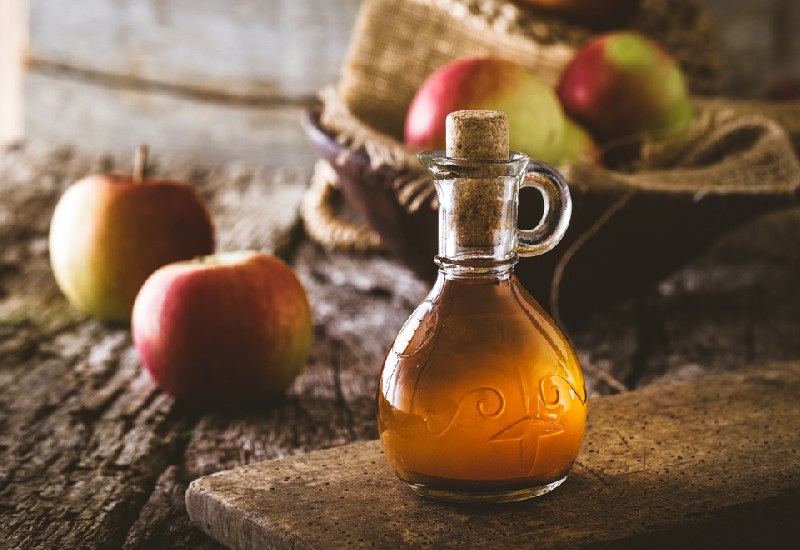 From aiding in weight loss to strengthening our immunity, apple cider vinegar has become a buzzword that is associated with a lot of health benefits.
Though there are no studies to support the effects of apple cider vinegar on dandruff, anecdotal evidence from people online suggests that it could be used as a natural remedy for keeping dandruff at bay.
Scientific tests, done on compounds inside test-tubes, have proven that apple cider vinegar prevents certain growths of fungi that cause dandruff. Therefore, adding a few caps of apple cider vinegar to your shampoo may just be what the doctor ordered.
Use medicated shampoo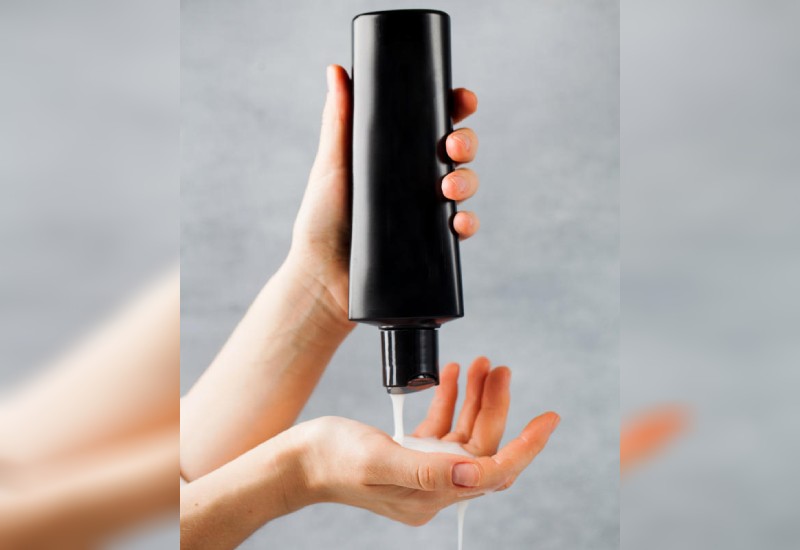 Not all shampoos are created equal. Thus, ditching your regular shampoo bottle for one with special active ingredients can go a long way in helping you manage the dandruff condition.
Look for ingredients such as tea tree oil, pyrinthione zinc and salicylic acid usually contained in special antidandruff shampoos. In most instances, you will only have to use these shampoos for a few weeks until the problem subsides.
Get a diagnosis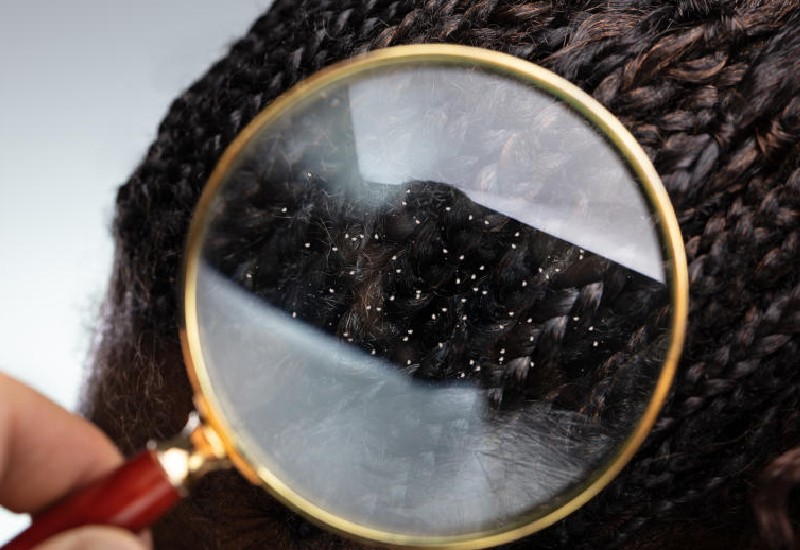 If the problem persists and you are not sure what is causing your dandruff, maybe its time to finally book an appointment with a dermatologist.
The doctor will examine your scalp and identify what exactly is causing your dandruff. They can also determine if your scalp has other underlying conditions and diseases that are leading to dry and flaky skin.
Related Topics