Home
/
Parenting
Gospel musician Kambua opens up about losing new born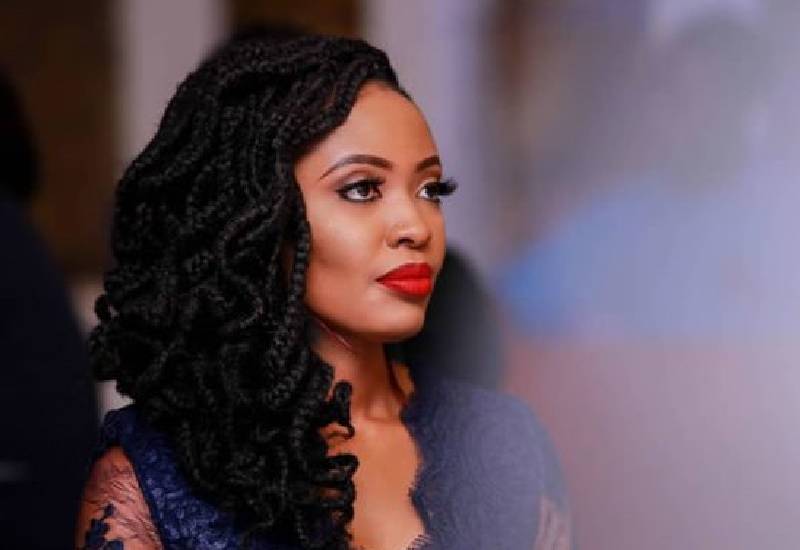 Gospel Singer Kambua Mutsembi, has lost her second baby, baby Malachi, only a few days after he was born.
Kambua made the announcement Monday evening in a social media post where she expressed her emotions in a heartfelt message to their baby.
"What a privilege it has been carrying a life yet again. My little baby boy Malachi made a grand entrance into the world a few days ago. He was everything we hoped for, and more, much more," she wrote.
Kambua also took the time to appreciate and thank the dedicated team of doctors and nurses who tried their level best to save her son.
"Malachi is now free from pain, and any worldly care. Our tears fall freely because our hearts are broken beyond words. But our faith and hope remains unshaken because we have our trust in a dependable God," she went on.
Kambua expressed gratitude for the few moments they had with baby Malachi, as she promised to carry him on in their hearts - together with her husband and their first son Nathaniel.
Kambua and Pastor Jackson Mathu got married in 2012 and got their first child, Nathaniel Muhoro, in 2019.
View this post on Instagram
Related Topics